Despite a resurgence of Covid-19 cases (at the time of this writing), entry into Japan remains possible via "phased measures of resuming cross border travel." Under these circumstances, I've noticed that a few members of my international network have been able to move to Japan upon completing all of the necessary quarantine procedures. I can only hope that the country will be able to open up further in the coming months. With that in mind, I thought now would be a good time to share some personal apartment hunting tips that may give you an edge on one of the most challenging aspects of living in Japan, even in the best of times. I've gone through the house hunting process five times in 12 years, and in this column, I'll share some of the most important things I've learned through these experiences.
Overview: Know Your Options and What You Are Up Against
If you're lucky, and a well-established company is sponsoring your move to Japan, then your employer will most likely support your relocation in various ways including residence selection and rent subsidies. However, if this doesn't apply to you, then you'll need to undertake the daunting task of finding a place to live on your own. In many cases, real estate agencies that specialize in supporting foreign residents can be a great way to jumpstart your life in Japan. However, since these agencies work with a small segment of the market, your choice on how and where you live may be limited.
If you want to have all possible options available to you, you're going to have to deal with the same real estate companies that Japanese nationals do, and this presents several challenges for non-Japanese residents. Unfortunately, housing discrimination is a real, well-documented concern, even in Tokyo. Sadly, most of the advice in this article centers on softening the blow of discrimination while the government and society plays catch up in making the system more equitable. That being said, if you are completely new to the Japanese real estate system, I recommend learning the basics in addition to reading the tips that follow.
1. Take an Agency-Centric Approach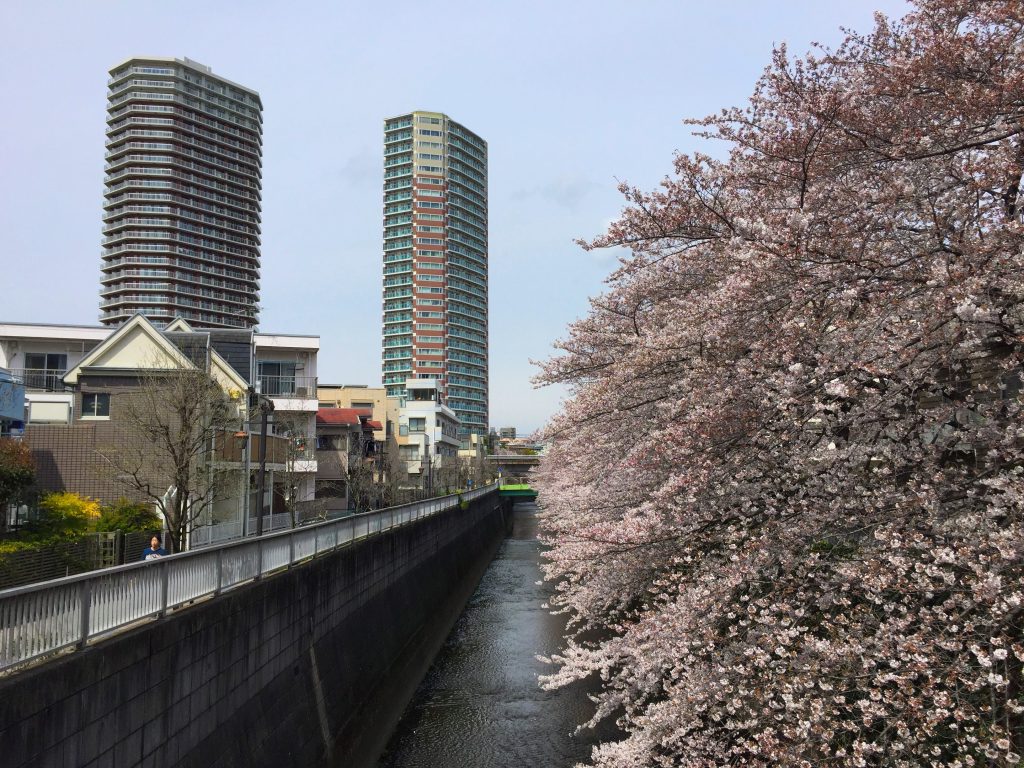 Although it may be tempting to start your search by strolling through neighborhoods or scrolling through online listings to find a perfect place to live, it's much more efficient to have an agency assist you. However, as a non-Japanese resident, you'll need to find a company that will go to bat for you, regardless of your nationality. Visit a few agencies and see how they treat you–how willing they are to help you through a potentially arduous process. If you get the dreaded batsu gesture as soon as you walk in the door, then you're in the wrong place. Another important thing to consider when selecting an agency is whether they charge a handling/brokerage fee (tesuryo). The market is competitive, so you may be able to find agencies that don't charge such fees and others that are willing to negotiate.
2. Manage the Language Barrier
If you follow the advice above and you settle on a traditional Japanese real estate company, you're either going to need to know Japanese well (upper-intermediate or above) or know a native speaker who can help you throughout the process. Unless an agency advertises that they serve foreign customers, your chances of finding an agent who can work with you in your native tongue are low.
3. Build a Relationship with a Key Person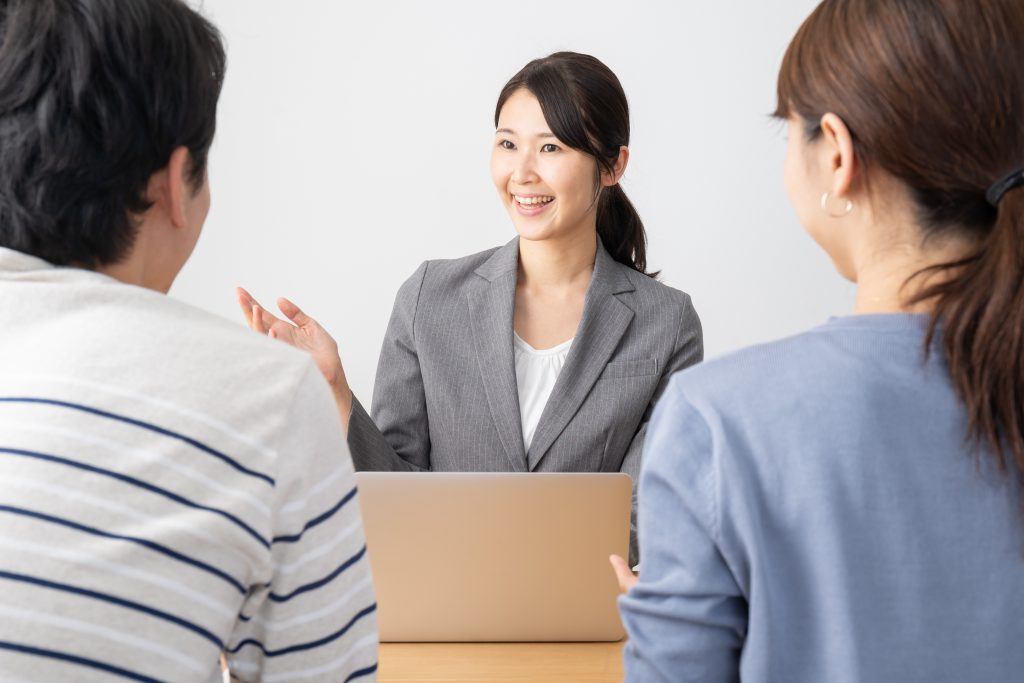 Once you've decided on an agency, it's useful to find a key person that you can work with–someone who makes an effort to get to know you and who can "pitch" your merits to prospective landlords. Every time your agent contacts a landlord on your behalf, they are going to have to disclose that you are a foreign renter, which often means they'll have to vouch for you. Get used to hearing conversations that start like this: "He's a foreigner, but he speaks Japanese well and works for a good company…"
Forming a relationship with your real estate agent is a win-win deal in the long run. If you're lucky, the next time you're ready to move, you can contact the same person to help you again. You'll have a reliable ally on your side and your agent will be pleased to have a proven, trustworthy tenant to pitch to landlords in their network. For example, out of the four times I've moved without the aid of my employer, I've only dealt with two real estate agents, and that made the process so much easier.
4. Make Your Case
Now that you know your agent will need to vouch for you, make it easier for them to do so by presenting yourself in the best possible light. If you are featured on your employer's website, share the link to this with your agent. Being visible, especially if you are associated with a famous brand, may ease the concerns that potential landlords may have with a foreign tenant.
If you are an independent contractor or work for an unknown brand, any positive web presence you can provide (i.e. an online portfolio, bio, etc.) might help. Doing business in Japan is all about building strong relationships, and sometimes you can accelerate the process by showing people who you are instead of simply telling them.
Lastly, be prepared to demonstrate your ability to pay your rent. This can be a challenge if you are a new arrival. In this case, you may need to rely on expat-friendly serviced apartment companies until you can establish some history in Japan. If you've been working here for a while, you may be able to show contracts, pay stubs, or tax documents as proof of your earnings.
Final Thoughts: Be Patient, Persistent, and Prepared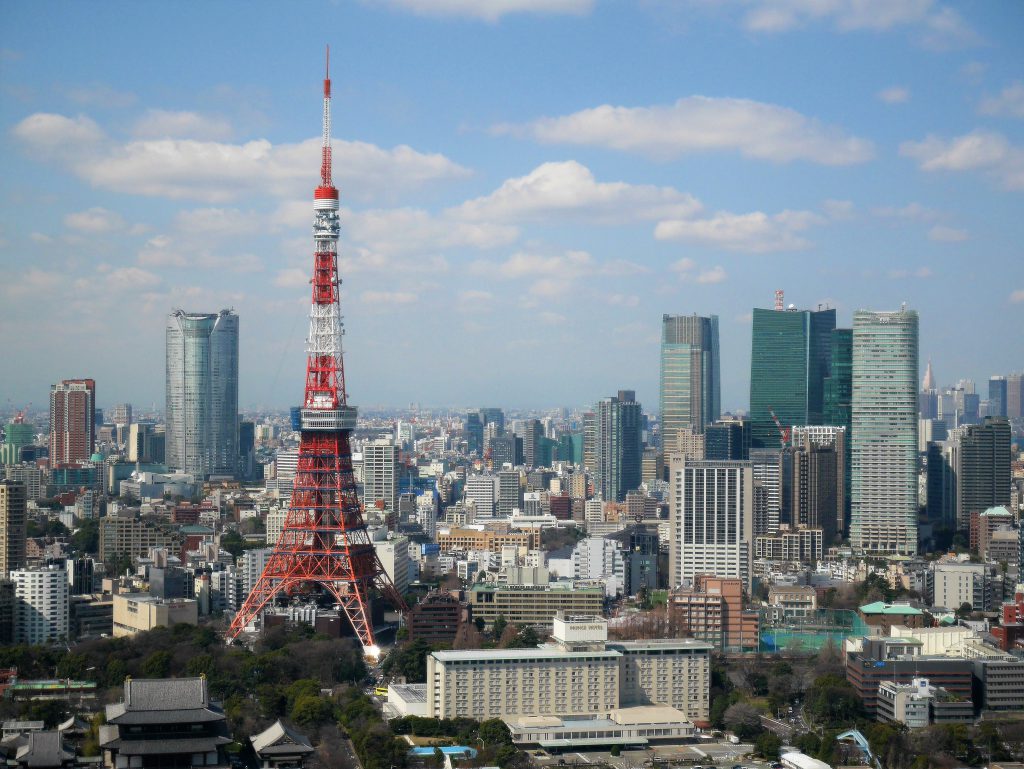 Finding an apartment in Tokyo can be exhausting and, at times, disheartening. However, if you learn how the system works and follow the tips in this article, you'll eventually find a cozy home to call your own. I've had the pleasure of living in some amazing places over the past 12 years, and I've worked with a couple of dedicated real estate agents who tirelessly advocated on my behalf. Just be persistent and be prepared for the likely possibility of having to invest more time into the process than what you're used to.