When it comes to things that I wish I had known before visiting (and eventually moving to) Japan, the goshuincho, a book used for collecting ink stamps and calligraphy from Japanese shrines, tops the list. So, allow me to save you some regret. If you are planning on visiting Japan, do yourself a favor and pick up a goshuincho at the first shrine or temple that you visit. A goshuincho can be the perfect memento for your travels and an elegant record of the many beautiful shrines and temples that you'll see in Japan.
What Is a Goshuincho?
To understand what a goshuincho is, let's dive into a brief Japanese lesson. The word, shuincho (朱印帳) is composed of two main parts. "Shuin" (朱印) means "red stamp/seal" and "cho" (帳) translates to "book/register."
You may be wondering, what about the "go" (御)? This is simply added to make the term honorific. Bring everything together, and you have goshuincho, a book that serves as a beautiful record of your pilgrimages. However, there are responsibilities that come with the pleasure and privilege of filling up one of these beloved books.
A Quick Primer on Collecting Shuin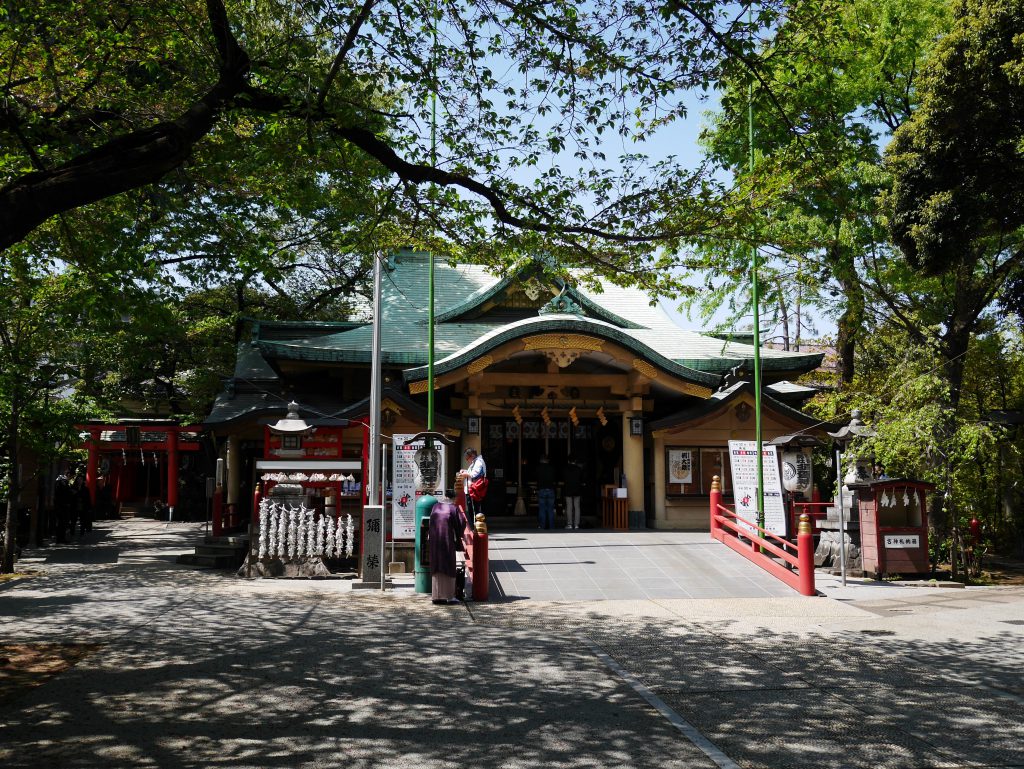 When it comes to collecting stamps from shrines and temples, a bit more reverence is required than with similar activities such as the modern-day "stamp rally." Although no profession of religion is required to enjoy shuin collecting, it's important to remember that Japan's temples and shrines are places of worship, and it's a good idea to be respectful during your visit.
With that being said, here's a step-by-step process for starting your collection:
Pick a large or famous temple or shine to visit. Not all temples and shrines offer shuin services, so if your time in Japan is short, chose your shrine wisely.
Pay your respects upon arrival. Shuin stamps represent the completion of a pilgrimage, so it's important to actually interact with the shrine during your visit. Rushing in, collecting a stamp, and then rushing out is frowned upon. Click here to learn more about what to do when visiting a shrine.
Purchase your goshuincho. Sure, you can buy a goshuincho from a stationary store, but I find that the best ones are at the shrines themselves. Expect to pay about 1,000 yen.
Receive your first stamp. You can receive your first stamp right after purchasing your goshuincho. Typically, stamps cost 300 yen. If the shrine is crowded you may have to wait for about 10 to 20 minutes. Feel free to make the most of this time by further exploring the shrine and its surroundings.
Now that you've got your goshuincho and your first stamp, you can keep adding stamps to your collection as you visit temples and shrines throughout Japan. From here on out, the hardest thing about collecting shuin will be remembering to bring your goshuincho with you!
Recommended Temples and Shrines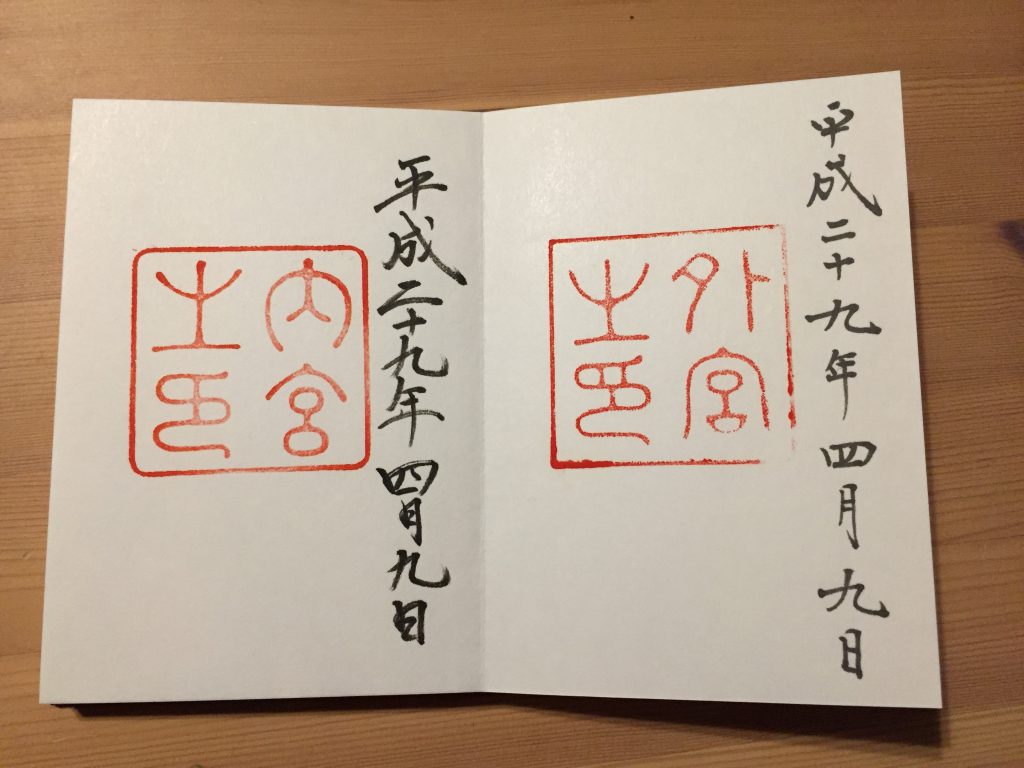 Need some help getting started? Plan a trip to one of the shrines below. Not only do they provide goshuincho and stamps, but they are beautiful, fascinating places that are rich with culture and history.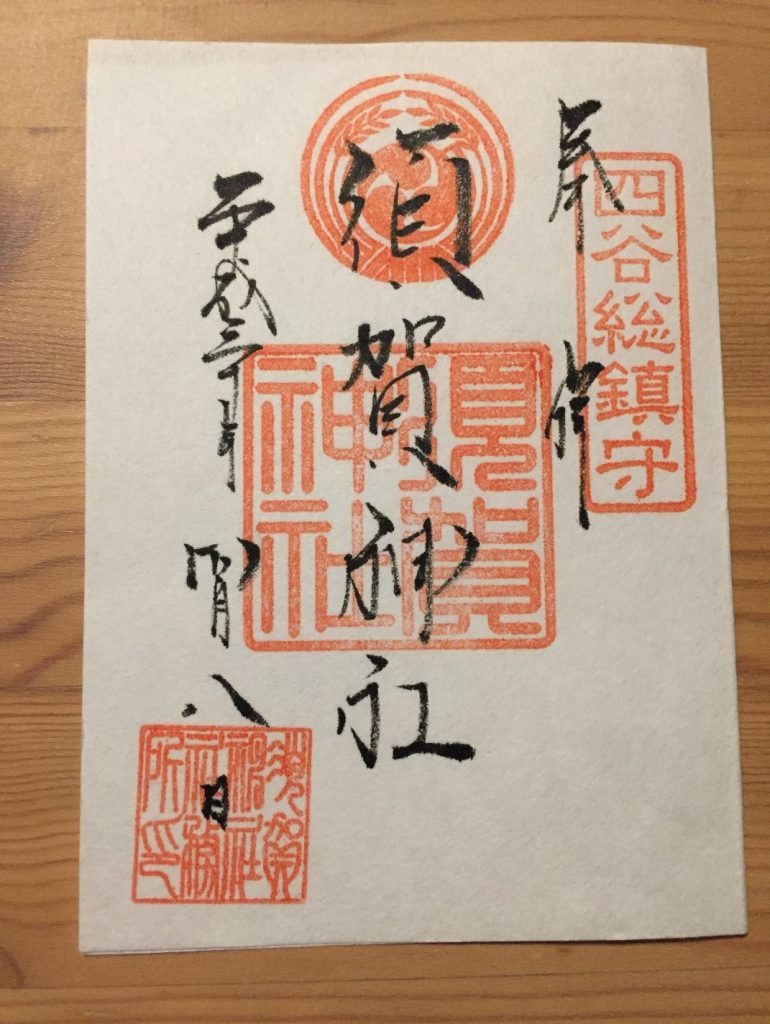 Start Your Collection
Now you have everything you need to get started. With countless temples and shrines throughout Japan, it can sometimes be easy to lose track of the ones that you visited. The immersive experience of shuin collecting will ensure that you have something to admire from every shrine and temple you visit.