These last two years, I have come across many articles about the generational gaps between the baby boomers, the millennials, and generation Z. This has made me wonder how the Japanese generation Z is perceived by older generations and what changes they are bringing to society. Here is what I have found.
A Different Work-Life Balance
A couple of months ago, I noticed an article being shared on Japanese Twitter. It was titled, "Why Do New Employees These Days Leave Work on Time?", and shared with the following comment: "Well, because it's time." Although the article dates to 2016, the fact it was shared again shows a generational gap regarding work habits in Japan.
The workplace is where many misunderstandings happen, and work-life takes a central place in Japanese culture. That is why different work habits will take a significant part in this article.
Overtime? No, Thank You!
Although previous generations are used to do extra hours and work late into the night for the sake of their company and see it as the obvious thing to do, the younger generation values its private time more. They would instead leave on time, or after one or two extra hours, rather than take the last train (around midnight) like their superiors used to do when they were their age.
They Avoid Afterwork Drinks
Drinking with your superiors and your peers after work is customary in Japan and has always been perceived as a way to communicate between colleagues. If your superior invites you to drink, you are not supposed to refuse. However, like overtime, the younger generation tries to avoid such gatherings if possible. When they do participate, an increasing number of them prefer to drink non-alcoholic drinks or drinks with a lower alcohol percentage, which does not help generations used to relying on "nominication."
They Have Low Company Loyalty
In Japan, young recruits learn their jobs on the spot, and it can take some time before they evolve into fully autonomous employees. For their superiors and older colleagues, the fact that many young employees suddenly quit after being taught what they consider the basics comes as a surprise. Afraid that this may happen again, they become scared to give their young recruits some tasks and do not know how to communicate effectively.
Lifetime employment used to be the norm in Japan. You entered a company, sacrificed your time for it, climbed the hierarchical ladder along the years, and retired from it when the time came. In such a context, the company that offered you job security was supposed to be like a second family you saw even more often than your spouse and children.
Nowadays, this system does not work anymore, and young people do not dream of staying in the same company their whole life. They would instead switch jobs when they feel they have learned enough from their current position. They actively look for opportunities for growth and developing skills to be prepared to face new situations.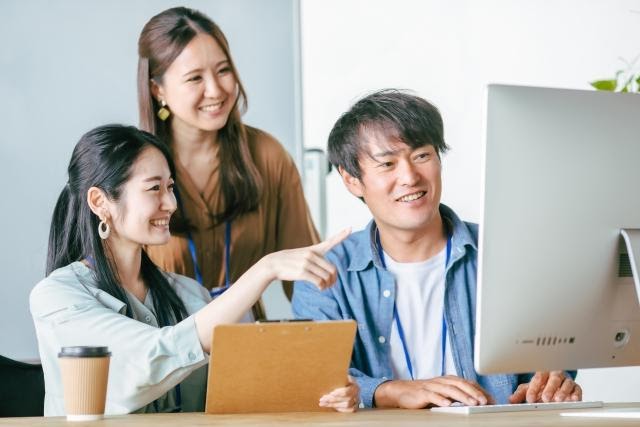 They Doubt and Ask Questions
Traditionally, as they are learning the job, recruits and younger employees are expected to do what they are told without raising questions. That seems not to be working anymore. Doing something because it has always been done is not convincing enough, especially regarding communication tools and productivity. When asked to do something or told how to do something, they want to know why.
For example, some older Japanese employees still have the habit of phoning their counterparts to tell them they just sent them an email (!). To which the younger generation reacts: "What's the point?"
I have been a witness of that generational gap when I used to work in the service industry. An employee, about 40 years old, came to me to complain about a recruit. She told me: "I asked her not to show her back to the entrance door when working. And you know what she said? She asked, 'Why?' Young people these days, they will not do what they are told if we don't tell them the reason behind it."
That event amused me a lot at the time, and I did not dare tell my colleague that, as a French national, I found our young colleagues' curiosity and doubt to be a rather positive trait.
More open to new ideas and values thanks to social media, the Japanese generation Z would rather form their own opinion and be inspired by their role models. They do not take their company's philosophy and their superior's words as the only rules to get by. They also value hierarchy less and would instead work and see each other as members of the same team.
Different Media Consumption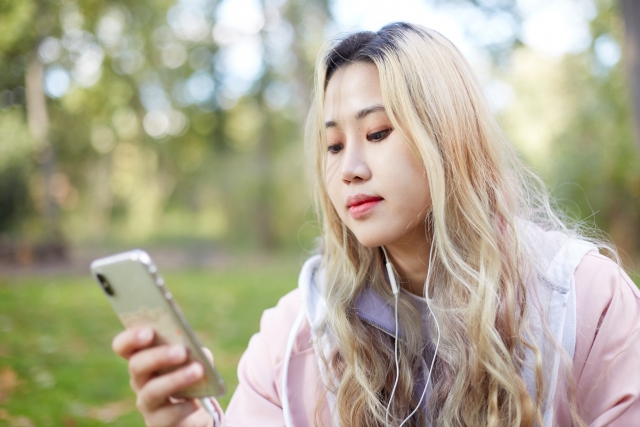 Like its Western counterparts, the Japanese generation Z does not use the same media as their preceding generations.
According to an NHK survey published in May 2020, half of the teenagers and 20-year-olds declare that they do not watch television. As they are more used to YouTube and online streaming services, they probably dislike television because you cannot skip the commercials. Also, you cannot watch your favorite shows when you please and cannot go back or further in the video. In comparison, only 5% of Japanese people over 60 years old say they do not watch television.
Their use of social media also differs. They do not use Facebook and Messenger but would instead use LINE (the most popular text messaging system in Japan), Twitter, Instagram, and of course, TikTok. 70% of the users of TikTok are younger than 24 years old.
They Care About Politics and Inclusiveness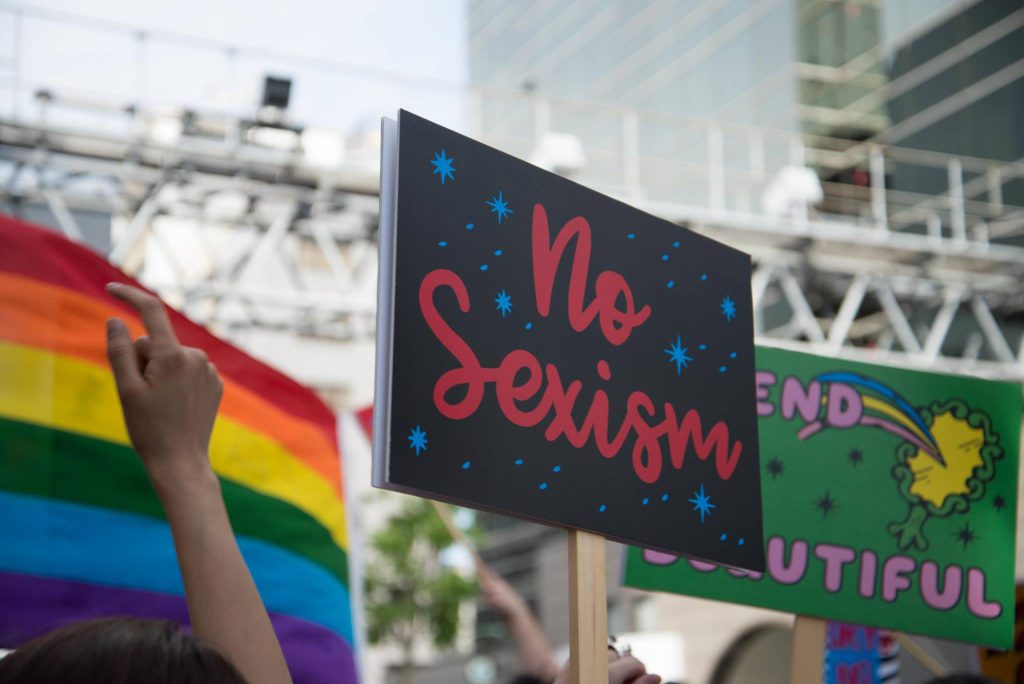 Political apathy in Japan, especially among the youth, is a recurring topic and even the subject of case studies. According to the Japanese Ministry of Internal Affairs and Communications, in 2014, the youth in their 20s showed a turnout rate of 32.58% in national elections, against a 52.66% turnout rate for the whole country. However, the mindset is changing. 
According to a survey done by Green Ship in May 2020 regarding the elections, almost 67% of young people in their 20s said they would go to national elections if they took place now. That shows a considerable gap in political consciousness with people only a few years older.
They also care about societal changes such as LGBT inclusiveness. According to a poll done by Hiroshima Shudo University in 2019, 80% of people in their 20s and 30s support same-sex unions, against 47% for people in their 60s and 70s.
Japan has long been a country where work systems, politics, and societal changes take a lot of time, but the wind of change brought by the younger generation may transform Japanese society at a higher pace. The next few years will tell!
---