Your Free 55-Page Guide to Learn About Proven, Time-Tested Ways to Learn Japanese Efficiently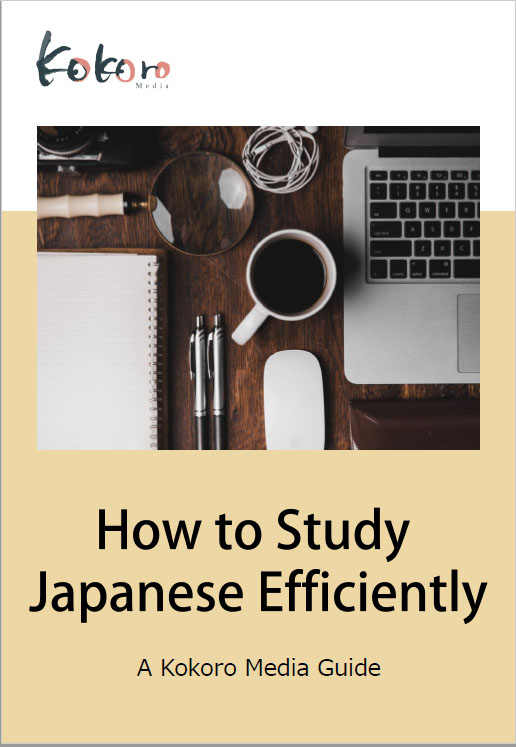 Click the link below to immediately get your free e-book.
How to Study Japanese Efficiently
About this guide
As a busy adult, finding time, being efficient, and keeping your motivation intact are common obstacles to learning a new language. This guide is designed for Japanese language learners of all levels who want to make the most of their time and energy when studying, and it will help you make progress without feeling exhausted.
In this guide, you'll learn:
How to define your personal objectives and set and clear achievable learning goals
Different ways to make time and how to organize your study efficiently
Recommended books, tools, and apps
How to learn from the world around you
Tips on reading books in Japanese, Japanese podcast recommendations, and much more!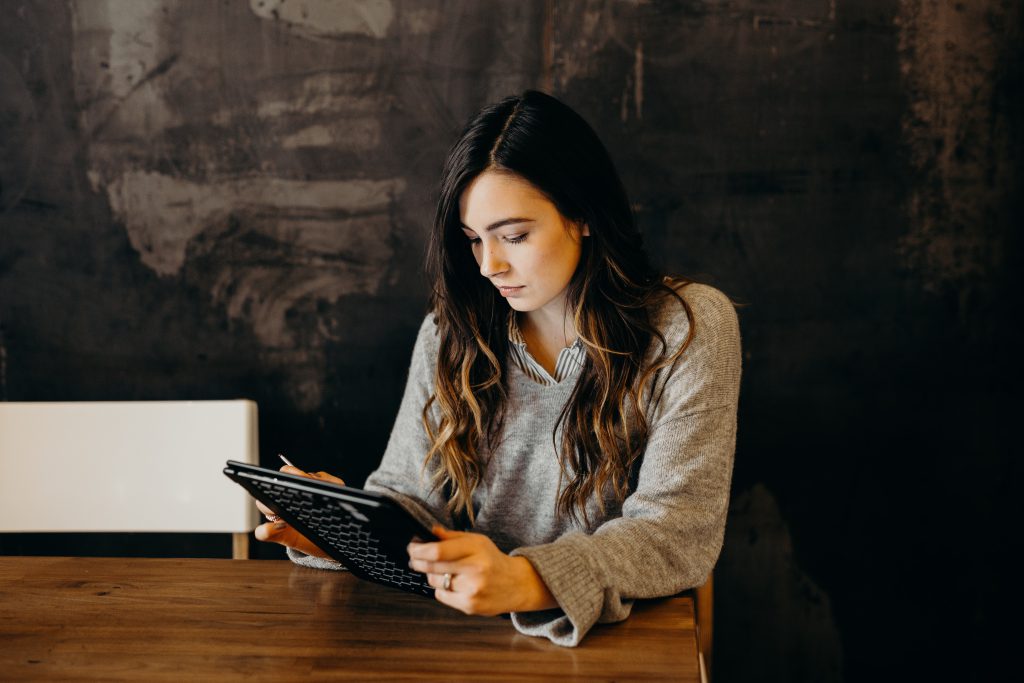 Table of Contents
1- Define Your Goals and Make Time to Study
Before studying, it's better to know why you want to study and what you want to achieve so you can organize yourself more efficiently.
2- Choose the Best Tools for You
Discover our time-tested selection of books, apps, and other learning tools.
3- Take Advantage of the World Around You
How to use your environment and access to Japanese culture to sustain motivation and learn while having fun.
About the Authors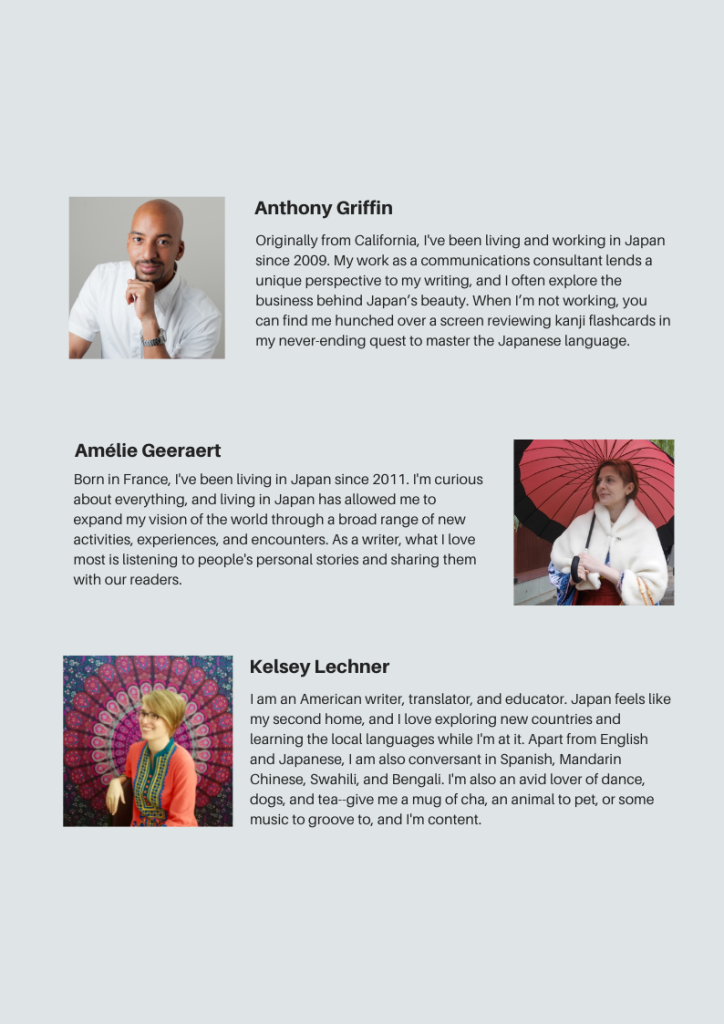 ---