The first time I went to Japan as an exchange student, I got a little too excited with the books. Books, and not just textbooks, are amazing language learning tools, and Book Off and the Amazon.co.jp marketplace were my weaknesses. It's safe to say that my luggage was overweight from buying everything from Japanese classics to Japanese translations of some of my favorites, not to mention Japanese learning materials. I was preparing for my flight back to the US when I realized that 23 complementary kilograms per piece of luggage were not enough.
Having learned my lesson, I bought a Kindle Paperwhite before I jetted back off to Japan after graduation. Despite my general preference for physical paper books, this turned out to be a worthy investment, especially since a good e-reader doesn't cause the eye strain that normal tablets induce. Here are just a few extra reasons why I love using my Kindle in Japan, and how you can make it work for you.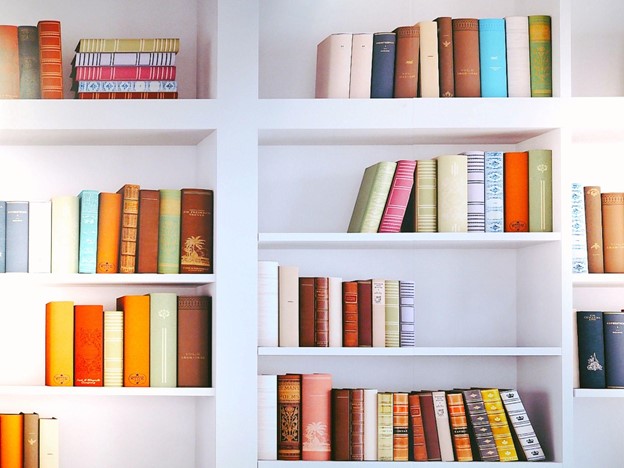 Take Advantage of Free Books
The "free" section of the Kindle stores is an incredible resource. As with all Kindle stores, the Japanese version has a decent section of free books, many of them classics, such as major publications by Dazai Osamu and Natsume Soseki. If you're interested in breaking into authentic Japanese literature in Japanese or reading classics in English, this is a gold mine, since the yen you can save will add up. You can download from any Amazon account you have access to.
Battle Homesickness with E-Books from Home
Most Japanese bookstores do not sell books written in English or other languages. However, you can download e-books in your preferred language so you'll never have to miss out on the latest releases from your favorite authors, even when you're in Japan. The US Kindle store is fantastic and kept very up-to-date, so whenever you're homesick or just need a specific book in English, you no longer need to worry when the book will make its way across the Pacific (or Asian continent). There's no need to struggle through the Japanese version or to pay exuberant postal fees. Do note that there are a few ways to obtain books from Amazon accounts in different countries to your Kindle, which I will go into more detail further below.
Utilize Built-in Dictionaries and Flashcards for Language Learning
Kindle is an amazing resource for language learning. Many versions come automatically with several foreign language dictionaries (including Japanese to Japanese and Japanese to English) and the Vocabulary Builder feature, which automatically creates a vocabulary bank and flashcard quizzes based on words you look up with the dictionary. This way, you can use your Kindle to read books in Japanese, build your vocabulary, and review your vocabulary in the context you found them in. This is especially important because you will master the words more quickly and efficiently this way rather than learning them in a vacuum. I've thanked myself later for learning words with at least one example sentence.
Sample Books Before You Buy Them
You don't necessarily need a Kindle e-reader for this point, but you can download samples of many e-books directly to your computer or your Kindle. This includes several textbooks, so this is an excellent option to see if the level or style is right for you before you make the purchase, whether you buy a physical or digital copy.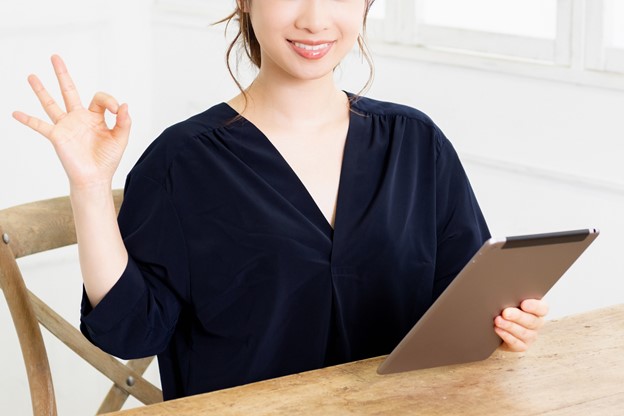 How to Download E-Books from Amazon Japan
You need to have an account with amazon.co.jp that is separate from any other Amazon account (ex. You cannot use the same username and password with amazon.com.)
If you've tried to purchase books from the Japan store after registering your Kindle with another country's Amazon account and been greeted with an unfriendly button not allowing you to purchase anything (due to international copyright laws) and feel like throwing your Kindle at the wall, you're like me when I first got my Kindle. Fear not though–here's what you do.
Make a separate Amazon.co.jp account (if you don't have one already). It can be the same email address as your .com account, but make sure the password is different (or vice versa or both).
Go to Your Account > Manage Your Content and Devices > Settings > Country Settings. (Remember that Amazon.co.jp can be used in English–just change the language at the top of the screen.)
For a delivery address, you need to enter a Japanese address. If you're reading this, you may already have one. If you don't currently live in Japan, see if you have a friend in Japan who will let you use their address, since nothing will be physically delivered to them. You will be able to use a different address for billing and payments.
You should now be able to download books from the Japanese Kindle store with a Kindle from another country. However, you may notice that your physical Kindle can only handle one account like this at a time. You have two options to work around this:
Every time you want to download something directly to your Kindle from either store, you need to deregister your current account and register the other account by going through the Settings option on the Kindle home screen. No matter how many times you log in and out of accounts, all the books you buy on either account should still be there, so you only really need to switch accounts when making purchases. The only main issue I have noticed is that all the collections I make will be gone when I switch back (the books are still there, but the grouping is not), so be prepared to deal with a slightly more disorganized Kindle if this applies to you.
Alternatively, download e-books to your computer first and then transfer them to your Kindle with an app (the Kindle App for Mac has never worked well for me, and I personally use calibre). Personally, I prefer this method because this way, you can deliver books from multiple Amazon accounts to one Kindle without needing to deregister and reregister your Kindle account.
There you have it! I hope you enjoy and learn from using your Kindle in Japan. Feel free to leave a comment about any books you recommend!
---