Duolingo is probably one of the most popular language-learning apps out there. It's definitely a wonderful app, and I mostly used it for learning Swahili before I went to work in Tanzania.
I had actually never used it much for Japanese before, since initially the course was aimed at beginners. However, I was surprised when I looked at it again and saw they had developed the advanced Japanese sections significantly!
On the other hand, as a private Japanese tutor, I often get students coming to me saying they're frustrated with trying to learn on Duolingo. They're not progressing as much as they had thought and were looking for professional guidance.
So what's the verdict? Is Duolingo helpful for learning Japanese? Well, it's complicated. Here are my thoughts as a professional language teacher and an advanced language learner.
Duolingo Is Great as a Supplement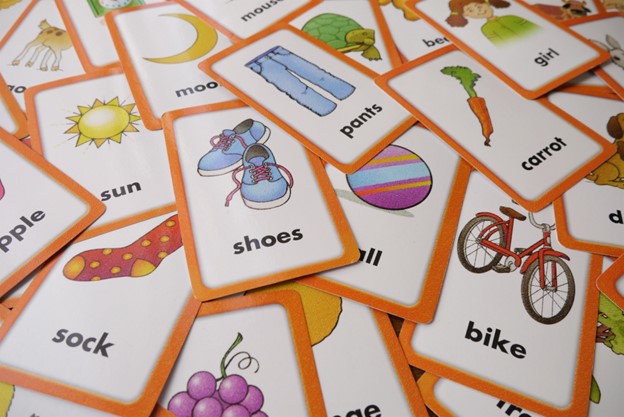 How you use Duolingo is important. I argue that Duolingo is a great supplement to any language-learning journey, but I wouldn't recommend using it as your primary way to learn a language. It is great for learning vocabulary and seeing how words are used in context.
However, it's generally not great for learning the "why"s or "how"s of language. This includes grammar and semantics–how words interact with each other to create different meanings. Duolingo mostly gives you examples and expects you to understand the nuances of language without clear explanations. This is great for review or practice but can be detrimental as main learning material.
So I recommend treating Duolingo as an extra to your language learning, whether you're in a class or learning on your own. If you are learning on your own, use a good textbook and maybe a tutor to learn your foundations, and Duolingo as an add-on in your spare time.

Beware of the Gamification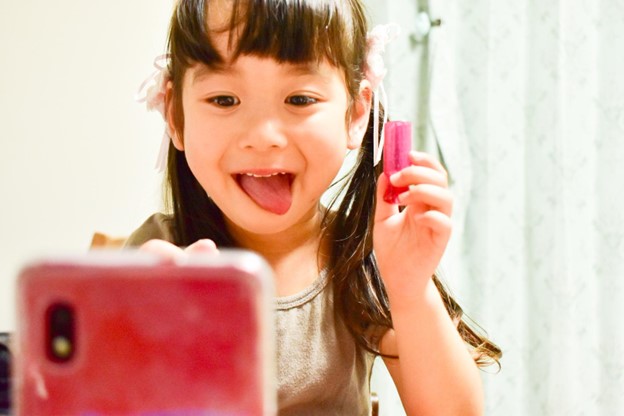 Let's face it–Duolingo is fun, but the company also likely pours a lot of money into making it as addictive as possible. This isn't necessarily a bad thing. The competition to outrank other learners and the game-like interface can be really motivating!
What you should be aware of is how much you are truly learning vs. how much you are progressing on Duolingo. I myself have been in the place where I was doing multiple sessions a day to rack up points and open treasure chests, but at the end of the day, I didn't retain much of what I learned. Duolingo is improving how and when it shows you words and phrases you know, but it's not as good as specialized space-repetition apps like Anki for retaining information.
How Should You Use Duolingo?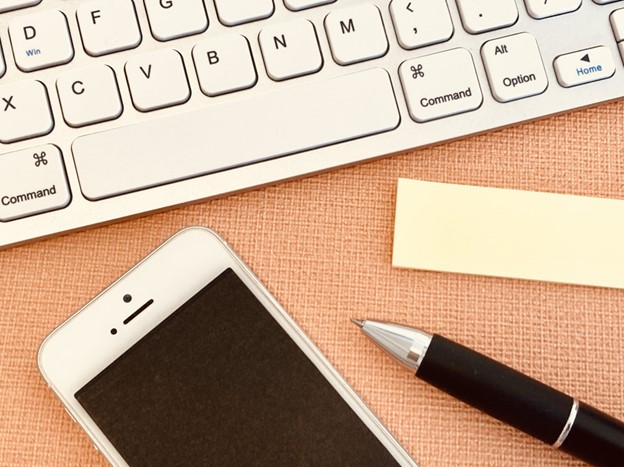 This, at least, is how I use Duolingo if I'm serious about learning a language: I use it as a supplement to my other main learning methods and materials. I'll take some of the most useful words and phrases and put them into Anki and really drill them in there to make sure I learn them well.
In the end, Duolingo is great for extra review, preview, practice, and vocabulary building, rather than primary learning. And if you're interested in studying Japanese efficiently, don't forget to check out our free 55-page guide with time-tested tips and tricks!
---