With perseverance, determination, and the right credentials, it's possible to build the career of your dreams in Japan. For Japan's foreign residents, a career in corporate recruitment is one of the most viable pathways to success. Recruitment isn't for the faint of heart, but great rewards await those who approach the industry with the right skills, attitude, and mindset.
Fortunately, Tiffany Rhodes, a Japan-based IT recruiter, was willing to share her experience and candid, actionable advice forged from over a decade of working in Japan. In this interview, Tiffany explains how she launched her recruitment career and provides concrete guidance for those looking to do the same. We also discuss the pros and cons of the industry; the skills and character traits needed for success; and the working conditions, benefits, and salary that you can expect as a recruiter in Japan.
The Path from English Instructor to Recruitment Professional
Despite knowing how tough it could be, I was excited about the amazing benefits that recruiting jobs offer.
What motivated you to become a recruiter in Japan?
After a couple years of teaching English, I wanted to try something different. I hopped around to seemingly every industry there is. First, I worked for a Japanese IT company. Then, I was a retail manager for a couple of years. I even did marketing for a clinic for a while. Finally, I felt like I had done everything I could possibly do in Japan. I didn't want to leave, but I didn't want to teach English anymore.
Many people, especially former English teachers, had told me about recruiting. I heard about how tough and stressful it could be. In the past, I had interviewed with a couple of companies and even received an offer. Ultimately, I freaked out and ended up not taking the job.
This time, I felt it was now or never. So, I decided to give recruitment another try. Despite knowing how tough it could be, I was excited about the amazing benefits that recruiting jobs offer. I was also eager to apply my background to the role and work alongside other foreign residents of Japan.
You have been both an internal and agency recruiter. What are the pros and cons of each side of the industry?
If your goal is to make money, then you should work for an agency. The base pay is moderate, but the multipliers based on your sales can really give you a high income. There are also a lot of fun perks. For example, I earned a free trip to Cebu based on sales performance. The international environment is also nice. For example, at SThree, I worked with people from Europe, America, Japan, and other parts of Asia. The internal language was English. It felt like home, and it was by far an enjoyable experience working for them.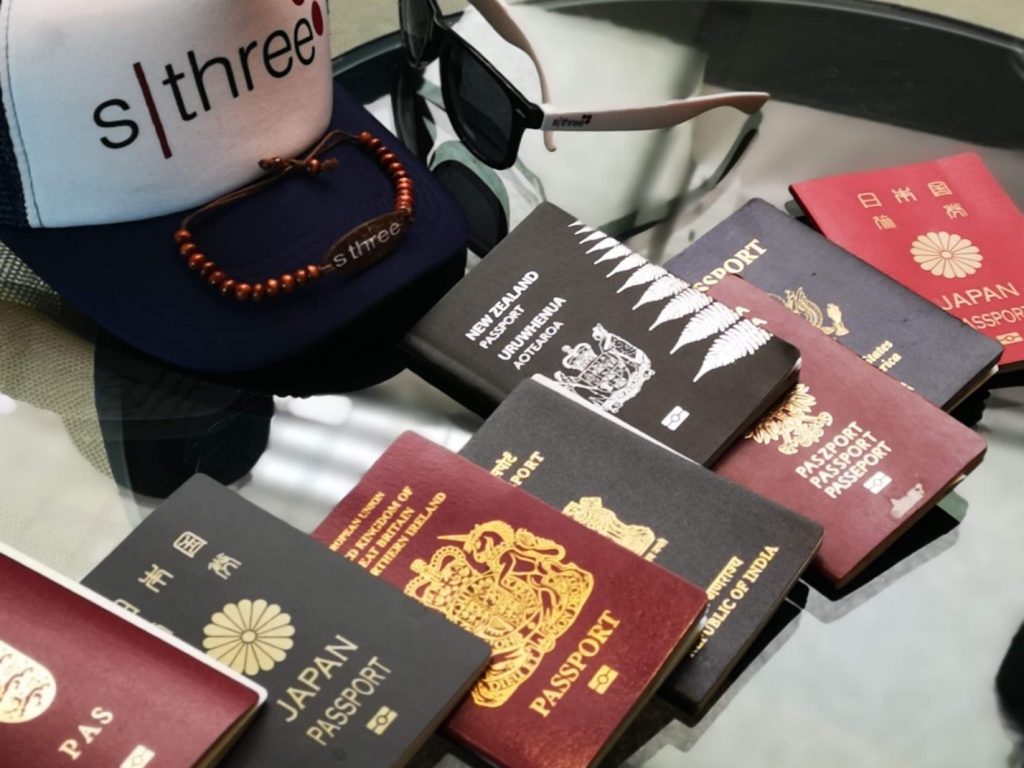 Agency recruiting also has a lot of flexibility in the roles you can take on and which clients you can work with. It's like being your own business manager. You have independence to make money, and that's the goal of agency recruitment. It's first and foremost a sales job, and that needs to be your mindset.
On the other hand, agency recruiting can be very stressful. If you want to be successful, it's not going to be a Monday through Friday, nine-to-five job. You're putting in early hours and you're staying up late. And, if you're not hitting your commission targets, then you might not earn any more than when you were teaching English.
Of course, this can vary from agency to agency. Some agencies are more focused on KPIs [key performance indicators] than others.
How about internal recruitment?
You get a higher base salary, especially if you're working for an IT company. However, you don't get the crazy bonuses or fancy trips that an agency recruiter would. It's nice not having to stress about KPIs as much while still making a nice general salary each month. Also, internal recruiting jobs aren't sales jobs. However, you can still rely on your sales experience because you're convincing candidates to join your company. Overall, it's an HR job. It's a job about helping people, and it makes me feel like I'm building an organization. I can play a part in hiring people that are going to add value.
Internal recruiting also offers a lot of opportunities for career growth. You can keep going up the ladder and maybe even manage a team in the future. Or you can learn more HR skills, which can be a pipeline to becoming an HR generalist or an HRBP [human resources business partner].
One downside is that it's harder to actually recruit people because internal recruiters typically can't headhunt. As an agent, you can just call someone up at their workplace and try to recruit them. Internal recruiters can't do that because it would make their company look bad. So, you have to rely on the natural flow of applicants, LinkedIn Recruiter, referrals, and working with agencies.
Also, you can get stuck trying to fill certain roles, which can sometimes be frustrating. They won't go away until they're filled. An agency recruiter has the flexibility to let a role go and try to fill a different one instead.
Advice for Getting a Recruitment Job in Japan
Tenacity is critical. Recruitment is very up and down. It's stressful at the best and worst of times.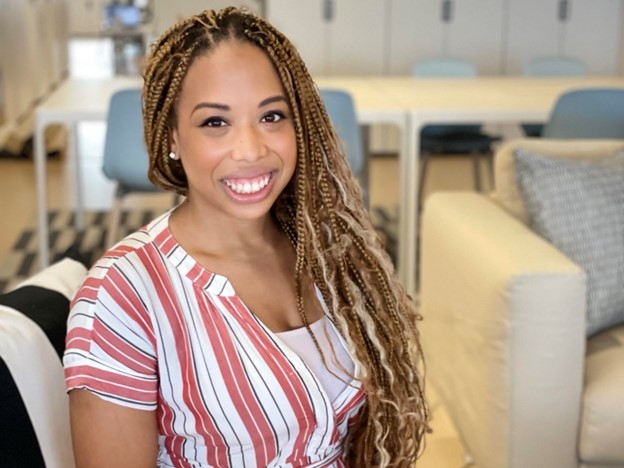 What skills and character traits should a great recruiter have?
Tenacity is critical. Recruitment is very up and down. It's stressful at the best and worst of times. This is especially the case for agency recruiting.
Also, you must be a people person. Even if you're naturally introverted, you need to be outgoing so you can build networks, talk to people, and gain trust.
Multitasking, time management, and organizational skills are also a must. You have to constantly juggle 100 things at once to fill multiple roles: talking to hiring managers, searching for candidates on LinkedIn, conducting and managing interviews, writing offers, negotiating, and so on.
Creative thinking is also helpful. Being able to look at resumes and extrapolate a candidate's skills to see how they can fit a role is what makes an excellent recruiter stand out. On top of that, you need persuasion and negotiation skills because you have to pitch the candidates you select.
Interviewers are looking for someone who is resilient, and they want to hear examples that reflect this trait.
Do you have any résumé and interviewing tips for those who want to get a job as a recruiter in Japan?
Actually, in my free time, I offer help with interviewing and résumés as a way to give back to people here in Japan. Whenever I find people who are interested in recruitment, I have a one-hour call with them to explain the job.
Making sure that you're well-prepared and that you do your research ahead of time is so important. Research the market: identify the big players and the boutique firms so that you can show interest in the industry.
For foreigners, it's hard to jump straight into an in-house recruiting position. Typically, you'll have to join an agency as your first step. Agencies typically don't require Japanese language skills. Of course, it's great to be able to speak Japanese, but it's not necessary. On the other hand, most in-house positions require Japanese language skills. I do over 50% of my interviews in Japanese.
One question interviewers always ask is, "Why do you want to be a recruiter?" I always tell people to say, "Because I want to work hard and be rewarded for my work." This is because recruitment companies want go-getters that want money and are willing to work hard to earn it.
Also be ready to use the STAR Method: explain an example situation, task, action, and result. Make sure you have a handful of stories ready, especially examples about hitting performance targets. Even if you've never been a recruiter or a salesperson before, there must have been a time when you had to achieve performance targets. For example, English teachers are often responsible for increasing student enrollment or selling additional education materials.
Additionally, be able to talk about a time you failed—and what you learned—because you will fail repeatedly in recruitment. Interviewers are looking for someone who is resilient, and they want to hear examples that reflect this trait. Lastly, a lot of interviews will have role playing components, so be prepared for that.
Recruitment in Japan: Working Conditions, Benefits, and Salary
What kind of working conditions, benefits, and remuneration can an aspiring recruiter expect in Japan?
Agency recruiting generally has a work hard, play hard culture. You're putting in a lot of hours, but then there's also a lot of fun to be had. Almost every company will gather for Friday-night drinks, where we'll finish work early, shut down the computers, and enjoy some drinks or games. Or maybe everyone will head out to the corner bar or the local club together. At one of my previous employers, we would have off-site gatherings for the whole organization. The company would bring everyone in the Singapore, Japan, and Australia offices together in Bali for the weekend as a kickoff event. We also had quarterly competitions where those with the highest sales in the region could earn a weeklong excursion in Dubai.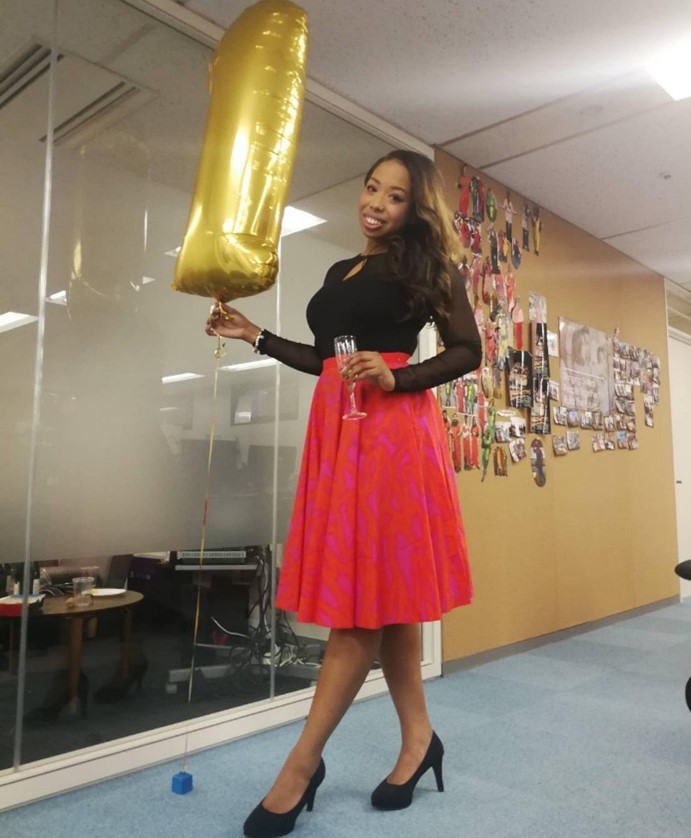 Pay can vary, and it depends on the role and your level of success. Some agencies start new hires off as 180 recruiters who only focus on sourcing new candidates and introducing them to full-service, 360 recruiters. Therefore 180 recruiter salaries often start at the lowest levels.
The 360 recruiters, who handle both candidate and client-side work, often earn more at entry level. People that excel can make 10 to 20 million yen, or more, annually. However, this is typically achieved only after you have a couple years of experience under your belt. The high earners are the ones who've been in their market for years and have a strong network of candidates and hiring managers.
What salary range can people expect for internal recruiting?
That depends on industry and experience level. The lowest that I've heard of is around 4.5 million yen. The highest might be around 15 million—for a senior recruiter at a tech company, for example. If you become a manager, that number can keep going up.
The Unique Challenges of Japan's Recruiting Industry
In Japan, there's a lack of inflow of new candidates because of the barriers facing international talent.
What are some unique challenges to being a recruiter in Japan?
Japan is a candidate-short market. Actually, there are good and bad aspects to this. The upside is that we have the highest fees for successful job placements. For example, in the IT industry, a recruiting company can earn a payout equivalent to 40% of the annual salary of a successful hire, and that percentage is getting higher. This figure might be 20% or 25% in other countries.
On the other hand, this means that it's really tough to find candidates—especially qualified talent that can speak English. Also, compared to other countries, Japanese people don't really use LinkedIn. That adds another layer of difficulty. About 2.3% of the population has a LinkedIn profile, compared to 48% in Singapore, for example.
Have you noticed any other differences between the recruiting industry in Japan and other countries?
In Japan, there's a lack of inflow of new candidates because of the barriers facing international talent. According to the International Institute for Management Development, Japan ranked 41st out of 63 global economies for attracting and retaining international talent. On top of that, Japan was ranked 63rd when it comes to the international experience of senior managers.
The language barrier is a big issue, and there are also cultural barriers. A lot of people don't want to work in a Japanese-style office environment because of what's commonly associated with that: overwork, harassment, discrimination, and so on. Japan is slowly shrinking, and I don't know if that can be fixed. People are going to have to be in dire straits for things to change.
Final Thoughts: A Labor of Love that Can Go Beyond Borders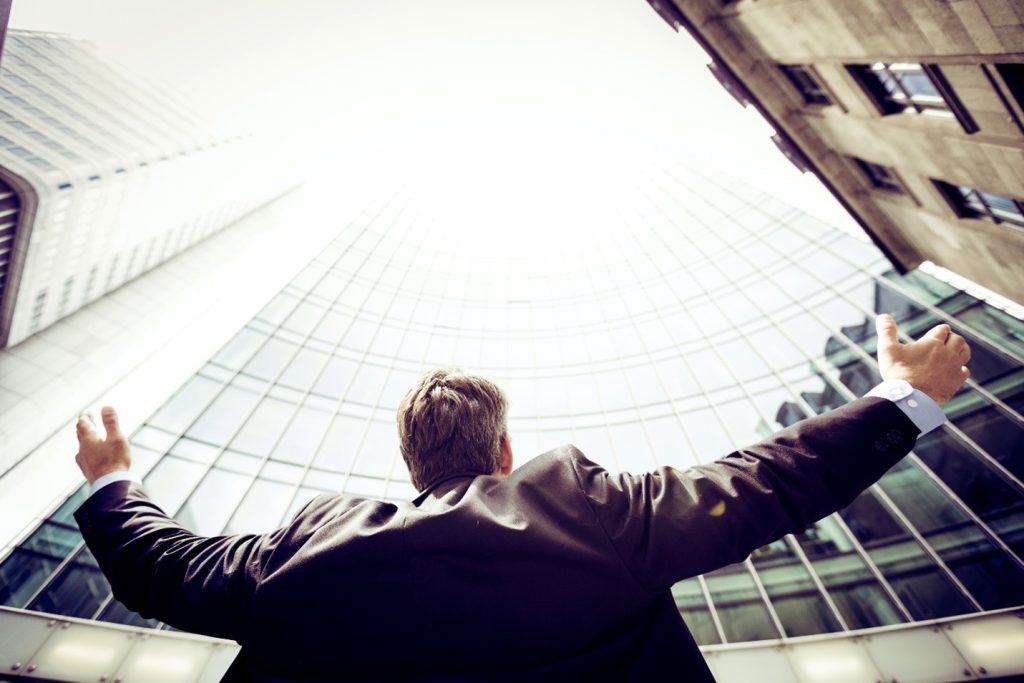 What is the most important piece of advice that you have for someone considering a Japan-based career in recruitment?
Recruitment is hard work, but the rewards can be great. After trying on so many hats in Japan—language teacher, retail manager, and more, I can honestly say that I've fallen in love with my career path. If you're curious about a career in recruitment, just give it a try. The worst thing that can happen is that you don't like it, and then you can just try something else.
It's also worth noting that recruitment is a skill that you can take with you beyond Japan. If you decide to leave Japan, you'll have what it takes to work in a field like sales. Or you can get another recruitment job elsewhere. So, recruiting is an excellent stepping stone for building your career.
---