July 2021 marked the 1st anniversary of Kokoro Media. Ordinarily, this might not be a big deal, however, considering the circumstances that gave birth to the brand, this is a moment worth reflecting on.
Over the past year, our readership has expanded, and we are truly grateful for that. However, many of our new readers aren't aware of our origin story. Kokoro Media was built on the foundation of a previous website, Tadaima Japan, which primarily focused on travel and tourism. When the COVID-19 pandemic hit in early 2020, Japan closed its borders to travelers (and, for a while, its own foreign residents). It quickly became obvious that a pivot in branding and content was necessary. The team at Kokoro Media's parent company, combrains, worked with Editor-in-Chief Amélie Geeraert to come up with a new, more resilient vision. That resulted in the website you're reading now, which showcases the people and culture that form the heart and soul of Japan.
After two years and over 100 articles focused on sharing my impressions and travel tips for destinations throughout Tokyo and beyond, as a contributing author, I too needed to pivot toward new content.
I needed to write more personal stories, sharing my everyday experience as a long-term foreign resident in Japan. I now write more about what happens to be on my mind as opposed to external content such as travel destinations and tourist attractions.
Additionally, interviews became my primary content. This meant realizing that I didn't always need to travel to tell great stories. I could showcase Japan through the fascinating lives of people from all walks of life living here. The lessons learned from these interviews can benefit people all over the world, regardless of whether they will ever set foot in Japan as a tourist.
Under this backdrop, I'd like to celebrate a year of writing for Kokoro Media by sharing three of the most memorable quotes from the interviews I've written so far. As an independent consultant, I was attracted to lessons that apply to business. However, I'm confident that you can apply the following advice to whatever you're pursuing in life.
Keep the Ball Out of Your Court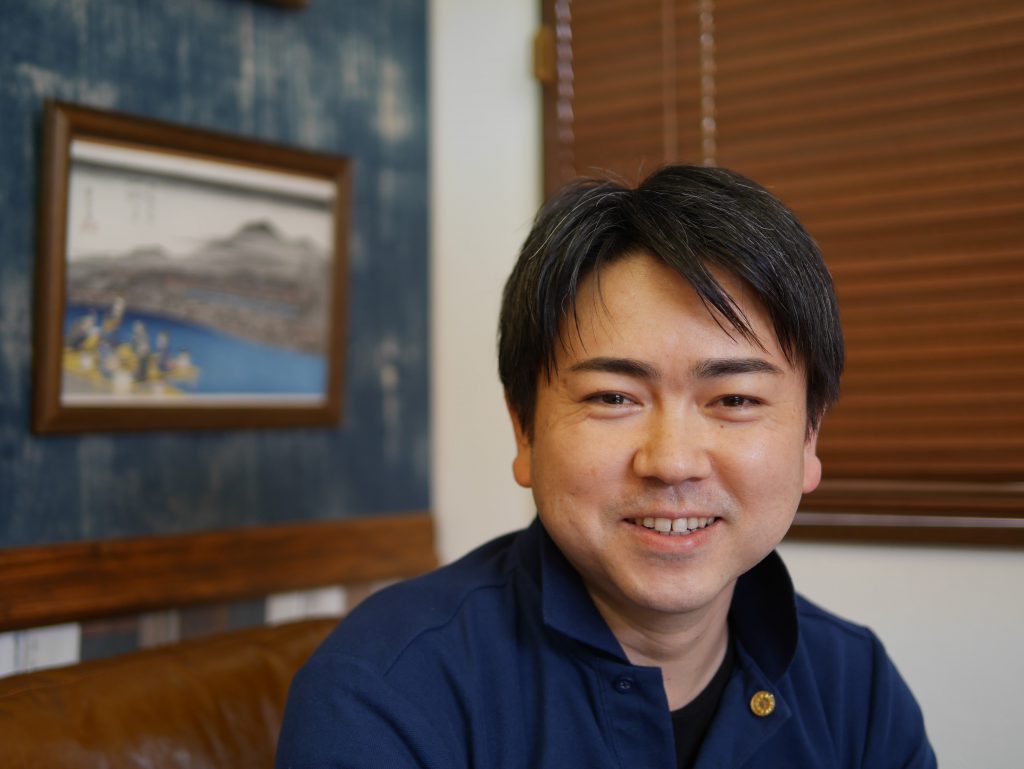 As many of you know, I'm a sole proprietor, which means that my livelihood depends on how well I manage my time and my projects. The first Kokoro-Media-branded interview I wrote featured Seiji Muromoto, an immigration specialist and fellow sole proprietor who had the following to say about productivity:
"I always try to toss the ball, so to speak, to my clients as soon as possible by responding to emails and sharing new information that I have as soon as possible. I don't like having the ball in my court… I believe this contributes to my productivity because it helps get business done as soon as possible. And, the faster I take care of business, the faster revenue comes in."
The imagery of an email as a ball in a tennis match stuck with me throughout the year and has helped me improve my business correspondence. I'm still far from perfect, but I'm making progress, and this metaphor continues to spur me on.
If You Can Succeed in Japan You Can Succeed Anywhere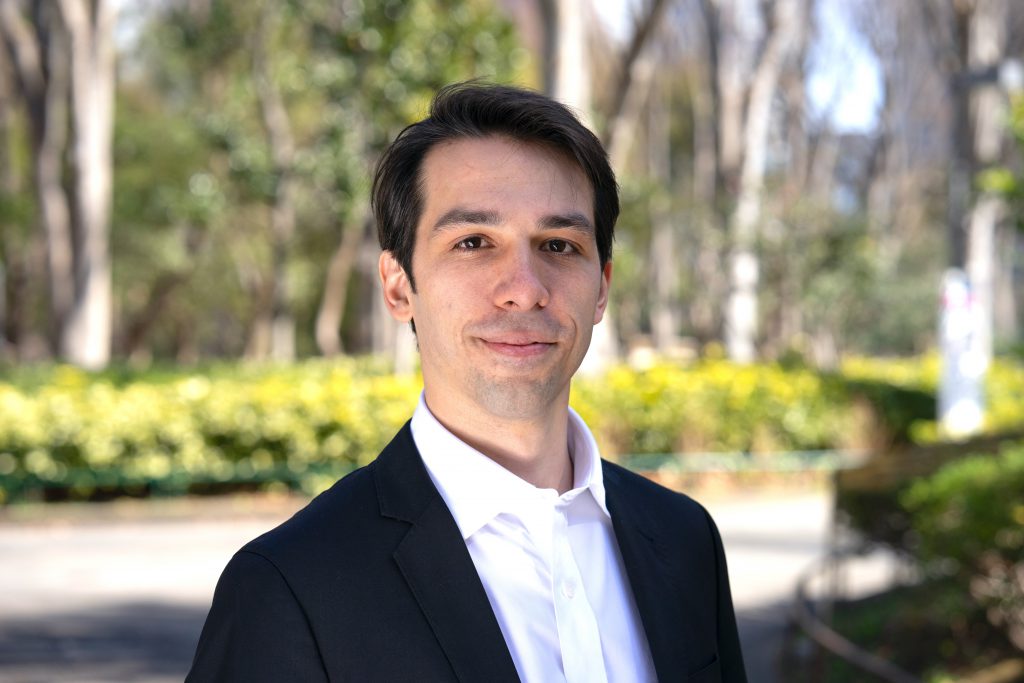 Sometimes words of wisdom resonate through repetition. A common business refrain that I hear in Japan, regardless of the industry, is that it's a tough market for foreigners to break into, but ultimately it's worth the effort. As Ugo Bataillard, CEO and co-founder of GourmetPro, said in our interview, "If you can succeed in Japan, you can succeed pretty much everywhere. If you go through the learning process—measuring up to the quality standards and building resilience—you will be in a much stronger position to enter any other market in the world."
I often refer to this notion when presented with the unique challenges of working in Japan. Overcoming hardships can make us stronger and position us for success in unexpected ways. On a side note, I found it interesting that Tetsuo "Ted" Kumon had the same to say about Japanese companies doing business in America:
"However, if a Japanese company can achieve success in the U.S., they can smoothly expand that business model in other similar areas such as certain European countries, Australia, and so on. Success in the U.S. market means that you have a good brand. If a Japanese company can claim a U.S. presence, that fact alone strengthens their brand and that can be leveraged to enter other western markets."
Nothing Is Ever Impossible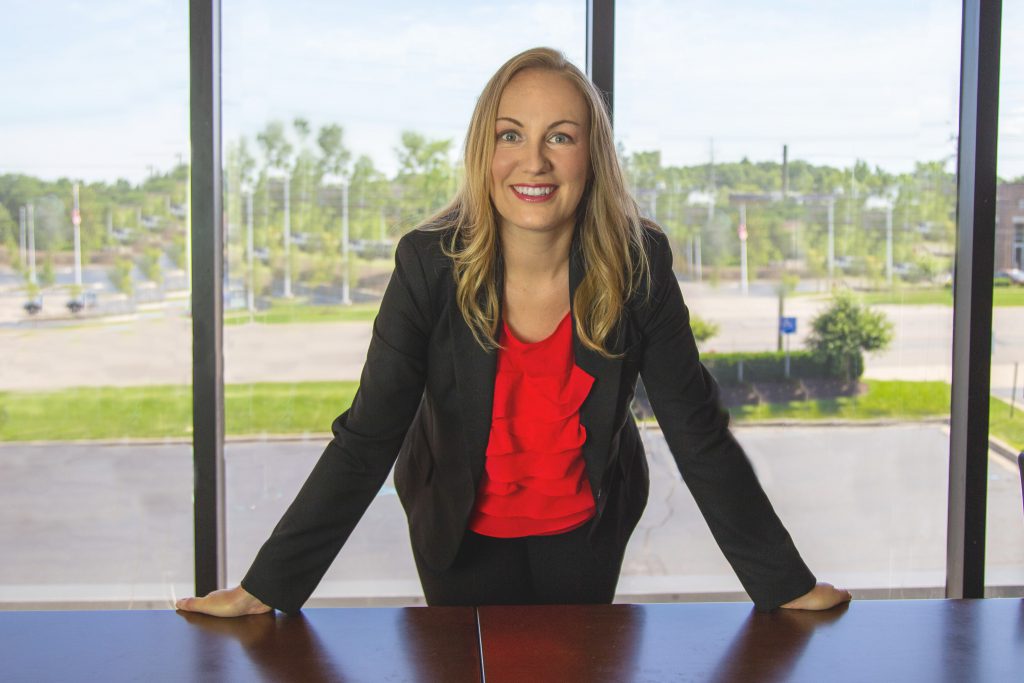 Kasia, founder of Ikigai Connections, is well known for her motto: "Nothing is ever impossible." In our November 2020 interview, she said:
"No matter how crazy your goal may seem, realize that it's been done before. Look for those stories. If it hasn't been done before, who's to say that you can't be the first to do it? Everything that humankind has achieved is because of people pushing boundaries and doing what others thought was impossible. Remember that typical things we take for granted every day, such as electricity, were once considered as crazy ideas."
It can be easy to dismiss some of our seemingly impossible dreams. However, doing so can be a grave mistake. Kasia's quote reminds me that some of my wildest dreams of the past have actually come to fruition. You don't know your true capabilities until you actually test your limits. If there's a voice in your head (or outside your head) telling you that you can't do something, that's when it's time to get to work and prove otherwise. Even if you don't achieve exactly what you set out to do, by making a genuine effort, you'll accomplish more than you could ever have imagined.
Final Thoughts and a Bonus Lesson
One of the most important lessons of the past year comes not from an interview, but from Kokoro Media's very own origin story. When life presented an unprecedented challenge, the combrains team pivoted and rapidly initiated change. And, because of that quick thinking, I'm still here writing this for you today. So whether you're an entrepreneur, an employee, or an all-around ambitious individual, appreciate the present but keep your eyes on the horizon. Know that a time will come when the world will demand personal and professional change, and be ready for it. After all, once again quoting the Greek philosopher, Heraclitus, "Change is the only constant in life."
---