It's February 2022 and Japan is in the midst of its sixth wave of the COVID-19 pandemic, with much of the country under a quasi-state of emergency. Foreign tourists and new long-term residents remain barred from entering the country. Initiatives that could have propelled the economy even after the pandemic, such as remote work, have seemingly lost momentum as, at least anecdotally, Tokyo rush-hour trains remain packed.
Despite glimmers of hope throughout 2021, the beginning of 2022 feels like we've simply run a lap and are right back where we started. It's almost as if the previous year didn't exist. Thankfully, writing this article is an opportunity to reflect on personal and professional experiences, which should prevent already fleeting memories of 2021 from slipping away entirely.
Insights and Lessons Learned
As with many foreign residents in Japan, the 2021 holiday season was the first time in nearly two years I could even consider traveling to my home country to reunite with family and friends. Toward the end of the year, the United States eliminated quarantine restrictions for travelers who met certain health conditions. Sure, Japan has a stringent, lengthy quarantine period upon return, but for those who could work remotely, this was manageable.
Despite the above, as soon as the Omicron variant started dominating the headlines, many in the foreign community, myself included, had to second-guess our international travel plans. For some, this was simply a universal safety concern. However, many of us—especially those who run businesses, own property, or have loved ones in Japan—had an additional fear: the possibility of being locked out of the country based on our nationality, as we witnessed in 2020.
After seeing friends and colleagues cancel their holiday reunions and constantly having the aforementioned concerns on my mind while I was abroad, 2021 made me take an extra hard look at the risks of living in Japan without citizenship. For most of my 13 years in Japan, being a resident was a rather carefree existence. The only real difference between me and a citizen was the right to vote. I pay taxes and receive public benefits just like everyone else. The pandemic, however, changed that idyllic existence and forced me to acknowledge that, without citizenship, I could be legally separated from the assets that I own and the people I care about whenever Japan falls on hard times.
Of course, this doesn't mean that I plan to give up my personal or professional aspirations in Japan—not even close. What 2021 did give me is a greater understanding of the few foreign residents who have decided to become citizens of Japan. Last year was also a reminder to reconsider how I balance my assets between Japan and the United States going forward and to make sure I have solid contingency plans for whatever unexpected global crises await in our future.
Bright Spots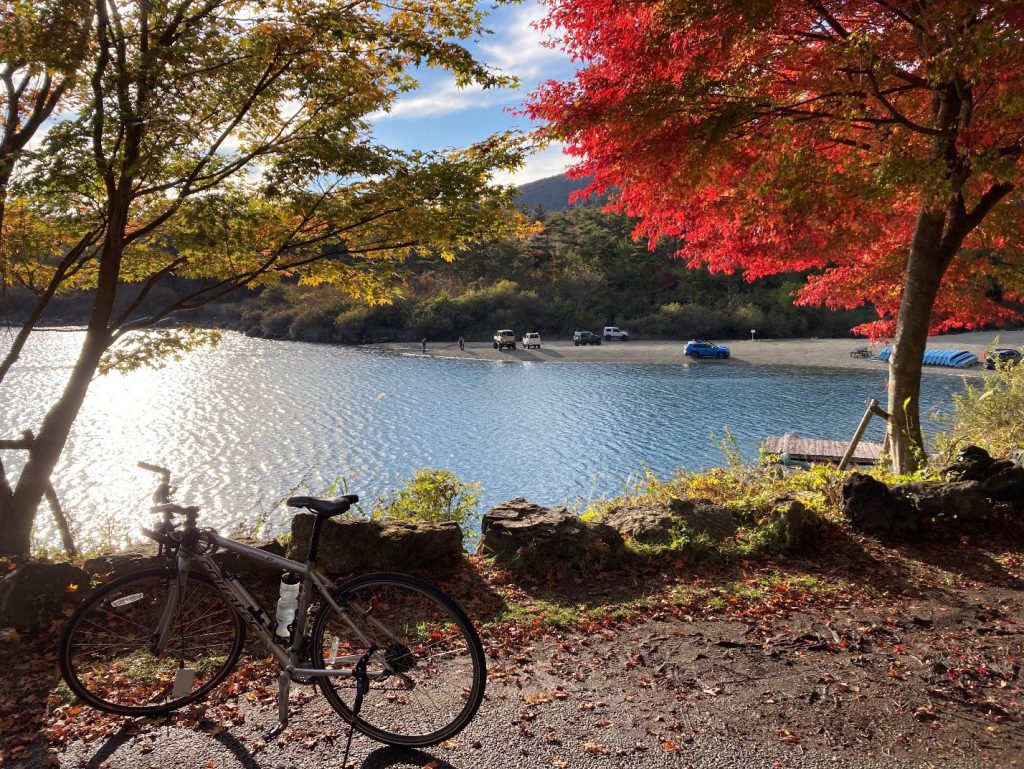 The year 2021, however, did have its moments. The Olympics came and went. Despite the controversy of holding the games during a pandemic, they provided a period of levity and enthusiasm during an otherwise dreary year. Unfortunately, without international (or even domestic) spectators, the games didn't leave much of an impact. Aside from all the new infrastructure left in their wake, it's almost as if the games never happened.
Just as in 2020, the fall season arrived with a lull in COVID-19 cases, and that created some wonderful domestic travel opportunities. Once again, I ventured toward Mt. Fuji to get away from it all. Last year, I cycled from Tokyo to Lake Yamanaka and back. This year, I wanted to explore the remaining four of Mt. Fuji's five great lakes, so I cycled around them—a 70-kilometer endeavor. Unfortunately, I didn't cycle to the lakes from Tokyo this time—I didn't want to aggravate my overuse injuries. Perhaps, with proper training, I can pile on the kilometers this year.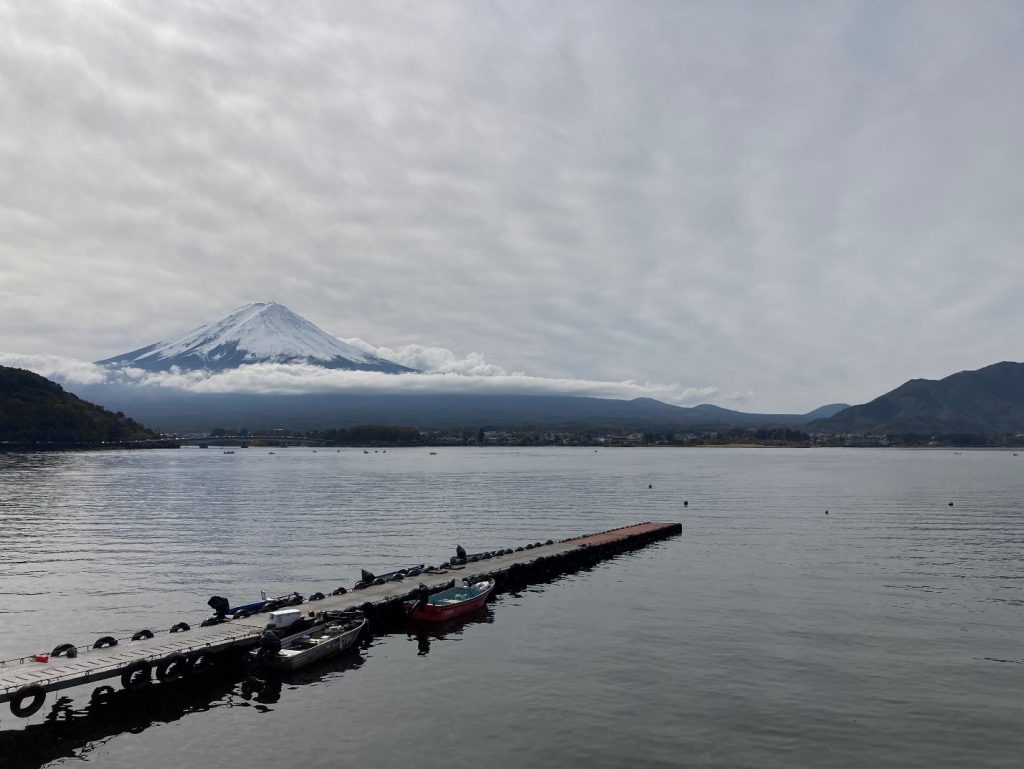 On the professional front, I'm grateful for new and ongoing opportunities to serve clients, learn from my network, and share my own experiences through events, interviews, and podcasts. In my perpetual effort to step out of my comfort zone, I continued to experiment with video content, including a video featuring Kokoro Media Editor-in-Chief Amélie Geeraert (thanks Amélie!).
Final Thoughts
Last year, I concluded my year-in-review article with two quotes: one on the inevitability of change and another on resilience. For the most part, 2021 felt like being on a plane in a holding pattern, circling the airport, unsure when we'll be finally cleared for landing. As I'm not a political strategist, virologist, or economist by trade, I won't use this space to postulate what should or shouldn't be done about the ongoing global pandemic. Instead, I'll wrap up with yet another quote, an ancient Persian adage that I often refer to during times of uncertainty: "This too shall pass."
---