"Akiya" is the Japanese term for "vacant house", whose number has been increasing more and more during the last few years and has become a societal issue, especially in rural Japan. Read on learn about the diverse causes behind this phenomenon, and some hints at solving it.
This article was kindly provided to Kokoro Media by our new partner, the German-Japanese Association in Munich (Deutsch-Japanische Gesellschaft (DJG) München), and was originally published in the association's newsletter, Kaiho 4 March/April 2021. Translated from German to English by Jeanne-Rose Therre-Ohlig.
---
The following remarks are based on the seminar paper of the same name written by Anna Rike Grauvogl, student (Master) of Japanese Studies, at the Japan Centre of the LMU, as part of the seminar "Japan as a deceleration society? Phenomena, Discourses and Practices in Contemporary Japanese Society" (taught by Prof. Dr. Evelyn Schulz, summer semester 2020). The material for this article was prepared with the kind permission of the author and the active support of Prof. Evelyn Schulz.
Japan's Population Is Shrinking Significantly!
In the statistics on the aging of society and with regard to the associated unfavorable demographic developments, Japan occupies a top position. Japan's population growth peaked around 2010 with 128,057 million inhabitants. Since then, Japan's population has been steadily declining. According to statistics from the Statistics Bureau of Japan [総務省統計局] from 2018, Japan's population had already declined to 126,443,000 people in that year. Further developments leave no doubt that this trend of population decline will continue.
According to estimates by the National Institute for Population and Social Security Research, [日本の将来推計人口] Japan's population could be only about 87 million by 2060. This figure is consistent with the estimate that Japan's total population will fall below 90 million in about 40 years and to a low of 50 million after another 100 years.
Demographically, Japan Is One of the "Oldest Countries!"
Currently, 25% of the population is 65 years and older, which is why Japan is also called a "hyper-aged society". In addition, the birth rate in Japan is very low: in 2016 it was 1.44. This also leads to Japan's society continuing to shrink.
Another global socio-political problem that is also highly relevant in Japan is the rural exodus: young people are increasingly pushing into the cities, especially the large metropolises. Thus, there are also "dying villages" in Bavarian regions, e.g. Upper Franconia and Upper Palatinate. The young people have left, leaving only the older behind. This leads to the problem of "empty houses" or "akiya" in Japanese [空き家]. In Germany, these have so far only been a marginal phenomenon, but in Japan, they have been a known problem for some time.
According to official data from the Statistics Bureau of Japan on "Dwellings by Occupancy Status (2003 to 2018)" [居住世帯の有無別住宅数(平成15~30年)], there were 8.46 million Akiya in Japan in 2018, which corresponds to a share among residential buildings of 13.6%. This figure refers to the whole of Japan, although there are large regional differences. For example, in 2013, Yamanashi Prefecture was the prefecture with the largest share of Akiya at 17.2% and Miyagi Prefecture was the one with the lowest at 9.1%.
In Tokyo, the proportion of Akiya among dwellings was equally surprisingly 11.1%, which is a comparatively high figure. In a "stable" housing market, 1% to 5% vacancy rate is considered normal and supportive. In Germany, the number of vacant or abandoned houses in the major cities of Munich and Hamburg is 0.6% and 0.7% respectively, whereas in eastern Germany, excluding the capital, the figure is 6.5%.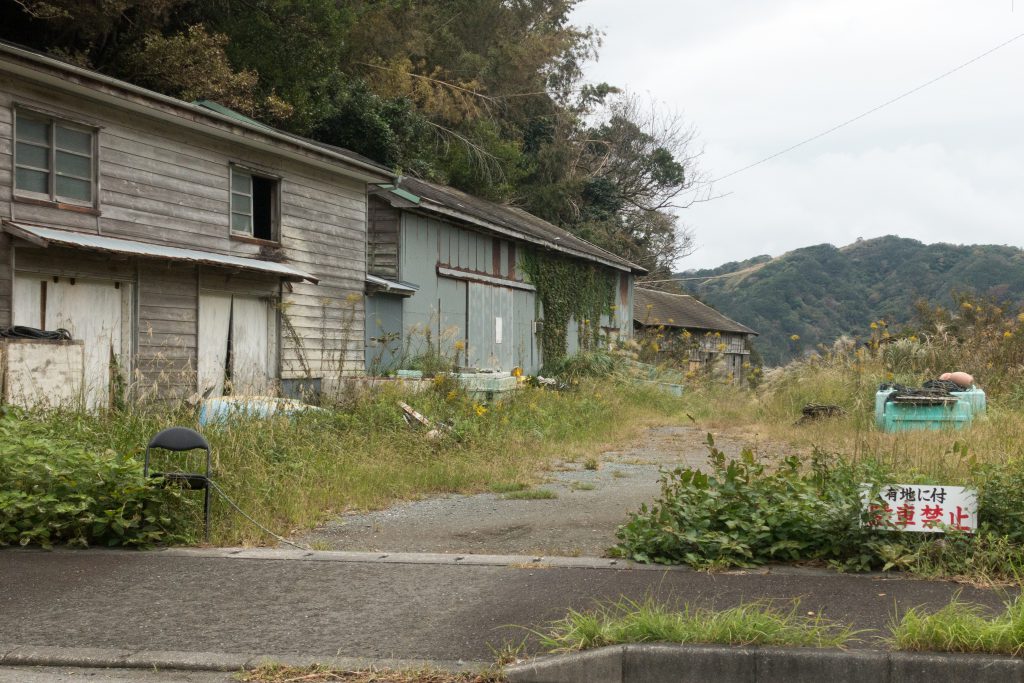 What Are the Reasons for This Development in Japan?
A key background is a policy that has been driving the housing market for decades for economic reasons, although demand has been saturated for years. This led to a significant oversupply of housing, especially in rural regions: since 1968, the total number of residential buildings has exceeded the total number of households. In 2013, there was a surplus of 8.18 million houses. As a result, it has become difficult to rent or sell a house unless the location factors are very good.
This development is reinforced by the fact that people in Japan prefer to live in a new building rather than an old one, and the desire for a home is mainly concentrated in new buildings. Housing companies, in turn, are responding to these desires and the resulting need for new flats and houses.
For example, according to the Ministry of Land, Infrastructure and Transport, [国土交通省] over 970,000 new homes were built in 2014. Although this figure has become lower compared to previous years, the number of almost one million new buildings still misses the actual demand.
Another factor driving the increase in akiya is home mortgage policies. These support the purchase of new houses and thus contribute to old residential buildings disappearing from the housing market and becoming akiya permanently.
Finally, tax incentives also lead people to leave dilapidated and vacant houses on a property instead of demolishing them. This is because the property tax for derelict land is five times higher than for built-up land.
Another case is the so-called shigaika kuiki [市街化区域] or "urbanization areas". These are areas in suburban and rural areas that are designated as "urbanization areas" with the aim of promoting urbanization and are subsequently taxed at a lower rate than unused land or even agricultural land, which is taxed at a comparatively low rate. This tax instrument has been used since the 1970s to obtain building land. This has led to some landowners building low-cost apartment buildings if the area where their land is located has been designated as such an "urbanization area".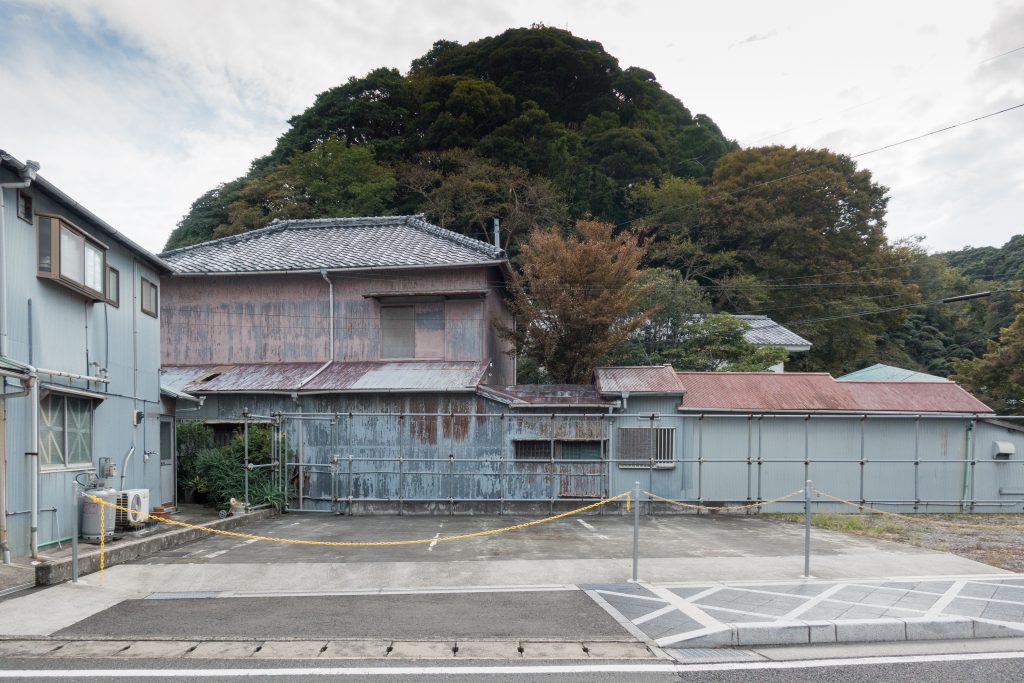 What Solutions Are There in Japan?
In summary, there are many private projects that, although not necessarily specifically targeted at akiya, can definitely have a positive impact on the akiya situation by strengthening the local community and bonding residents to their homes. Therefore, the private level should not be underestimated when considering possible solutions to the problem. Especially since the final decision on whether to abandon a house always lies with the owner.
Another aspect is action at the local level. Many regions are suffering from depopulation, young people moving away to the cities, and other social problems. These include the steady increase in the number of akiya. Some cities and regions, therefore, try to offer their akiya in so-called "Akiya Banks" [空き家バンク].
---