Here is our monthly report from the Kokoro Media field! (You can find the previous episodes of our remote farming project here.)
Last time, our friend, organic farmer Masamichi, explained to us how to water vegetables the right way so that they can survive the Japanese summer heat. He also showed us the growing fruits of the edamame.
This time, Masamichi shows us how to harvest edamame so that it stays fresh, and what to do when the shiso starts growing flowers!
Harvesting Edamame and Tending Shiso
Results from Our Survey
In our latest online farming article, we asked you to vote for your favorite vegetables so that Masamichi can plant them for autumn and winter.
The vegetables you selected were:
Japanese mustard spinach (komatsuna)
Daikon
Carrots
Japanese mustard greens (mizuna)
Nanohana (young shoots of the rapeseed plant)
Some vegetables will be harvested at the end of October. If you answered our survey, you might be selected to get these vegetables at home!
News from the Farm
Since it has been raining a lot, the tomatoes from the neighboring parcel are not doing well. When it rains too much, they break. Surrounding vegetables have started withering too.
When growing vegetables with limited space, the middle of August is usually a good time to harvest and clean the remaining summer vegetables. Then, you can get the space ready for autumn and winter vegetables.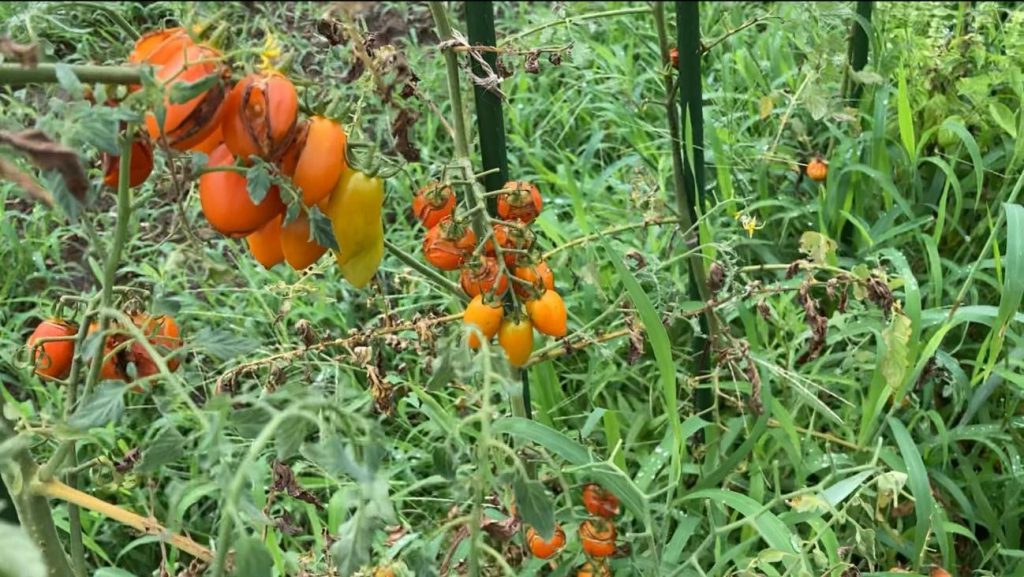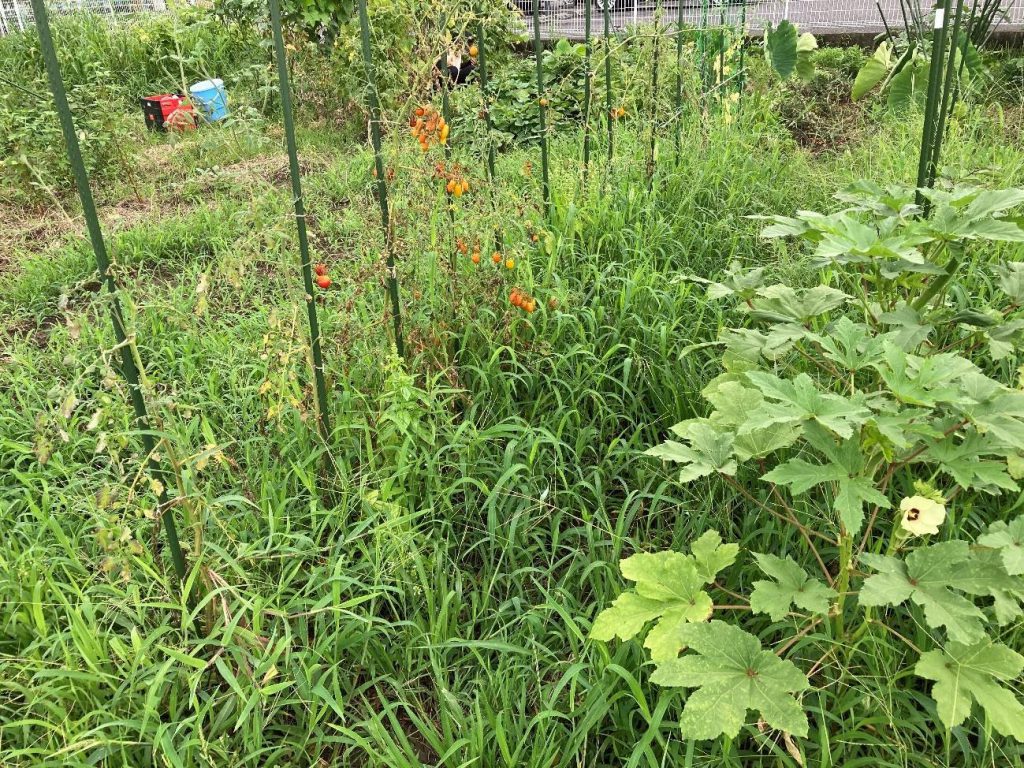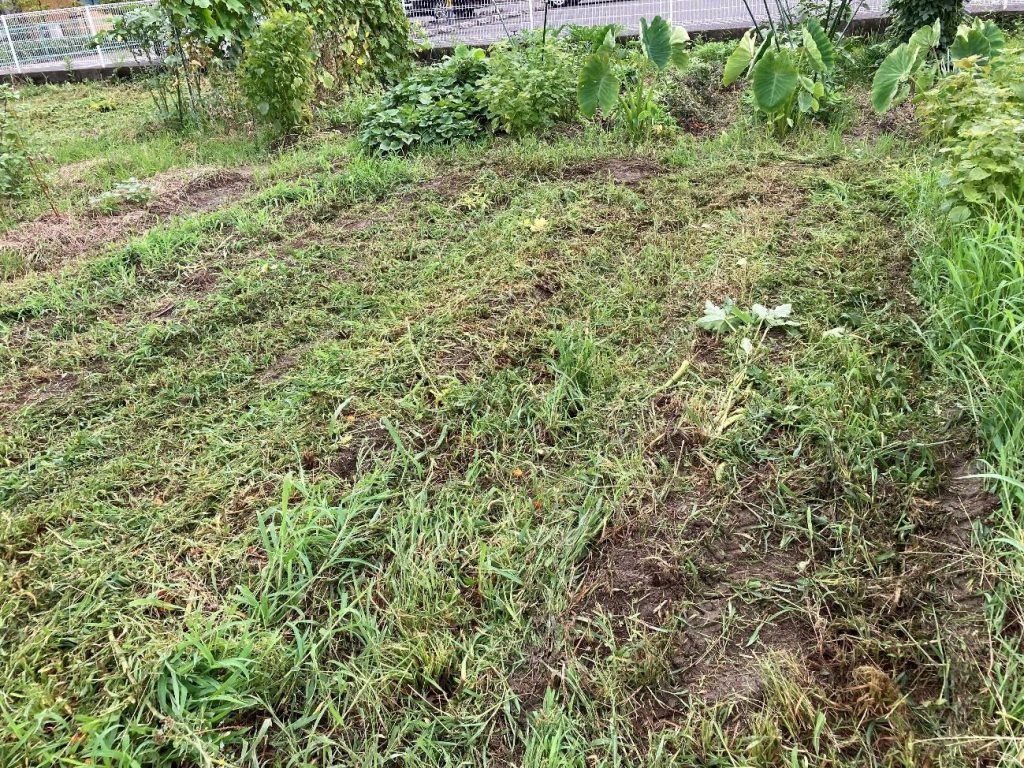 Stay tuned for more news from our farm! Next time, Masamichi will have planted new vegetables, so we will be able to learn new tips!
---