Despite the country's reputation for long hours at the office, Japan has 16 annual public holidays—more than any other G8 nation. Whether you're a new resident or an aspiring tourist, it's important to know at least a little about Japan's public holidays, as they can have a significant impact on your experience. For some holidays, you'll want to join in on the fun, and for others, you'll want to lay low to avoid crowds and high prices. Many Japanese holidays are fluid, shifting annually with the calendar. Therefore, we'll update this article yearly. Read on for a brief description of each of Japan's 16 public holidays, along with occasional thoughts and hints on how to enjoy them.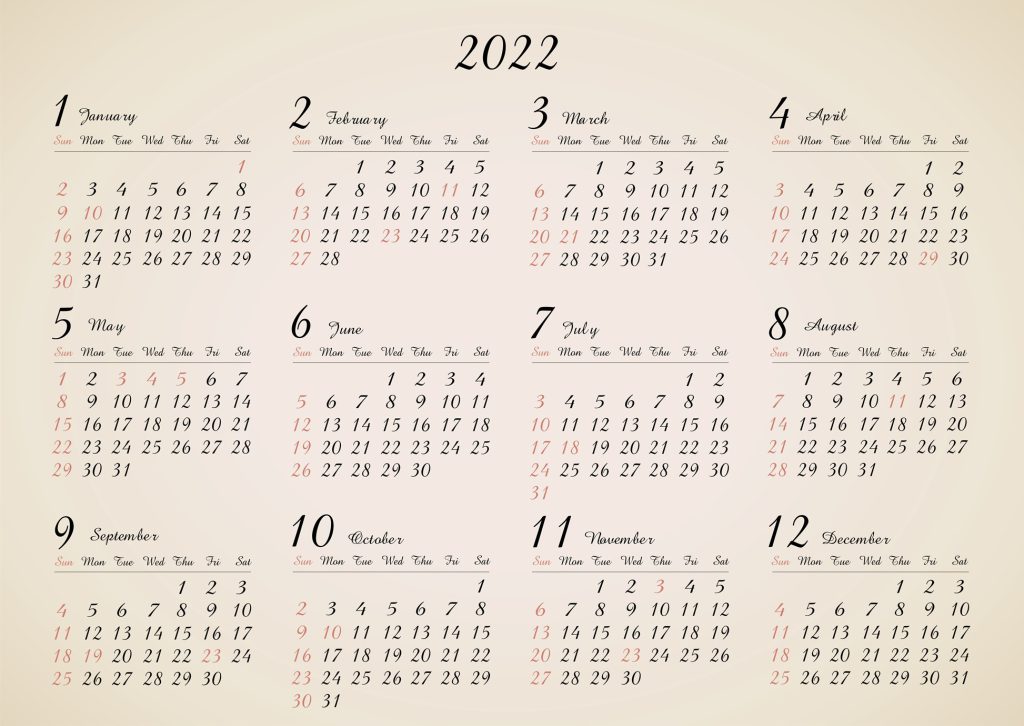 January 1: New Year's Day / Ganjitsu (元日)
New Year's Day is typically celebrated as part of a series of year-end and new-year holidays called nenmatsu-nenshi. More akin to Thanksgiving or Christmas in the United States, New Year's Day is a time for families to gather, enjoy traditional food, and visit Shinto shrines. Some people even venture to local mountains or beaches to witness the first sunrise of the year. Keep in mind that government offices, businesses, and tourist attractions will be closed during nenmatsu-nenshi.
January 10: Coming of Age Day / Seijin no Hi (成人の日)
This day celebrates citizens who have reached legal adulthood between April of the previous year and March of the current year. Ceremonies and celebrations are held throughout the country, with women marking the occasion by donning colorful kimono. Coming of Age Day holds a special place in my memory, as it was the first national holiday I experienced in Japan after arriving here on January 9, 2009.
February 11: National Foundation Day / Kenkoku Kinen no Hi (建国記念の日)
The name of this holiday says it all: National Foundation Day commemorates the birth of Japan. According to legend, Emperor Jimmu, descendant of the sun goddess Amaterasu, became the first emperor of Japan in 660 BC. It's a day of patriotism; however, in practice public celebrations are rare and subdued.
February 23: The Emperor's Birthday / Tenno Tanjobi (天皇誕生日)
This holiday is one of only two days during the year when the main grounds of the Imperial Palace are open to the public (the other day being January 2). It's a chance to catch a glimpse of the emperor and royal family as they wave to the throngs of onlookers on the palace grounds. Naturally, the date for this holiday changes with each emperor who ascends to the throne.
March 21: Vernal Equinox Day / Shunbun no Hi (春分の日)
The vernal equinox marks the end of winter and the beginning of spring. It's also one of two periods in the year when the sun sits precisely above the equator and day and night are equal in length. Traditionally, this holiday is acknowledged through a private observance of ohigan, a Buddhist practice of visiting family gravesites when the world of the living and the world of the deceased are at their closest.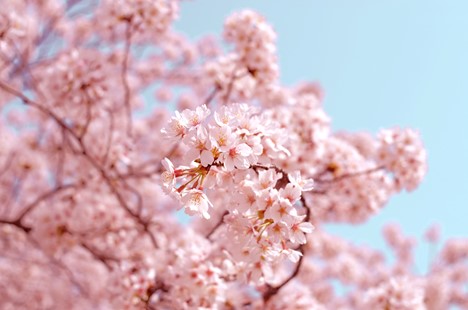 April 29: Showa Day / Showa no HI (昭和の日)
This day marks the birthday of Emperor Showa (Hirohito), who reigned from 1926 to 1989. Considering that Hirohito was in power during World War II, this holiday is less of a celebration and more a time to reflect on the turbulence of his 63-year rule. These days, Showa Day is best known as the first of four consecutive national holidays that make up Japan's famous Golden Week (GW). During this time, nearly the entire country is on the move, so expect crowded trains, fully booked hotels, and high airfares. My favorite GW pastime is taking a few days off just before or just after the public holidays to visit northern Japan. Cherry blossoms bloom late up north, and if your timing is right, you can enjoy a second round of hanami for the year.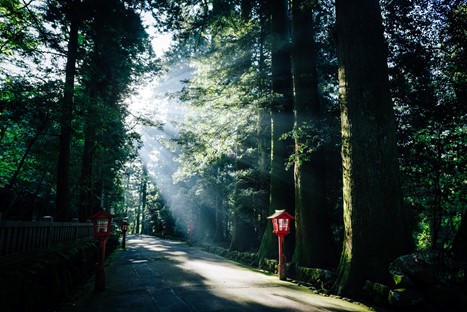 May 3: Constitution Memorial Day / Kenpo Kinenbi (憲法記念日)
The second day in the series of Golden Week holidays, Constitutional Memorial Day commemorates the 1947 adoption of Japan's current constitution.
May 4: Greenery Day / Midori no Hi (みどりの日)
This holiday was actually celebrated on April 29 until Showa Day took its place in 2007. The third day of Golden Week, Greenery Day is dedicated to contemplating nature. According to the BBC, the name and original date of this holiday serve as an "oblique reference to the late emperor's passion for plants, but one which avoided using his name."
May 5: Children's Day / Kodomo no Hi (こどもの日)
The final national holiday of Golden Week, Children's Day is famous for the colorful carp-shaped windsocks undulating in the breeze all over the country. This is an especially pleasant sight as you speed through the countryside in the window seat of a shinkansen. This is a day meant for respecting the diverse personalities of children and celebrating their health and happiness.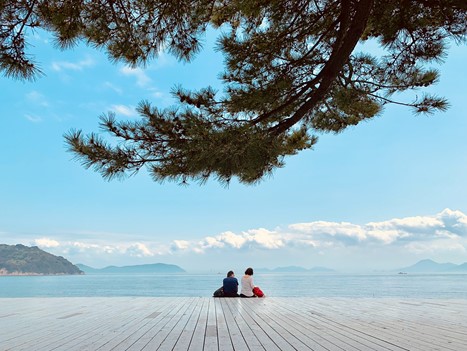 July 18: Marine (Sea) Day / Umi no Hi (海の日)
A relatively new holiday, established in 1996, Marine day lacks longstanding traditions. Generally speaking, it's a day to show appreciation for the oceans that surround the island nation of Japan. Taking place on the third Monday in July, most people simply view this day as a great opportunity for a trip to the beach.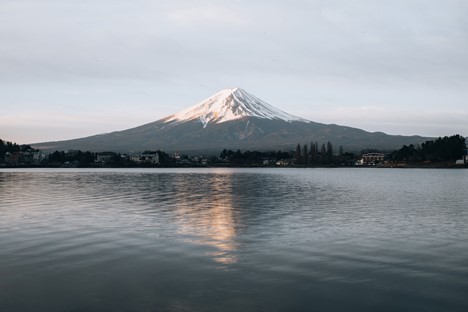 August 11: Mountain Day / Yama no Hi (山の日)
Announced in 2014 and celebrated since 2016, Mountain Day is Japan's newest holiday. Ostensibly, this is a day to enjoy Japan's mountainous terrain, which covers approximately 70% of the country. However, it is said that the government established this holiday as a way to encourage workers throughout the country to take more time off.
September 19: Respect for the Aged Day / Keiro no Hi (敬老の日)
Taking place on the third Monday of September, Respect for the Aged Day is a time to honor Japan's senior citizens. This is a day for community service and a time when the media showcases the country's longest-living citizens.
September 23: Autumnal Equinox Day / Shubun no Hi (秋分の日)
Marking the arrival of fall, the autumnal equinox is the second time of the year when day is the same length as night. Due to its proximity to Respect for the Aged Day on the calendar, this period is called Silver Week, an unofficial sequel to Golden Week. Just as with Golden Week, expect crowds and high accommodation prices at popular travel destinations. As with the vernal equinox, some families observe ohigan during this time.
October 10: Sports Day / Supotsu no Hi (スポーツの日)
Sports Day, held on the second Monday in October, promotes active living and commemorates the opening of the Tokyo 1964 Summer Olympics. In 2021, this holiday was moved to July to coincide with the Tokyo 2020 Summer Olympics, which had been postponed for one year due to the COVID-19 pandemic.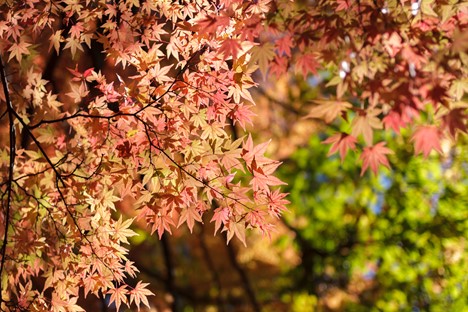 November 3: Culture Day / Bunka no Hi (文化の日)
Culture Day is a time to celebrate the arts and the pursuit of academic endeavors. This holiday is defined by art exhibitions, parades, cultural festivals, and ceremonies that honor artists and scholars.
November 23: Labor Thanksgiving Day / Kinro Kansha no Hi (勤労感謝の日)
Despite occurring near the end of November, this day has no relation to its American equivalent. Instead, labor Thanksgiving Day, the last public holiday of the year, is a time of gratitude for all forms of work and production. This tradition is rooted in the holiday's ancient past as a Shinto harvest festival known as Shinjo-sai.
---