Dear readers,
Since we received good feedback and signs of interest following our interview with Higa Farm, we have decided to collaborate with Masamichi and Sara Higa to offer you a new kind of experience: online farming!
From now on, Kokoro Media will be renting a small parcel of land at Higa Farm to grow vegetables. We would like to involve you, our readers, in the farming process and get your opinions and ideas via polls. From planting the seeds to cooking the vegetables, you can ask questions and discover what life is like on a Japanese organic farm.
This time, we would like to involve you in choosing what we are going to grow for the next few months. Higa Farm will be planting the seeds for us during May, so please vote before May 13th! Our final selection will depend on your votes, the space available on the land, and other growing factors.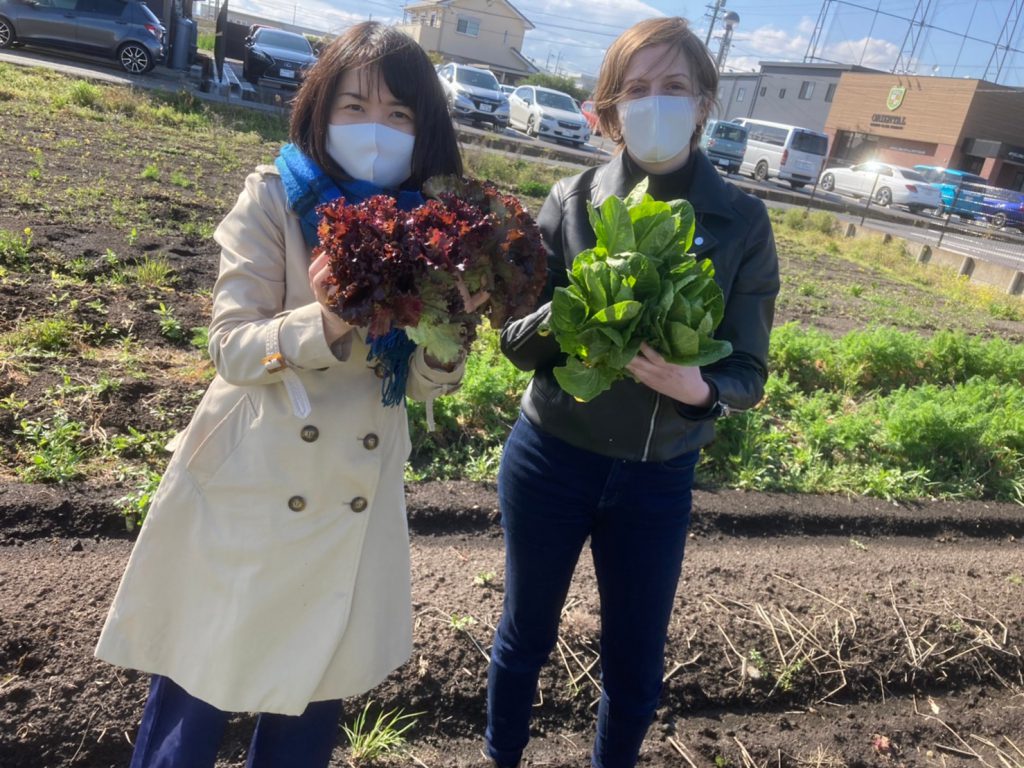 Our Vegetable Selection
After hearing Masamichi and Sara's recommendations for the next season, here are the fruits and vegetables we propose you to choose from:
Nalta jute (moroheiya). A plant that is a rich source of protein and minerals, and, according to Masamichi, is great to help your body against the Japanese summer heat.
Malabar spinach (tsurumurasaki). Its name comes from the fact that its leaves resemble spinach, but it is a different green vegetable. Can be eaten raw or cooked.
Okra (okura), also known as gumbo. Cooked as a vegetable, it is actually a fruit that contains a sticky juice and has high nutritional value.
Bok choy (chingensai) or Chinese cabbage.
Edamame. These are whole, immature soybeans that are often eaten as an appetizer in Japanese pubs.
Peanuts. They are eaten all over the world, but do you know how they grow?
Goya or bitter melon. It is a vegetable-fruit that is considered to be the most bitter. It is a superfood cultivated a lot in Okinawa, where people live the longest in Japan.
Shiso. It is a Japanese herb that has a citrusy flavor and has antibacterial properties.
Egoma or wild sesame. It is from the same family as shiso, but its taste is more mint-like.
Please Vote!
Please vote before May 13th.
[The survey is now closed]
Click here to see our parcel evolve month after month!
---