Becoming an English conversation instructor is one of the most common ways to build a career in Japan. Despite that fact, it can be difficult to find accurate, balanced information on what the teaching experience is like and where it can lead. To address this issue, I reached out to my network to help me authentically portray the English teaching experience in Japan. In this article, you'll learn from a wealth of cumulative experience shared by current and former instructors with experience in both the public and private sectors of the industry. Whether you seek to build a lifelong career in the field or see teaching as a gateway to other opportunities in Japan, the following interviews will give you a candid overview of what to expect.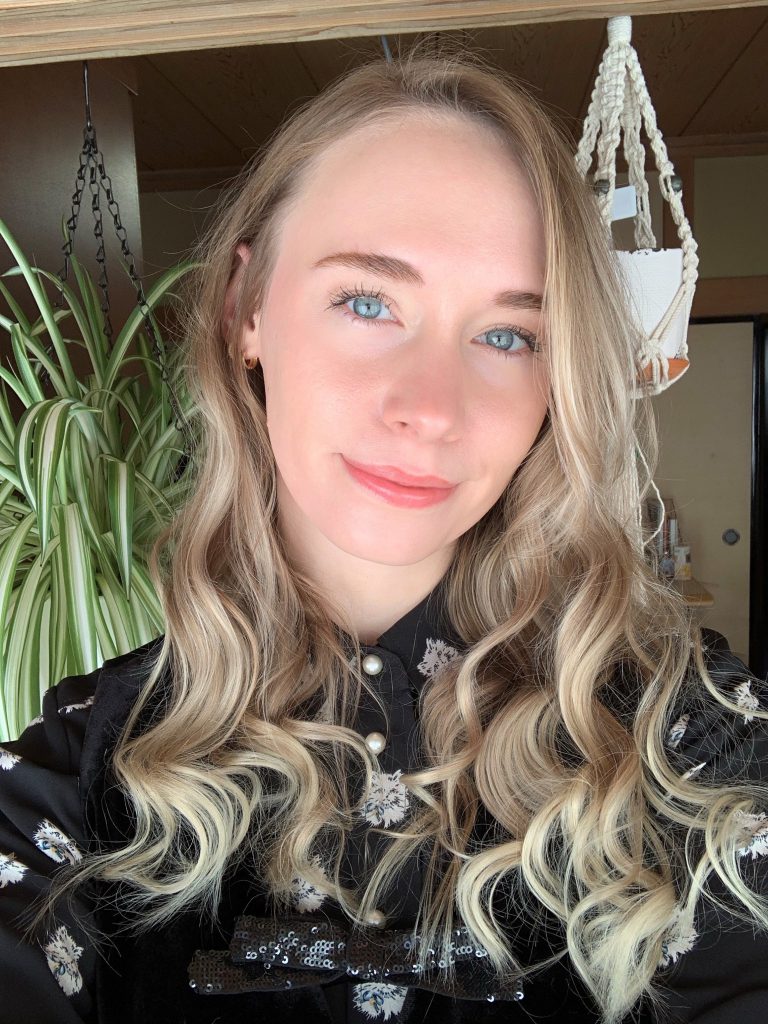 ---
How did you discover your first teaching position in Japan?
Japan wasn't in my original career plans, so while I had some vague awareness of the JET Programme, I didn't know much about it. Luckily, a mentor of mine had experience as a JET ALT [assistant language teacher], so when I mentioned to him that I was looking for ways to return to Japan after my life-changing study abroad experience, he gave me a proper introduction to the program. Once I heard how much he valued the experience, I knew it was something I wanted to try. Beyond that, internet research was very helpful.
What were your working conditions like for this position (workload, flexibility, benefits, etc.)?
JET contracts are made directly with a contracting organization [CO]. So, although COs are given a template from which they can make contracts, working conditions vary. The required clauses seem to either address labor law requirements (i.e. enrollment in healthcare) or are specified as program-wide (i.e. salary, JET Accident Insurance, etc.).
I was contracted directly with a private high school. Although I worked some overtime (mainly for Saturday school information sessions), I was generously compensated for that time with long winter and summer holidays. I also started with 10 paid holidays.
Regarding the workload, I felt it was manageable. I usually worked Monday through Friday for 7.5 hours, excluding my hour-long lunch break. I averaged around 12 teaching hours per week, plus an after-school English club. I filled my office time with curriculum and lesson planning, helping students with test prep, advising, and other school projects. The environment was also warm and open!
Can you share the most rewarding and most challenging moments of your career?
Both my most challenging and most rewarding moments revolved around a drama class that I taught at the high school's alternative learning program for students who struggle with attendance.
The class initially started out as one that I dreaded each week, as it was a big challenge to get consistent forward momentum towards our goal of performing at the school festival. It took me some time to understand this group of students, and I eventually found that many of them had unique learning-styles, turbulent home lives, and/or mental disorders. Luckily, I had the support of a colleague who helped me build the tools I needed to work more effectively with students who have communication barriers and to anticipate student absences. Ultimately the class turned into one of my most cherished memories. We made strong bonds, and seeing the students blossom on stage was truly special. I always admired their bravery to stand up in front of their peers to perform a play in their second language.
If you could change one thing about the English teaching industry in Japan, what would it be?
In a perfect world, I would like to see the focus of English education in schools shift from test-taking to skill-building. Changes to the education system are taking place, but I think that utilizing ALTs for their strengths as practical skill builders is still a way off in many cases. Ideally the oral communication aspect of English would be viewed not just as a fun break from the curriculum, but as an integral—yet still fun—part of learning English.
What advice do you have for someone who is interested in teaching in Japan?
I think it's important to find a company or program that's a good fit for you personally. There's a lot of variety, so a good place to start might be to learn about the different styles of teaching English in Japan, and the unique goals and working environments of each.
Also, if you're looking to move to Japan for a teaching position, I suggest being prepared for challenges of all shapes and sizes! It can't be underestimated how big of a change it is to move to another country, and the environment change should be just as much of a factor in your decision-making as a job offer is. While it's impossible to mitigate every problem that might arise, doing your research and planning ahead can take a lot of the stress and ambiguity out of the equation.
Finally, I recommend keeping a positive attitude. Being tolerant of new experiences and new ideas, both at work and in your new life in Japan, will open doors during the good times, and keep you afloat during the tough times.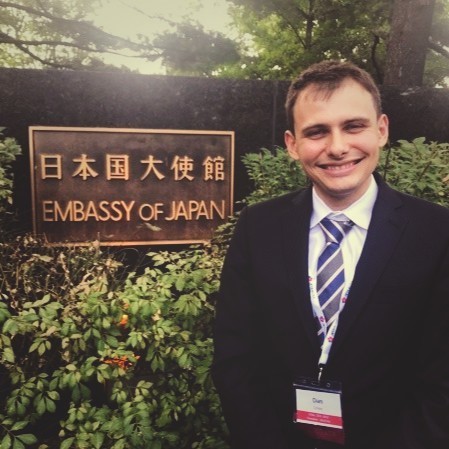 ---
How did you discover your first teaching position in Japan?
I first heard about the JET Programme during my study abroad year at Sophia University in Tokyo. A consequence of JET's word-of-mouth marketing is that I encountered quite a bit of inaccurate information about the program. For example, I heard that JETs didn't receive a salary when, in fact, they do. During my fourth year of college back in the US, a representative from the consulate came to my school, and I began participating in activities with my local JET Alumni Association chapter.
What were your working conditions like for this position (workload, flexibility, benefits, etc.)?
My JET contract featured a set 8 a.m. to 3:45 p.m. schedule. That said, as the only JET in the junior high school I worked for, I didn't understand the difference between a career and short-term contracts, and therefore would often work long hours.
In terms of workload, it varied from week to week, as I worked at one junior high school. More often than not, I was on my feet five to six hours a day teaching. My responsibilities ranged from being the primary teacher, team teacher, or tape recorder, depending on the day, semester, or class.
The benefits I received were quite generous. While every contracting organization offers different services, JET's governing body, CLAIR, requires a minimum package. All JETs receive a paid plane flight to and from their home when starting and finishing the program, entry into Japan's pension system, and at least 10 days of paid vacation. In my case, I received 20 days of paid leave and saw about 30% of my rent subsidized.
Can you share the most rewarding and most challenging moments of your career?
I went to Japan carrying the stereotype that Japanese students were well behaved. While most of my junior high students were a joy to work with, one grade was a bit of a nightmare. As a fresh college graduate with no teaching experience, I didn't know the first thing about classroom management. As the only JET in the school, I didn't have a senior ALT to emulate. I eventually learned what kinds of situations to handle on my own and when to report to the students' respective homeroom teachers.
My most rewarding moment was when this class began to mature, as they were first-year junior high school students when I started and third-year students when I finished. They ended up offering me an emotional and fantastic farewell, which ended any doubt that I'd failed to leave an impression on them.
If you could change one thing about the English teaching industry in Japan, what would it be?
Like the US, Japan relies too much on testing and not enough on English usability. Teachers often penalize students for mistakes rather than rewarding them for taking chances and gaining confidence in English. This mentality leads to a fear of failure, which is poison to language learning. That said, I've worked with some fantastic, innovative English teachers in Japan, but the system is certainly stacked against them.
What advice do you have for someone who is interested in teaching in Japan?
I would enthusiastically recommend teaching in Japan if you're passionate about education or intercultural exchange, especially at the grassroots level. However, if your goal is to move to Japan as a teacher and use that position to segue to a different field, more direct paths exist. More Japanese schools than ever offer English-language bachelor and master's degrees, and schools like IUC are leaders in language acquisition and job placements.
Finally, be yourself and do not try to change your identity. Part of the reason for hiring a foreigner for teaching positions is for intercultural exchange.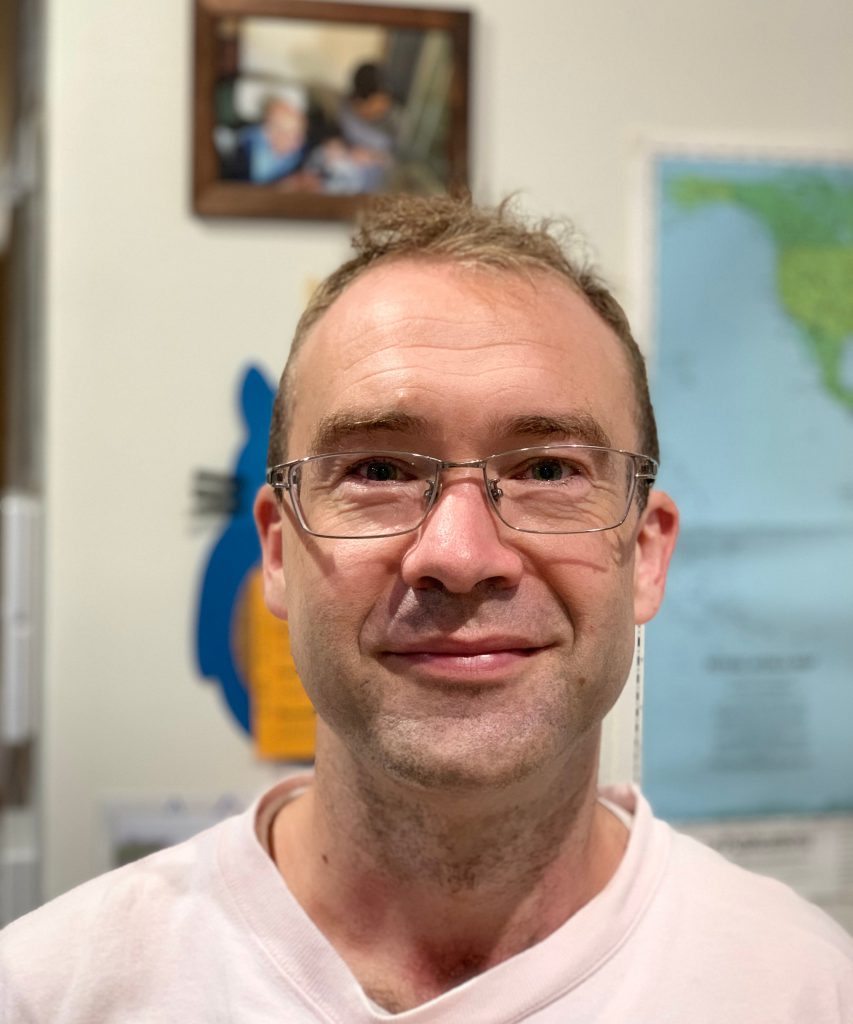 Current occupation: founder, ALT Training Online; public school English teacher
Industry experience: English school manager; chair, JALT Regional Professional Activities Committee; English instructor, AEON
Nationality: UK
---
Can you share the most rewarding and most challenging moments of your career?
"What is the job?" and "What are the duties?" are the two long-standing questions that have never been clarified by the Japanese government. The most challenging aspects of the assistant language teacher [ALT] role stem from here.
Since the current ALT initiative in Japan started in 1987, the lack of a clear role can be seen in all areas: varied employment policies by the thousands of ALT employers, power relations in the classroom between teachers, salary inequalities, unstandardized training practices, unrecognized work, and much more.
The rewarding aspects, like in most jobs, are the relationships I have built with coworkers. Language and culture (usually factors when you work in a country different to where you grew up) have never been issues. Relations are built, wherever you go, by what you do and how you present yourself. ALTs work in so many schools (up to 20 a month) which can make relationship building tricky at times. But dedication to the job and social skills pay dividends.
If you could change one thing about the English teaching industry in Japan, what would it be?
Since at least the Meiji era, language education has been written about in Japan. In the modern era, there is no shortage of books, articles, YouTube videos and social media on the topic. Observations have been disproportionately critical, with some recurring topics being: backwash from exams, English teachers lacking English ability, and unrealistic policies.
For me, equal opportunities would improve language teaching standards in Japan—removing barriers to innovation in language teaching.
What advice do you have for someone who is interested in teaching in Japan?
Do your homework about prospective employers. These days we are a lot more careful when looking online and trusting at face value what we see. Compare working conditions and pay with other employers. Search for Facebook groups and YouTube videos of potential employers.
Some students will have a very high command of a foreign language, others less so. Individual learner differences are universal. So arriving with some proficiency in the dominant language of the region you work (mostly Japanese, but also Chinese, Spanish, and Portuguese) will be beneficial to support your students.
Turn up your mindfulness that people see and interpret things differently. People may come across as very direct or indirect when they speak to you. Your instinctual reasons for why you were approached this way may not be how they were intended. The social game of understanding messages can take on heightened interpretations when you step outside your sociocultural comfort zone. Stay calm and ask questions.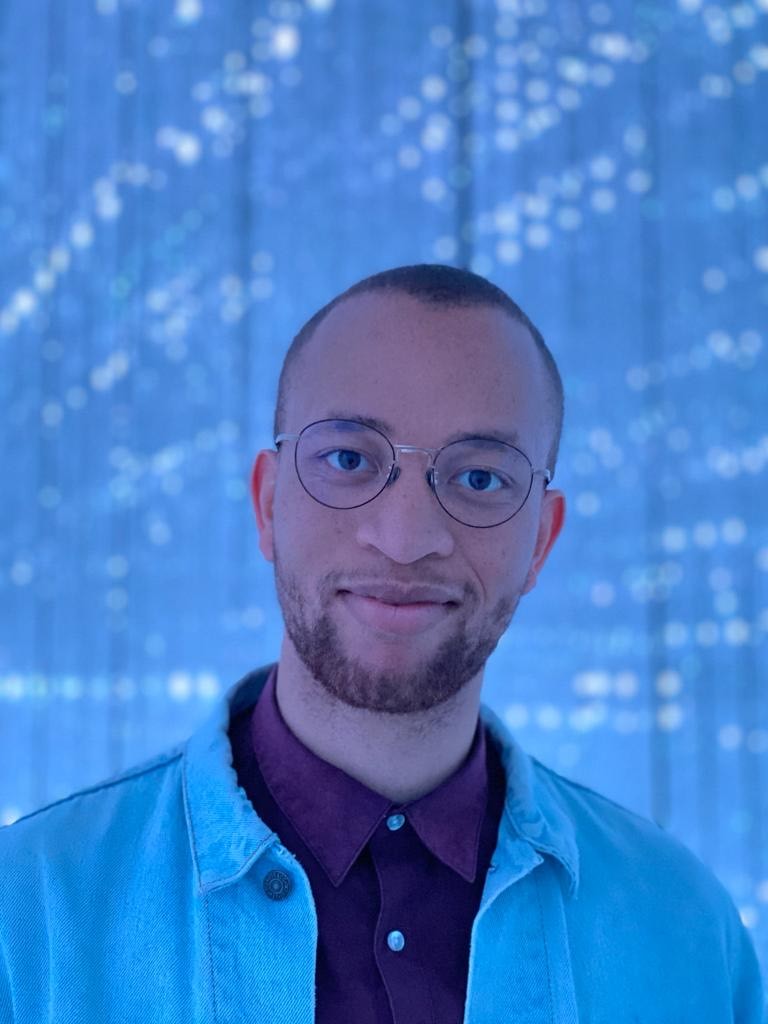 Current occupation: full-time English instructor, Berlitz; writer and media professional
Industry experience: English teacher, private English school for kids; native English teacher, ECC
Nationality: South Africa
---
How did you discover your first teaching position in Japan?
Shortly after arriving in Japan I applied for various part-time teaching positions online in Nagoya and was offered a position at ECC. After making the move to Tokyo shortly after, I came across an opening on a job platform for an English teacher at a private school focused on half-day English lessons. After a year in the position I came across an advertisement for openings at Berlitz on LinkedIn and applied immediately.
What were your working conditions like (workload, flexibility, benefits, etc.)?
The workload at the private school was immense in more ways than one. There was very little support for teachers in the position, which left most drained mentally and physically at the end of the day. Teachers were also expected to supplement a guided curriculum which relied on them to create their own activities, games, and methods for every lesson. The staff at each school were friendly but maintained a social distance from native English teachers.
Benefits included fully reimbursed transportation and partial subsidies (usually around ¥1,500) for annual medical needs like flu shots and health checks. Teachers were also given 10 days of leave and five days of sick leave but were exempt from the usual holidays given at public schools.
Can you share the most rewarding and most challenging moments of your career?
The most rewarding moments that come from working with children include witnessing the instant progress they make due to your efforts. Whether it was a new word they learned, or just being able to socialize with others, a teacher's finest moments are incredibly satisfying.
The challenging moments are the mental and physical burden of delivering quality lessons every day while managing the cultural and professional differences in Japan. It's hard enough to teach, but the added burden of dealing with difficult colleagues, an unsatisfactory work environment, or difficult students makes long days feel never-ending.
If you could change one thing about the English teaching industry in Japan, what would it be?
I'd like to see a better understanding of what it means to communicate in another language. Japan's education system does very well in equipping students with the list of rules and basic vocabulary of English but does not stress the actual use of the language.
English in Japan is often treated as a means to an end. Students will forcefully take lessons to pass a test for a school or job, but will leave school completely unable to communicate even the most basic needs.
What advice do you have for someone who is interested in teaching in Japan?
If you want to teach in Japan, know that it will not be easy. There are as many horror stories to go along with the wonderful stories of teachers who've had meaningful moments educating in Japan.
It's important to have a basic guideline for what you want out of every position, no matter how small that goal is. If not, you will find yourself bogged down by the very real challenges of teaching, and miss the opportunity to enjoy the experience of imparting knowledge into a very young life.
Take time away from your teaching to relax, explore Japanese culture, and build yourself outside of your school life. Thousands of teachers have left Japan, because it proved to not be the right fit for where they were in life.
Before you sign that contract, keep your mind open to the reality that it might not be all cherry blossoms and anime and to the vast opportunities that exist outside of teaching in Japan. Oh, and learn Japanese!
---