Last summer, we asked our readers to vote for which vegetables to grow on our lot at Higa Farm. Some of the respondents, provided they currently lived in Japan, could get a chance to win some of the vegetables grown on the farm.
Melanie is one of the winners and received her vegetables last winter. She has accepted to share her impressions and some pictures of what she cooked. Although a little time has passed since then, we've decided to share it with you too.
Melanie's Impressions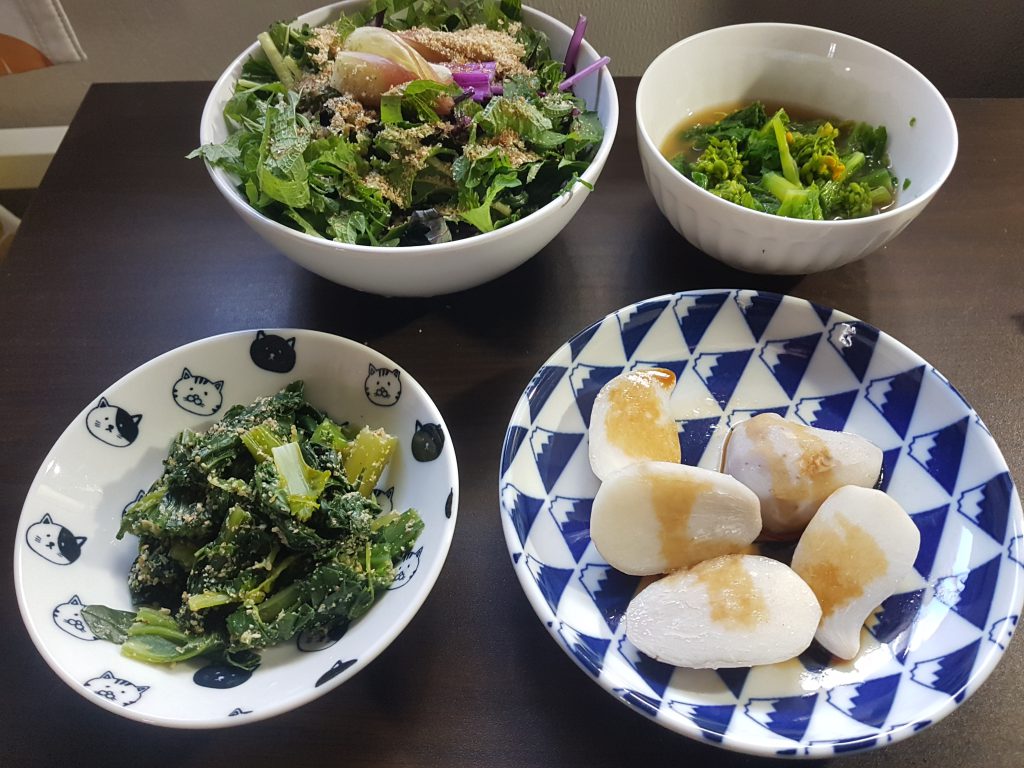 "I prepared simple recipes to keep the taste of the vegetables. It was incredibly good, there was a lot of taste. Thanks to Kokoro Media for this project, it was amazing ❤
I boiled the taro and used smoked soy sauce. They were excellent.
I had never eaten nanohana (rape blossoms) before. For the sauce, I used some karashi (Japanese mustard.) It was crunchy, a little bit bitter, and it was very good!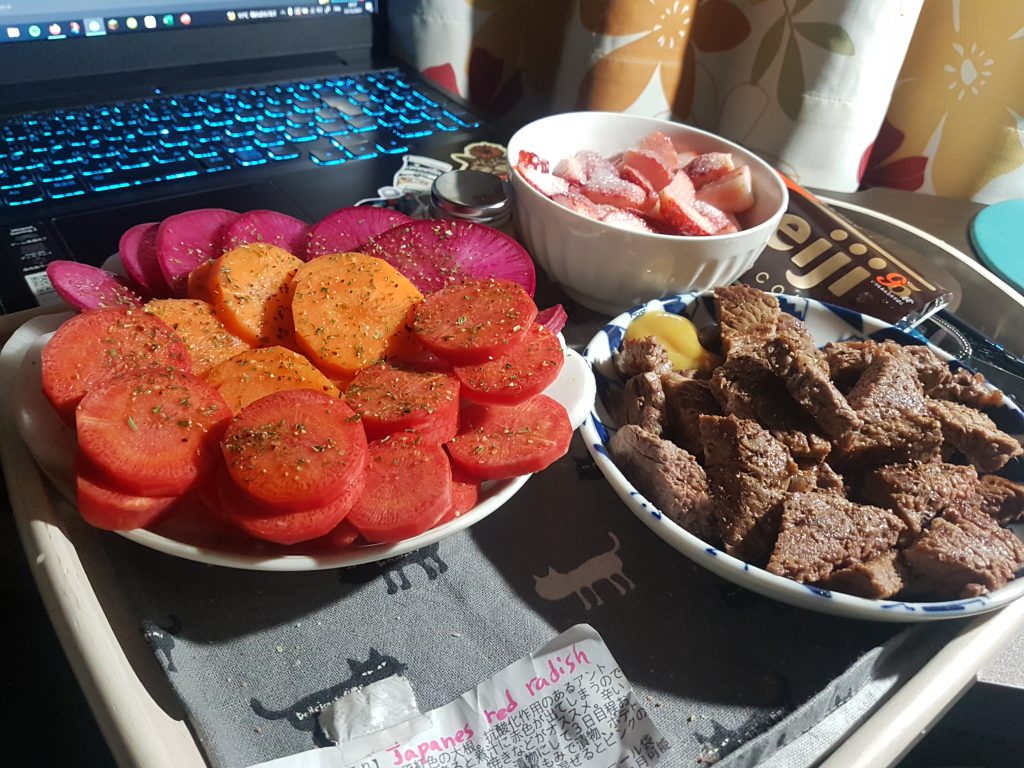 The radishes and carrots were eaten raw in a salad with daikon and Kyoto carrot, with just a little salt. It was enough because it was delicious!"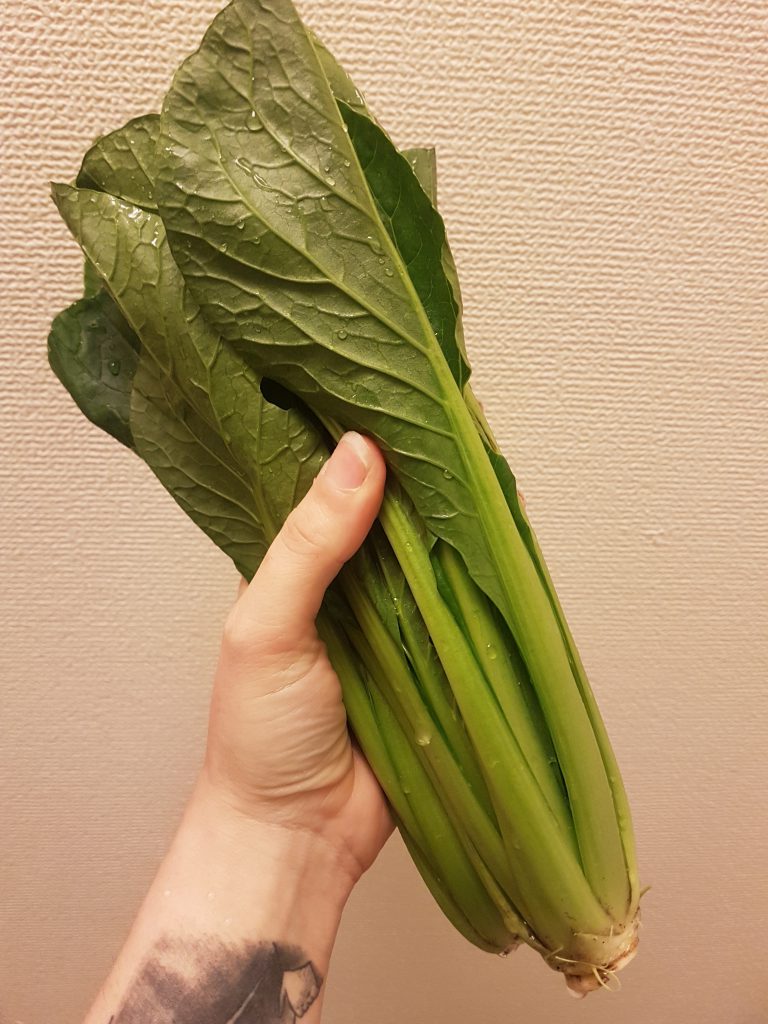 "Dear Masa and Sara,
Congratulations on your work on the farm, these vegetables are incredibly good. I wish you the best for the future.
Thanks to you, I also discovered some good Japanese recipes. Thanks a lot."
Regarding the Collaboration with Higa Farm
As some of you may have already noticed, the monthly reports from Higa Farm have been put on hiatus. We still enjoy good relationships with Masa and Sara and are supportive of their project.
So, we will keep giving you news from the farm, but in a less regular manner. Until next time, feel free to ask any questions regarding organic farming in Japan in the comments below!
---