Dear reader,
Welcome to our new website, Kokoro Media, that has just opened on July 15!
Kokoro is a Japanese word that is often translated in English as "heart" or "spirit." However, for the Japanese, the concept of kokoro encompasses what a person thinks, feels, and would like to express. A person's kokoro cannot be seen or touched, but we can have a glimpse of it by looking at what a person does or makes and by using our imagination. (You can read more about this concept here: What is "Kokoro?")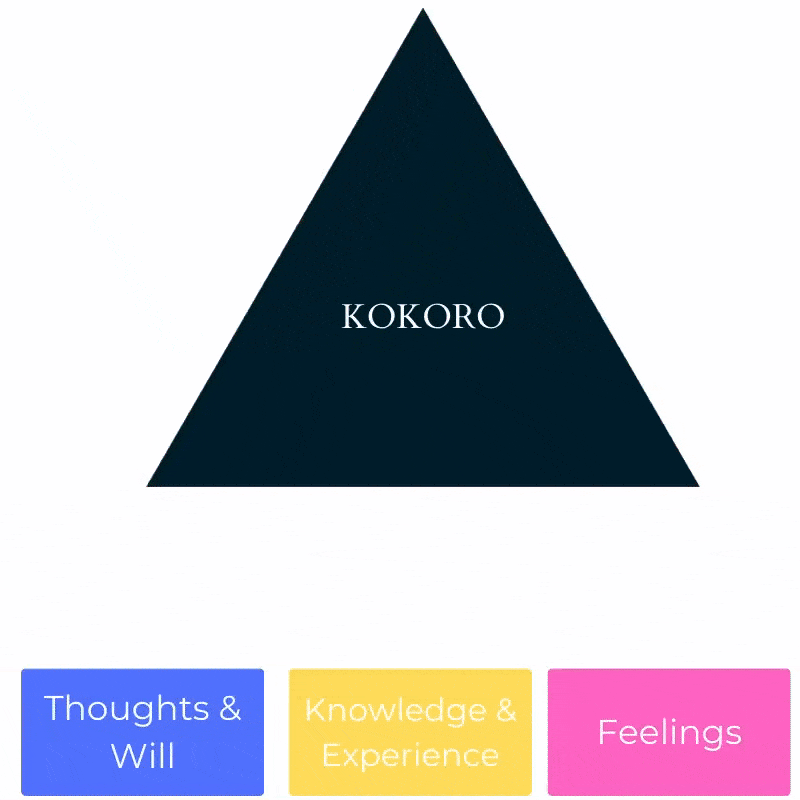 At Kokoro Media, we are an editorial team made of long-term foreign residents in Japan and Japanese nationals. We aim at showing the world the different facets of the Japanese kokoro we have captured from people, objects, and other aspects of Japan.
We will concentrate on the human side of Japanese culture with interviews, column articles, unfiltered conversations about Japan, culture articles, interaction with our readers, and more!
To celebrate the opening of our website, we have interviewed a variety of interesting people about their "kokoro."
Kokoro Opening Special Edition
For this special edition, we have interviewed 10 people to reveal their kokoro. These interviews are divided into three main themes: traditions, regional Japan, and foreign perspective.
1. Traditions x Kokoro
Namahage Satokagura
For the main long interview this month, we have invited the young and talented artist Kaku. He specializes in calligraphy, using ancient techniques from a modern point of view. You can read about his inspiring personal story and much more here:
Embracing a New Life through Calligraphy: an Interview with the Calligrapher Kaku
Read also our shorter interviews of fascinating people who thrive to get their traditions better known in Japan and beyond:
2. Regional Japan x Kokoro
Writer Michiru Hasegawa working on the field
How is life beyond Tokyo? The Japanese regions are full of treasures but must also face problems such as depopulation or an aging population. We have interviewed people who work actively in the regions of Japan and whose projects have a positive impact on the local community.
3. Foreign Perspective x Kokoro
Richard, a foreign resident who is a Japanese antiques dealer during his free time
How is Japan's culture perceived from the outside? What are its specificities as seen by new points of view? What can be done to connect Japanese culture to the rest of the world?
We have interviewed foreign residents as well as Japanese people living overseas to find answer to these questions.
Much More to Discover
On top of our Special Edition articles and other interviews, do not hesitate to have a look at our other article categories:
We hope you'll enjoy your visit to Kokoro!
---