The pandemic has changed many of our habits, especially how we buy things and our media consumption. Like many people, I have started buying online more, and I am also watching Netflix more than I used to. This got me wondering about the preferences of the Japanese people around me, and I have decided to ask a few colleagues what their habits regarding this topic are.
Online Shopping
I asked my Japanese colleagues what their favorite online shopping service was. Without surprise, Amazon was mentioned. It is extremely popular in Japan, too. "I like it because there are a lot of choices, it is easy to compare prices, and the shipping fee is usually free," said K. My other colleague A. added, "It is very convenient because you can get next-day delivery."
However, the preference seems to go to the Japanese online shopping giant Rakuten. My colleague I. explains why he changed services: "I used to use Amazon but was dissatisfied with their customer service when I had to solve problems with some orders, when I got faulty products, or was delivered the wrong product. In the end, I started using Rakuten."
Japanese people love point cards, but they love getting points on their credit cards even more, which is a big advantage for the Rakuten brand. "If you have a Rakuten credit card, you can get points very easily," was mentioned as being the main reason for most of my colleagues using this service.
Another colleague is using Yahoo! Shopping: "I have been using it for years and I am used to it. I also have a lot of reduction points," said M., confirming that Japanese people tend to remain faithful to brands if they are satisfied with the services.
Online Video Services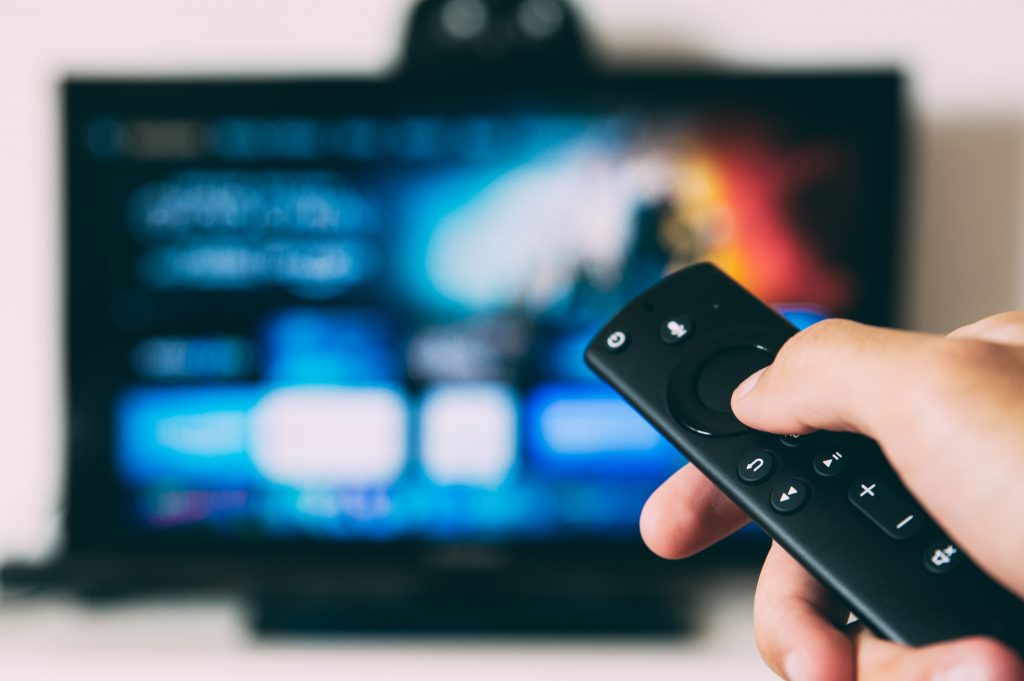 In the past, I had overheard Japanese people complaining that Netflix or Amazon Prime have too many foreign movies and series, and not enough Japanese ones. I think it was one of the promotional arguments for Hulu Japan, which offered to provide a lot of local movies and series.
"I have subscribed to Amazon Prime," said my colleague K. "But sadly, the programs I would like to watch are not available on such services. I would like to watch the romantic Japanese TV series I used to watch when I was young, about 25 years ago. Boys from Johnny's Entertainment played in it, and it seems that because of problems regarding rights for the theme songs, it is not possible to watch them on online services. I did enjoy watching the American series This Is Us on Amazon Prime though," she continued.
However, Netflix Japan's catalog is including more and more local programs, which may be why most of my colleagues seem to have subscribed to it:
"I used Netflix during the New Year to watch past M-1 Grand Prix, a Japanese competition for manzai comedians. I also watched Aiseki Shokudo, a show in which celebrities visit cafeterias in remote areas of Japan unannounced. They randomly sit with local people and I had a great time laughing at everybody's reactions," said M.
My young colleague A. is subscribed to three services: Netflix, Amazon Prime, and Hulu. "I recommend the movie Bachelorette on Amazon Prime and the series Revenge on Hulu," she said.
When I asked my colleagues what series or movies they would recommend on Netflix, it was hard to escape the Korean drama Crash Landing on You, which was a huge hit in Japan last year and is still in the top 10 today! Also from Korea, the masterpiece Parasite is mentioned as being a must-see. As there is still a lot of political tension between Japan and Korea, it is good to see that online services can encourage mutual understanding through access to cultural products.
---