I was never much of a traveler until I started visiting Japan. Traveling in Japan magically combines adventure, safety, and convenience, with natural beauty and exciting experiences dotted throughout the country. Unfortunately, at the time of this writing, COVID-19 has halted carefree travel throughout the country. For now, I'll have to settle for reminiscing about my past adventures while planning for future trips. There are several new places I have yet to explore, but having traveled the country extensively since 2007, there are also outstanding locations that I yearn to revisit. In this brief column, I'll share the three places that top my list.
1. Kamiyama, Tokushima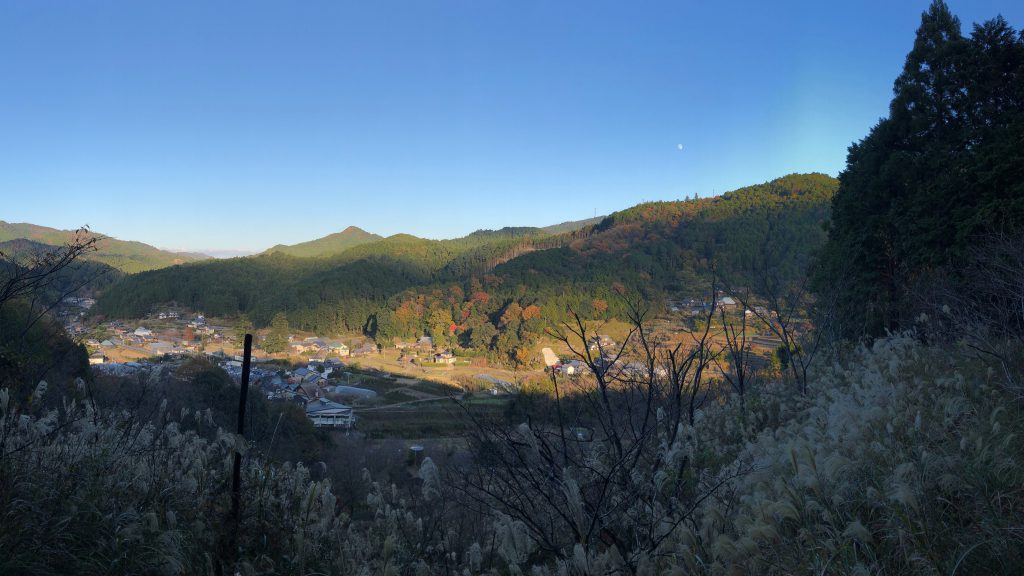 I'll never forget the beauty, history, and hospitality that I experienced during my three days in Kamiyama during the winter of 2019. After my trip, I proudly counted myself among the "friends of the city" and was immediately looking forward to returning in 2020. Little did I know that a global pandemic was right around the corner. Although I wasn't able to honor my pact to return in 2020, Kamiyama is at the top of my list of places to revisit as soon as it is safe to do so. Read more about why I'm so fond of this quaint mountain village in this article.
2. Hachijojima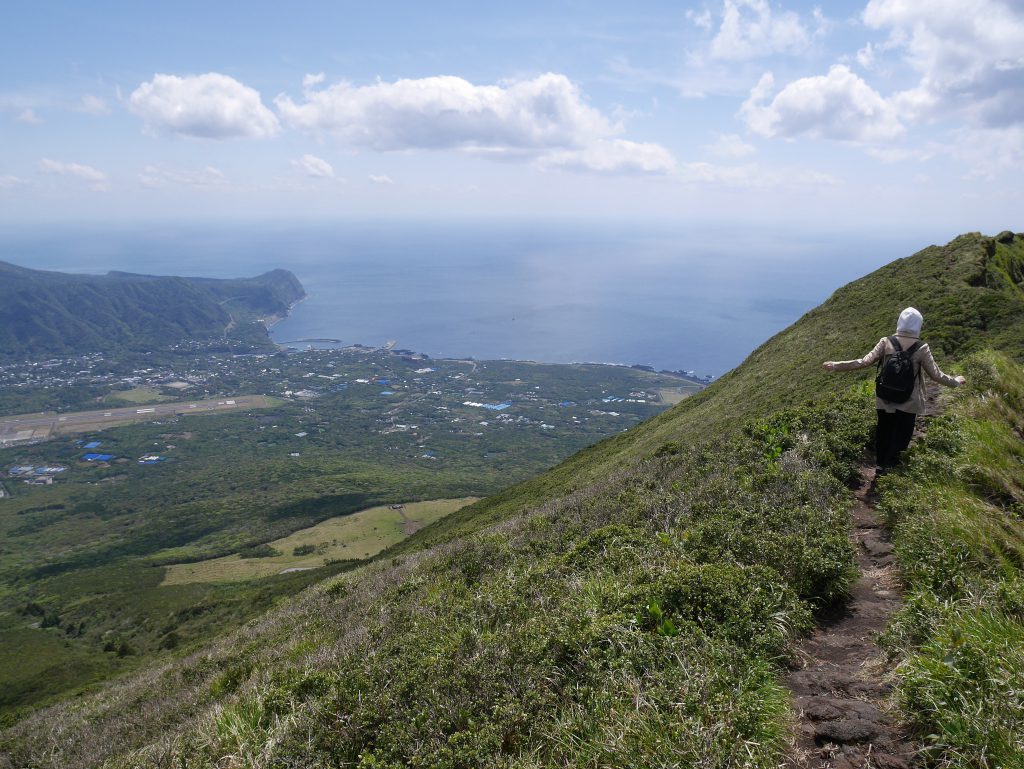 Even during the offseason, Hachijojima is a blast. This Isla Nublar-esque destination, nearly 300 kilometers south of Tokyo, is home to breathtaking scenery and a wealth of activities ranging from the adventurous (hiking, driving, and fishing) to the relaxing (soaking in free public onsen with the locals). I'd love to return during the summer months, despite the potential crowds. That's a small price to pay for some rest and relaxation on a pristine, secluded beach, far removed from the humid concrete jungle of Tokyo proper. You can read all about my original Hachijojima adventure, complete with sample itinerary, here.
3. Sendai and Matsushima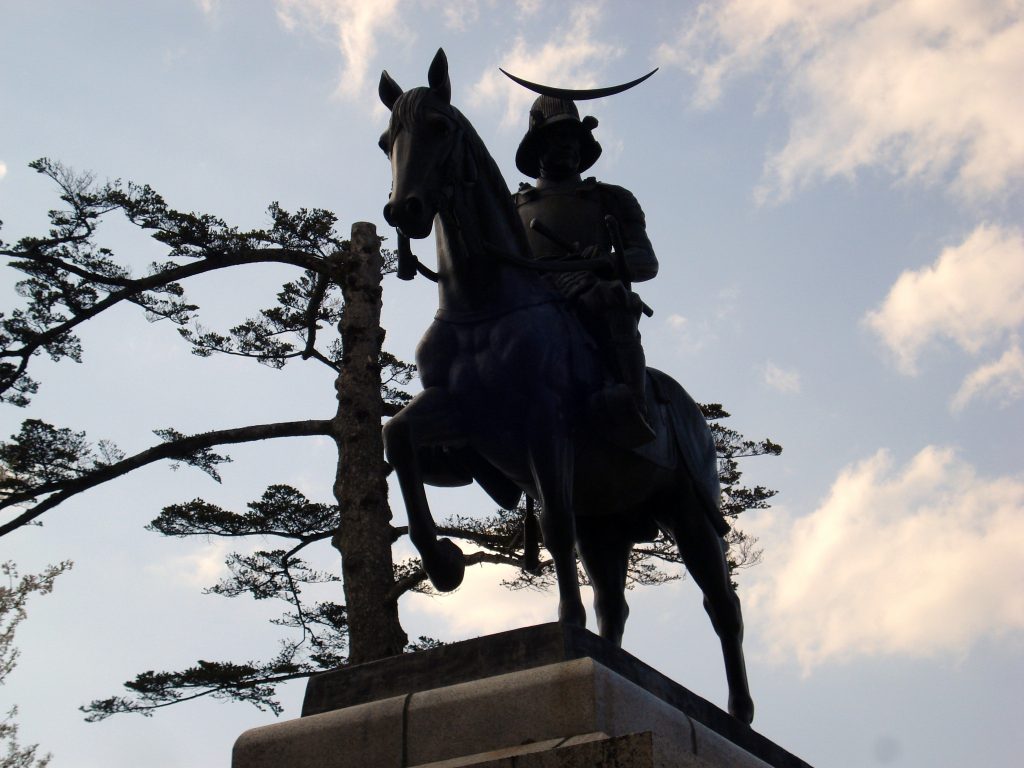 Unfortunately, Sendai isn't a priority for most travelers. However, I just can't get enough of the city's rich history and aesthetically pleasing design—an urban core that seamlessly melds into surrounding nature. More importantly, I have a personal connection with Sendai. It shares one of America's oldest Sister City relationships with my hometown, Riverside, California. In fact, a few Sister City mar projects crossed my desk when I was working in marketing for Riverside over 12 years ago. Sendai played a significant role in leading me to a life in Japan, and I can't wait to spend more time there. Of course, no trip to Sendai is complete without a stop in the beautiful and historic bayside town of Matsushima, which is regarded as one of Japan's most scenic locations.
Endless Possibilities
This list could go on forever–Japan is filled with sights, sounds, and communities that are worth revisiting and exploring indefinitely. Sure, there are more famous and popular places I could return to, but the off-the-beaten-path locations highlighted in this article are the current focus of my wanderlust. What locations are you eager to revisit? Let us know in the comment section below or via your favorite social media platform.