The concept of sustainability is having a remarkable renaissance in Japan. Visitors and locals alike are increasingly interested in ecotourism, agrotourism, and promoting traditional Japanese culture. Here are five recommendations for sustainable stays beyond Tokyo and other major urban areas with uniquely Japanese twists. Enjoy yourself and also help the community by lodging here!
Stay at a Historic Temple to Meditate and Dine on Vegan-Friendly Cuisine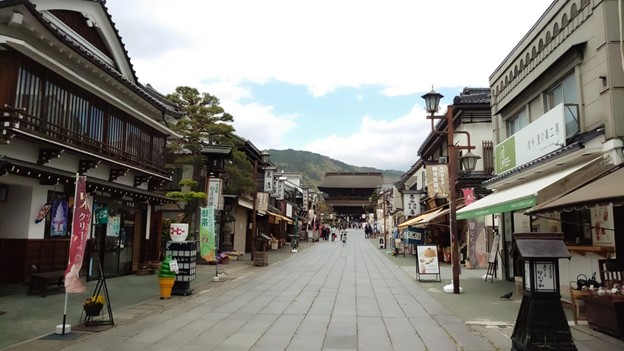 Yakuoin in Nagano City, Nagano Prefecture (Website)
Stay at Zenkoji Temple and try out life as a Buddhist monk or nun from dawn to dusk! You will wake up for a morning service and participate in different Buddhist activities throughout the day. Take care of your mental health with zen meditation, and take care of your body with locally sourced vegan meals. Your stay will support the local community and ongoing operations of one of Japan's ancient temples. (Note: The website link works best when accessed from Japan.)
Adventure in the Great Outdoors with the Help of a Tattoo- and Environmentally-Friendly Hot Spring Inn
mt. inn in Nihonmatsu, Fukushima Prefecture (Website)
A trip to Japan wouldn't be complete without a visit to an onsen, or "hot spring." However, many foreigners run into issues with anti-tattoo policies at many hot springs. Don't worry about it at mt. inn! Not only is the tattoo-friendly onsen hotel extremely foreigner-friendly, but it also is aiming to run on 100% renewable energy and promotes local production for local consumption. Besides relaxing in the Dake Hot Springs, mt. inn is also near many outdoor activities, such as mountain climbing, skiing, drift racing, bouldering, and more! Your stay will directly support the local community and ecotourism, which was particularly affected by the 2013 Tohoku disaster.
Sleep in a Historic Castle and Enjoy Traditional Arts Like a Local Lord or Lady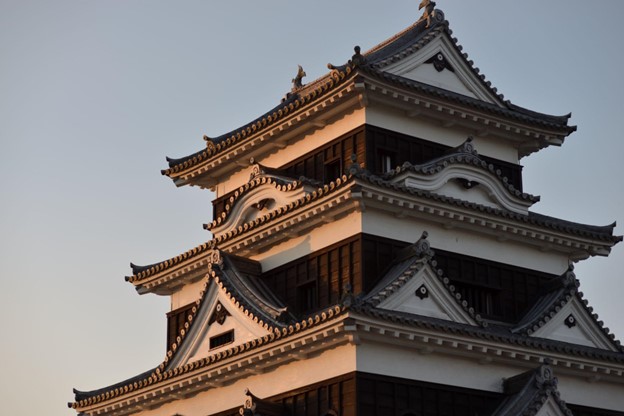 Ozu Castle Stay: Ozu, Ehime Prefecture (Website)
Not too many people can say they have slept in a castle, so don't miss the opportunity to do so in Japan! As Japanese castles were traditionally built out of wood, they were very susceptible to fires and other disasters. According to their website, Ozu Castle is one of only 17 castles (out of an original 3,000+) that retain its original design and appearance. During your stay, you can watch some traditional performances and dine on locally sourced regional delicacies. History and culture lovers will love this stay, which supports the protection of these historic resources and activities.
Become a Sake Brewer for a Weekend at an Authentic Brewer's Lodging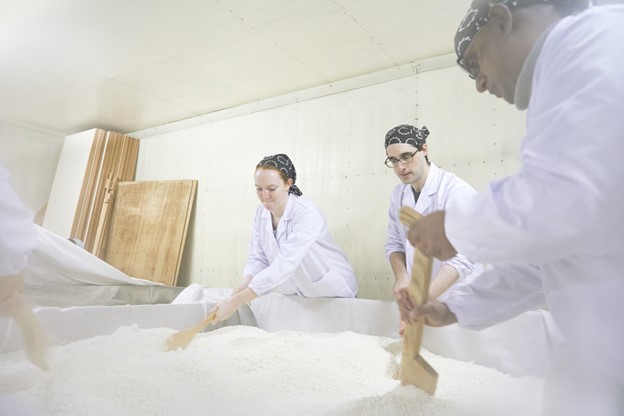 Kurabito Stay: Saku, Nagano Prefecture (Website)
Don't just drink sake–brew it! The Saku area boasts over 300 years of sake brewing history, and here's your chance to experience the life of a sake brewer. You can book a variety of award-winning experiences ranging from two to three days. By day, you will engage in the traditional methods of koji (rice malt) making and subsequent sake brewing. At night, you will sleep in a historic private residence that used to house skilled sake brewers during the brewing season. You will also be provided breakfast with local ingredients. Your stay will help uphold this historical tradition and local agriculture.
Support Local Artisans while Sleeping in Luxury and Soaking in Hot Springs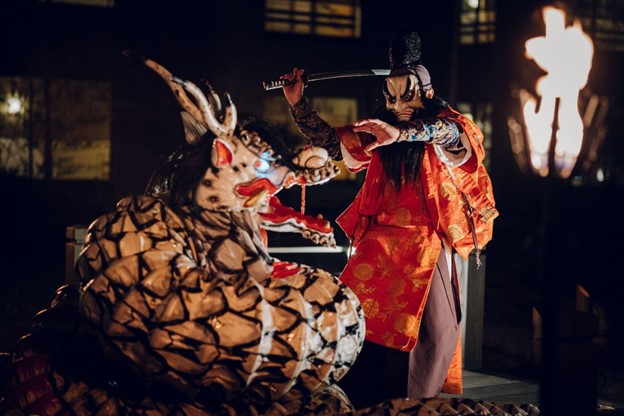 Hoshino Resorts KAI Tamatsukuri: Matsue, Shimane Prefecture (Website)
Shimane is a land of legends and the site of Japan's creation myth, but that's not all. A luxurious stay at the KAI Tamatsukuri ryokan (traditional-style inn) offers relaxing hot springs (nicknamed the "hot springs of the gods"), traditional performances and crafts, and decadent seafood. The ryokan supports folk craft artisans by collaborating with them in KAI's Signature Room and KAI Cultural Discovery where guests can enjoy the local culture as part of the ryokan activity. During your stay, you can experience the best of Japanese culture, such as daily kagura dances and tea ceremonies. The operating company Hoshino Resorts additionally aims to reduce food waste, recycle toothbrushes, end plastic bottles, and be carbon-neutral, so your stay will help both the local culture and the planet thrive.
Amazing Hotels and Accommodations in Japan Promoting Sustainability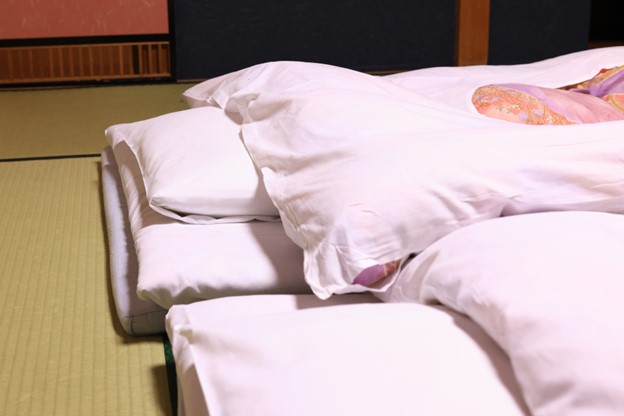 Now keep in mind this list is not exhaustive. There are many other great places to stay in Japan that promote sustainable practices. Whether your interest is ecotourism or culture, you are sure to find something! What are your favorites?
---