You may have learned about personal finance in your home country, but how much of that knowledge is applicable to your situation in Japan? As a foreigner living in Japan, it can be confusing to learn about a new economic system, including the banks, payment methods, and finance apps. Whether you are staying in Japan for one year, ten years, or permanently, here is what I think every international resident in Japan should know about managing personal finances in Japan.
Choose the Best Banking Service for You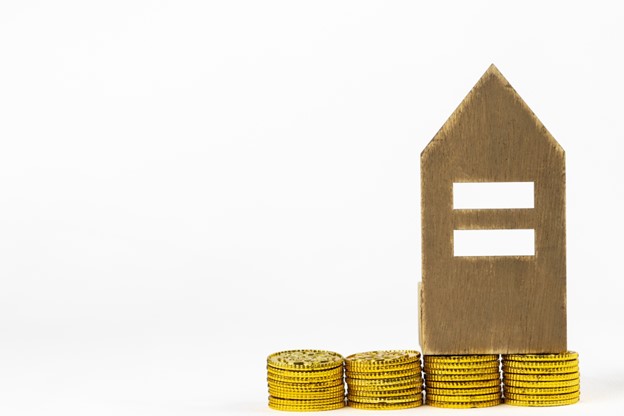 When I moved to Japan as a CIR on JET, I was automatically signed up with Ashikaga Bank, a major bank in Tochigi Prefecture. However, I quickly found that the bank did not serve my needs as well as another bank could.
After doing some research, I opened up an additional checking account with Shinsei Bank. Although it didn't have a branch in my prefecture, I was able to open a checking account easily by mail in English and have automatic online banking.
Shinsei also has partnerships with major ATMs (such as Seven, Lawson, Mitsubishi, and Japan Post). Until 2021, many partner ATM withdrawals were free for standard banking plan members. Unfortunately, they changed their policy and are now charging 110 yen for most withdrawals, but this flat rate is transparent and still very convenient.
With Shinsei, you can even deposit foreign currency, remit money overseas with GoRemit, and apply for a home mortgage. While it still may not be as convenient and fee-free as many banks in the US, I think it is still one of the best and most user-friendly banks for foreigners in Japan.
Another banking service I'd like to highlight is Wise (formerly TransferWise). With a Wise multi-currency account, you can hold and convert between 53 currencies, including yen, for very low fees. You also receive local bank details for 10 currencies so you can receive payments "like a local." Unfortunately, this does not yet include Japan, so the only way to put yen into your Wise account is to either convert it from another currency or make a bank transfer to yourself while you are in Japan.
Despite its limitations, this Wise yen account is still extremely useful. For example, if you are leaving Japan while the yen is weak to your home currency, you can hold it in your Wise account and wait until the yen is stronger to convert it. This is also convenient if you have monetary obligations or considerations in your home country (student loans, retirement plan contributions, etc.) but are making most of your money in Japanese yen.
Cashless Payments and How to Use Them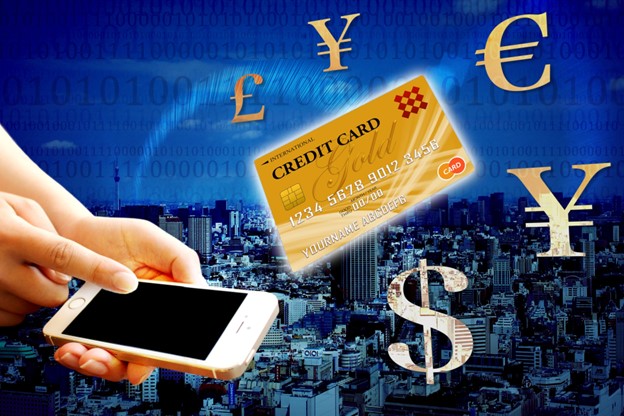 Despite banks not progressing with internet banking as much as many international counterparts, cashless payments in Japan have been increasing in recent years–potentially in part due to the COVID-19 pandemic. When I first arrived in Japan, many businesses preferred or only accepted cash; however, this is rapidly changing. Currently, the top three cashless payment methods in Japan are the Rakuten credit card, the PayPay app, and IC cards.
The Rakuten credit card is probably the most popular credit card for foreigners to get in Japan. It has no annual fees and will give you cash back in the form of points to use toward Rakuten purchases. I was able to get mine within the first month of JET, although I have heard it takes other foreign residents multiple tries to have their application approved. While the online application process is only in Japanese, it is easy to find step-by-step instructions in English on third-party sites.
Edit: Some anecdotal evidence suggests that it may be more difficult for foreigners to obtain a Rakuten credit card now than in the past, but it is still regarded as one of the easiest cards to apply for in Japan. I recommend you also bring a credit card with low or no foreign exchange fees from your home country to use in case you cannot get a Japanese credit card as quickly as you want.
Japan's largest mobile payment app is PayPay, which was established in 2018. Once you register with a PayPay account, you can use it to send money to friends and family or make payments at stores or online through your bank, credit card, or ATM deposits. Other similar QR code payment apps include Rakuten Pay, auPay, and LINE Pay.
IC cards (such as Suica, Pasmo, and Icoca) are pre-paid cards mostly used for transportation (trains, buses, and subways) in major cities. You can obtain one at ticket machines or counters at relevant railway stations without Japanese residency, so even tourists can make use of them. Their use has been expanding in recent years, so many retailers and vending machines also accept IC card payments.
Nevertheless, do keep in mind that you will likely still need to use cash at many places. While I tend to leave my wallet at home in the US, I still would always have it with me when I do errands, shopping, or travel in Japan.
Using Budgeting Apps in Japan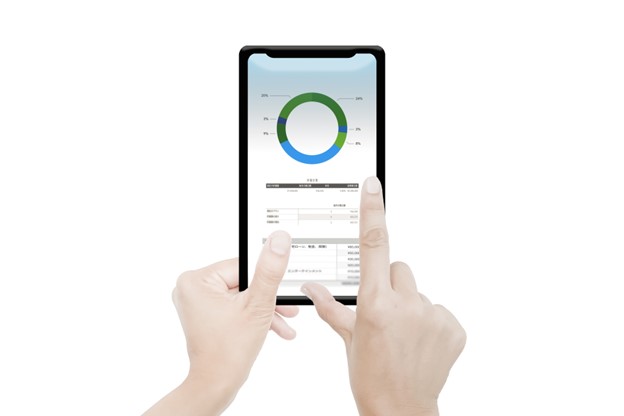 Most likely, a budgeting app you use at home (such as Mint in my case) will not work in Japan. However, there are a variety of Japanese budgeting apps you can use instead to monitor and improve your finances. My personal favorite was Moneytree (available for Apple and Android)–so much so that I actually preferred its interface over my US options.
With Moneytree, you can link multiple Japanese bank accounts, credit cards, and digital money accounts. You can view your net worth over time and also your points on many popular rewards cards, such as T Points and Ponta. The Moneytree app has an English interface, so you won't need to worry about a Japanese language barrier. It has also been around for ten years, so it is quite reliable.
However, if you would like to look around for a different Japanese app, a good term to search for is 家計簿 (kakeibo, literally "household account book").
Final Thoughts: Evaluate Carefully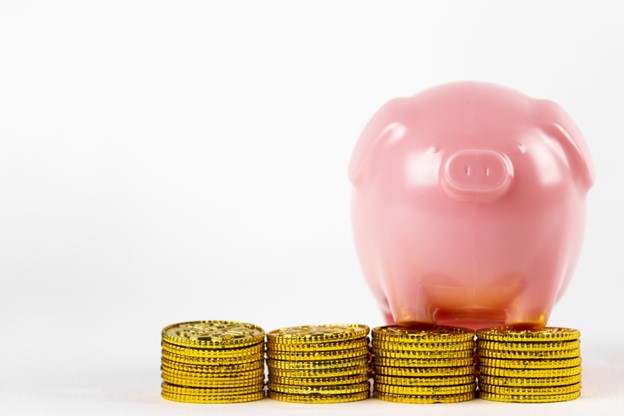 While Japan is rapidly expanding its online financial services, you will want to be careful about which ones to choose and how much information you register. IT security in Japan can be relatively weak compared to other similarly developed countries, and many popular apps and online services have had security breaches. On the other hand, since limited personal information is registered to your IC card, you shouldn't need to worry about security breaches. However, you will need to be careful not to lose your card.
Also, keep in mind that financial institutions and the IT world can change their policies and practices at any time, and this information is up to date at the time of writing. Let us know what your favorites are!
---