Japan is facing a paradox of commerce. On the one hand, from mochi to manga, there's more international demand for Japanese products than ever before. On the other hand, many of the shops and businesses that produce and distribute beloved Japanese goods are facing an existential threat.
Japan's rapidly declining population means an ever-shrinking customer base for companies throughout the country—especially those located in rural areas. The obvious solution to this decline is for local businesses to go global. However, successfully selling goods abroad is easier said than done. Language barriers, customs bottlenecks, and international marketing challenges are just a few of the obstacles that Japanese businesses face.
Regardless, consumers around the world are eager to obtain coveted products from Japan. However, convenient and trustworthy outlets from which to obtain these products are rare. Ordering from Japan often involves wading through websites in Japanese while praying that translation apps will suffice, relying on multiple proxy shopping services, and stressing over the uncertainty that a genuine product will actually arrive in a reasonable amount of time. In the end, frustration with the purchasing process often wins out, and both Japanese businesses and international consumers lose.
Fortunately, ZenPlus, an online marketplace that connects Japanese retailers and international consumers, has emerged as a solution. ZenPlus brings over 3,000 authentic Japanese stores under one virtual roof to deliver authentic products right to your front door.
---
This article was produced in cooperation with ZenPlus.
---
A Bridge Between You and Japan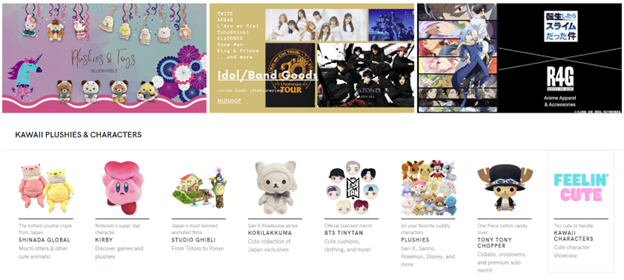 ZenPlus is a comprehensive cross-border e-commerce service that specializes in introducing Japan's rural shops and independent retailers to the world. ZenPlus is not merely an aggregator or proxy shopping service. Instead, ZenPlus is a full-service online store offering a curated selection of Japanese brands and products through a website that is optimized for international consumers. Shopping with ZenPlus means that you'll never have to worry about dealing directly with individual sellers, and the language barriers associated with doing so. And, if you ever do have questions about your potential purchase, the ZenPlus support team can assist you in English. You can shop in your language and pay in your local currency, all with the confidence that every product is guaranteed to be authentic and shipped from a single source.
The ZenPlus team has crafted an enjoyable and engaging portal where a virtual window-shopping experience awaits you at the click of a mouse button. Explore a wide range of categories including fashion, beauty, entertainment, food, and more, with confidence that whatever you purchase is verified for authenticity before it ships.
My Experience with ZenPlus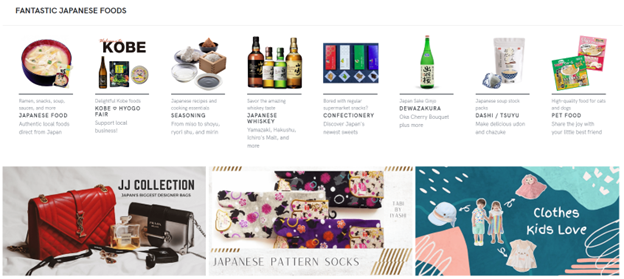 The first thing that struck me upon landing on the ZenPlus homepage was the vibrant site design and convenient layout. Although the sheer number of products was, at first glance, intimidating, I quickly noticed that a lot of effort went into organizing everything into eye-catching themes and categories. It didn't take me long to understand ZenPlus' desire to put the fun back into online shopping.

After setting my shipping region to the United States, website language to English, and currency to USD, I navigated to the "books" category, attempting to follow my own advice and explore some native reading material. It didn't take me long to hit the jackpot. Giving in to my inner otaku, I zeroed in on The Art of Death Stranding, a book that chronicles the creative process behind the Hideo Kojima masterpiece video game.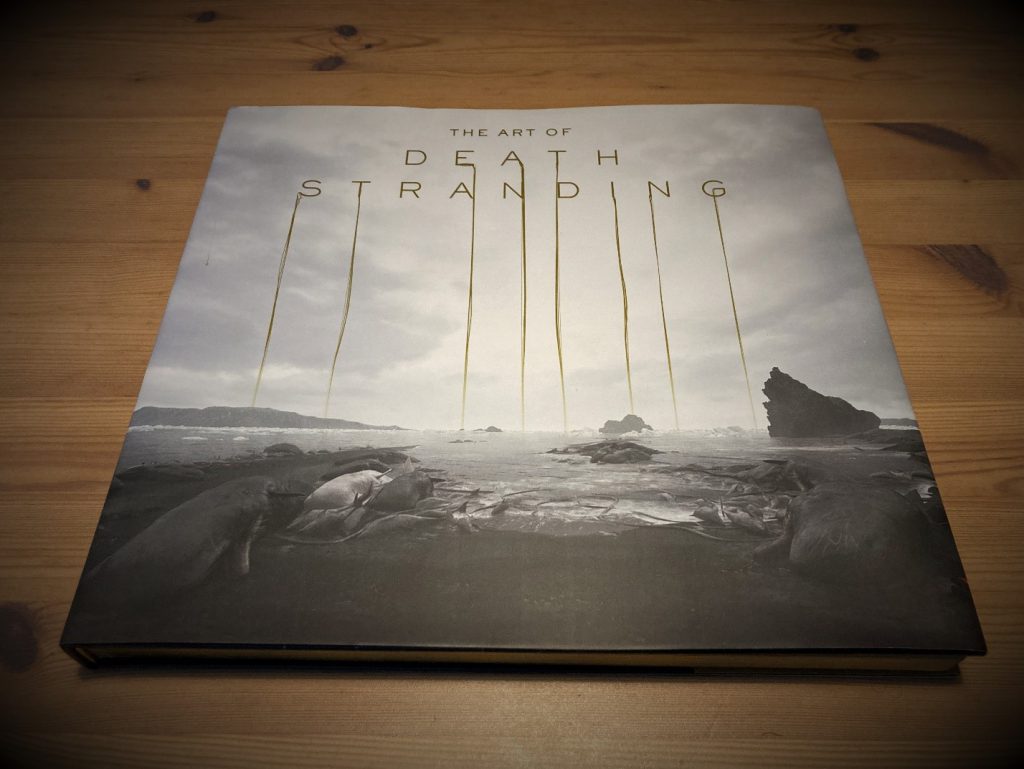 The Art of Death Stranding: one of 5 million authentic products available from the ZenPlus website.
At this point, I was surprised to see that, even considering international shipping costs, ZenPlus offered a better price than rival Amazon Japan—an unexpected result considering the David and Goliath relationship between these two international shopping options.
Since I live in Japan, unfortunately, my ZenPlus journey ended at the checkout screen. However, Carol Lee, ZenPlus Marketing Leader, assured me that customers can expect smooth sailing as soon as they confirm their order. "Checkout is instant. After an easy, one-time payment, we'll make all the arrangements to gather, inspect, and ship everything you order, straight from Japan to your home."
If you are still wondering about the end-to-end ZenPlus shopping experience, you'll find more details in the ZenPlus Shopping Guide.
Delighting International Consumers and Bolstering Japanese Businesses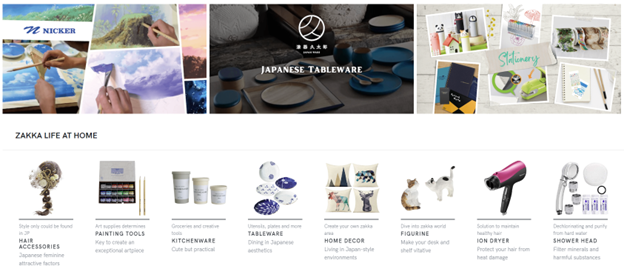 ZenPlus topples the barriers between you and your favorite brands from Japan. Over 5 million authentic Japanese products are available to you, transparently priced, sold, and delivered from a single point of purchase. That's the ZenPlus experience.
Additionally, by bringing together domestic retailers and global customers, ZenPlus is playing a role in preserving Japan's local business community and culture. By providing a platform for businesses throughout Japan to seamlessly reach enthusiastic international customers, ZenPlus is helping to build a more connected and sustainable global marketplace.
If you're curious about ZenPlus but not sure where to start, check out this list of featured partner stores. After all, virtual window shopping is free. And, who knows, you just may discover that elusive Japanese keepsake that's been eluding you for years.
---