In summer 2021, I interviewed Go Nakano, CEO and founder member of the peanut butter company Happy Nuts Day. During our talk, he explained why he left a big advertising company and went on to create Happy Nuts Day with his skateboarding friends. He was thriving, creating products that reflected his values, surrounded by people he loved. He hoped to encourage the birth of new regional ventures in Japan and was also involved in an educational project.
Go is a man of action who does not hesitate to start new projects. That is why Happy Nuts Day is now planning to turn an abandoned school in Chiba Prefecture into a sustainable peanut butter factory! The brand aims to create a new specialty product of Chiba through repeated small-lot production and sales at their own factory.
The factory will be located in Sanmu City, Chiba Prefecture, the birthplace of peanut cultivation in Japan. The project won a competition held at the end of last year to utilize an abandoned school in Sanmu City. Happy Nuts Day has then acquired the rights to use the abandoned kindergarten.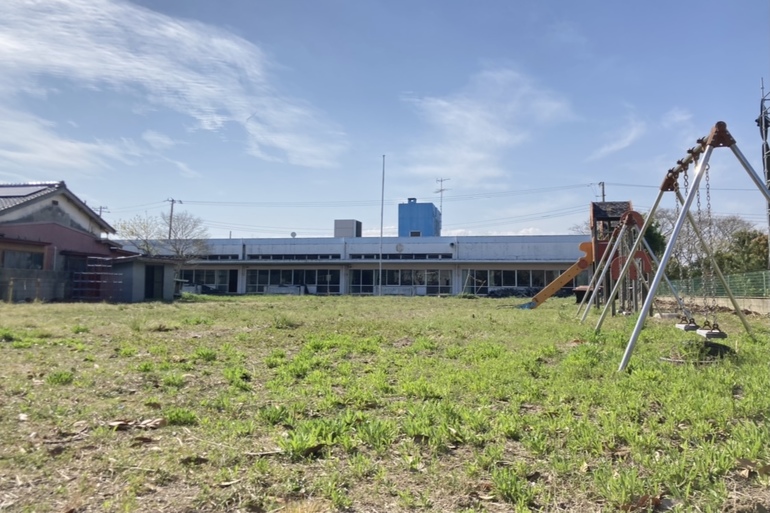 The factory will be a place for industrial and environmental sustainability, where customers will be able to purchase and taste a wide range of freshly made products and exclusive factory products in the first Happy Nuts Day physical store. It will also sell products whose release had been abandoned due to their short shelf life.
The factory also intends to be educational: it will offer cooking classes and a peanut farming experience in the garden.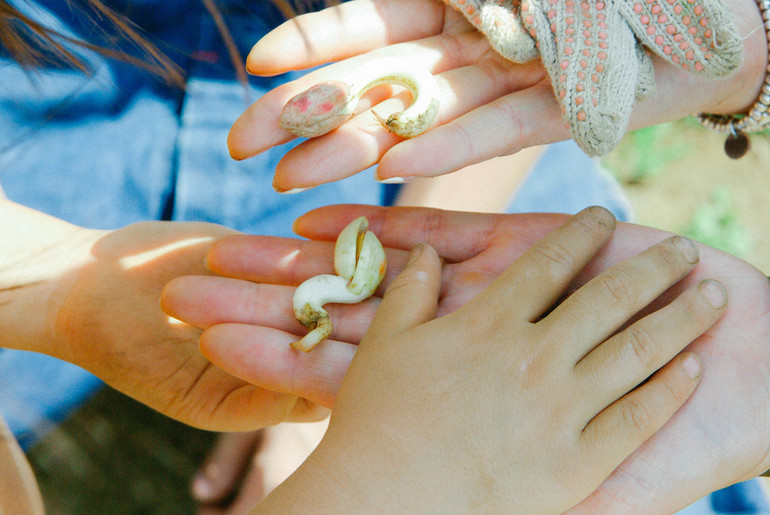 To help finance the project, Happy Nuts Day gathers support via MotionGallery, Inc., Japan's largest crowdfunding platform. Although the factory will become a reality no matter what, the supporters will help the production be more self-sufficient in natural energy, decorate the store, and cultivate the garden. The crowdfunding campaign will last until June 10, 2010, with a goal of 4 million yen.
Supporters will receive an exclusive special peanut butter made with only fresh sweet peanuts (not planned to be commercialized). Priority will be given to "Honey Peanut Butter," made with fresh, unheated honey. In addition, there will be private factory tours. Companies will access consultation sessions on creating local brands.
Visit the crowdfunding page here to support the project.
---