I am looking at women's magazines at the convenience store. On the cover of one of them, I can read "Improve your joshiryoku!" I am in a long meeting. One of my colleagues has prepared snacks and drinks for everybody. Someone says, "Your joshiryoku is high!" I am on the train. An advertisement advises visiting a specific hair removal salon to get more joshiryoku. The post also bears these words in English: "Girl power!"
"Joshiryoku" is a word made from joshi [girl] and ryoku [power, force]. Translated directly, it becomes "girl power." However, the Japanese joshiryoku is far from the philosophy of life once advocated by the Spice Girls.
In Japanese culture, joshiryoku is a sort of "feminine force" that females are encouraged or even expected to have. After some research on a few websites on how to improve this mystical attribute, I have found joshiryoku means:
・Developing your beauty, which does not mean developing your personal style but means: smelling good, wearing different makeup styles, always having your makeup perfect in front of other people under all circumstances, having an equally well-tended hairstyle, dressing in a feminine and fashionable way.
・Having high self-maintenance (not to be confused with self-care): being well epilated, having a healthy lifestyle (for example, sleeping well to keep beautiful skin), eating well to keep a beautiful body.
・Approaching other people the right way: always smiling naturally, speaking elegantly (no slang), caring for others, and anticipating their needs.
・Developing women's skills: being a good cook, being tidy, and being good at house cleaning.
・Always having the following items with you: tissues and a handkerchief, a sewing kit, lip cream, a watch, and wearing some jewelry.
・Feminine hobbies are also encouraged: flower arrangement, tea ceremony, cute ball pen illustration.
This list is far from exhaustive, but I think you get the idea: joshiryoku is the total opposite of what is considered "female empowerment" in Western cultures today.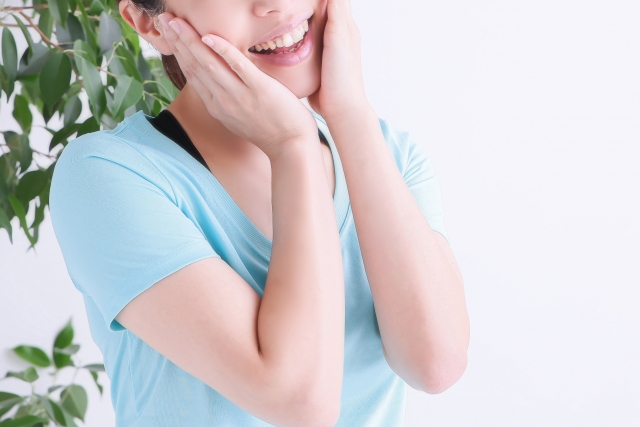 Feminism is not well understood in Japan today. The #MeToo movement was feeble compared to other countries in the world. Japanese women complaining about the shoes they are forced to wear for work, the #KuToo movement's effect was much more popular. In 2019, Japan ranked 121st out of 153 countries regarding gender equality, just behind the United Arab Emirates.
Hear me well: I am not saying that the Western view of society is intrinsically better than the Japanese perspective. Nor am I saying that the condition for women in the West is perfect. However, I have a problem with joshiryoku for two reasons:
The first is: if these are qualities that women should develop, what does it say about men? Does it mean that men should be the opposite? If you are a man, are you supposed to dress sloppy, not care about your hair, not care about what you eat? Should you avoid caring for others? Should you be bad at cooking and skip chores? What if you like flower arrangement? After all, these are all girls' things… right?
The second and main reason is that while each joshiryoku quality taken separately is not bad in itself, I dislike the pressure put on women to follow a certain kind of model. That exists in every culture. If you follow a specific model, you are an accomplished woman and will be admired by all. If you do not follow it, you will be perceived as not being what you should be. What bothers me is that the Japanese have a word for it, which makes the social pressure easier to come up in conversation. I have heard the following: "I wish I had more joshiryoku," "You have so much joshiryoku, and I don't," "You'll never find a suitable partner if you do not get a better joshiryoku."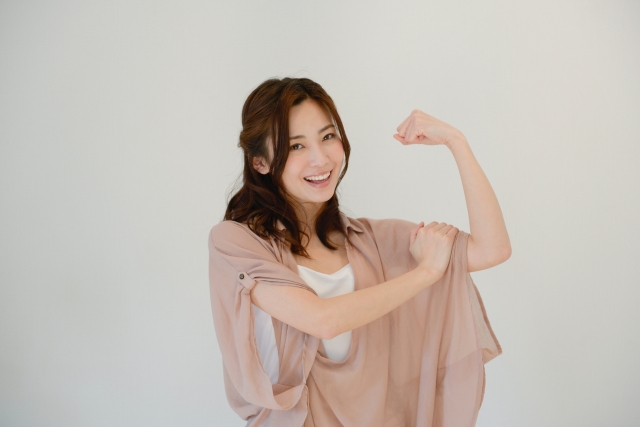 However, what makes human beings (women and men alike) fantastic and exciting is that we are diverse (and as you may have noticed, Kokoro Media is a lot about various people who do cool stuff in their lives). I do not think human beings are made to be forced to follow one specific model. I believe the key to happiness is to learn how to express yourself in a way that suits you.
The women I know in Japan are many things.
Some are very feminine.
Some have a more relaxed style.
Some do martial arts, some love video games.
Some are great at pole dancing.
Some learn the tea ceremony.
Some are good at caring for others.
Some struggle to even care for themselves.
Some are successful businesswomen.
Some are happy housewives.
And they are all fantastic women.
Gosh, you can be so many things in a single life. Why limit yourself to a single aspect of what you can be? I know an ex-pro kickboxer who is now a happy housewife and teaches baby yoga when she has time.
My point is you can be many things. There is no right way to be yourself. There is no rule for who you should be and the qualities you should choose to develop. The Japanese joshiryoku concept teaches the opposite, and I do not think I will ever reconcile with it.