I am a huge fan of podcasts, but as an advanced Japanese speaker, sometimes I have struggled to find engaging content at the right level in Japanese. I consider myself fluent, but of course, I am not native. I also admit that my reading ability is much stronger than my listening. I can read a newspaper with relative ease but struggle more with audio news broadcasts. I also love to learn something new with podcasts but need them to be in entertaining formats.
This led me to spend a lot of time curating a list of authentic Japanese podcasts for advanced (and native) Japanese speakers. If you want to learn something new about the world in Japanese, here are my top recommendations for 2022.
---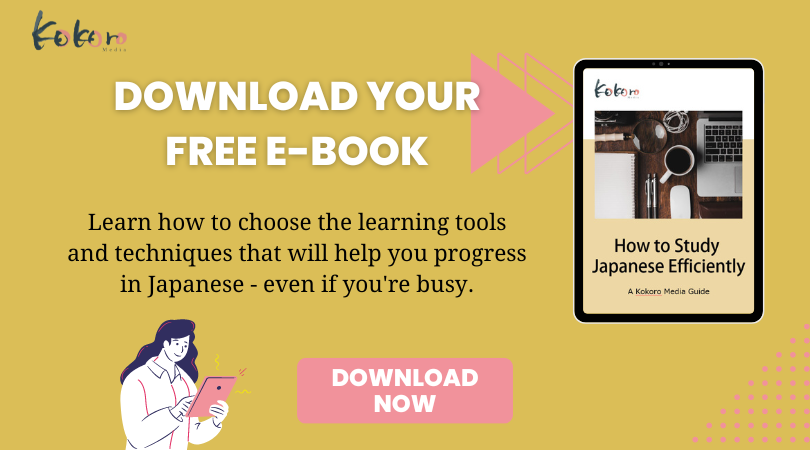 ---
Coten Radio 歴史を面白く学ぶ (Rekishi o Omoshiroku Manabu)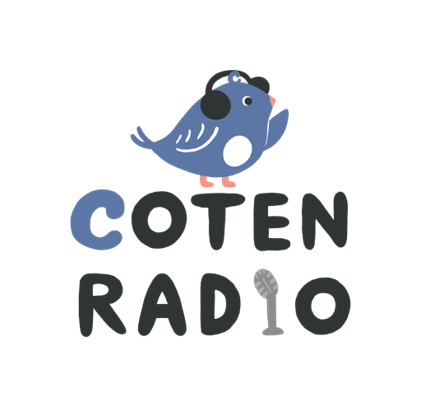 Coten Radio is one of the highest-ranking podcasts in Japan and for good reason. The podcast's tagline translates roughly into "Interesting History Lessons," and it is true to its word! The three hosts include two history lovers and one self-proclaimed "history dummy." The two former hosts teach the latter about an interesting aspect of Japanese or world history over a few episodes per season.
Past topics include Spartan society, the Japanese emperor, Gandhi, and the Russian-Ukrainian relationship. Since the experts are presenting to someone who claims limited understanding of (and previously limited interest in) the topics, the content is both easy to understand and entertaining.
This award-winning podcast is far from the dry lectures you may have had in school!
Apple Podcasts | Google Play | Spotify
GNV – グローバル・ニュース・ビュー (Gurobaru Nyusu Byu)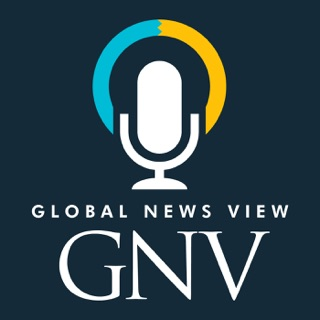 Global News View (GNV) is a more serious podcast that introduces a global issue once a week. GNV is actually a research center at Osaka University with an objective to increase objective understanding of world issues. I view their weekly podcasts as similar to deep-dive news specials.
I love that although they with difficult topics such as human trafficking in Nepal, the potential underbelly of lithium batteries, and universal basic income, the delivery is incredibly clear, organized, and spoken at a moderate pace, making it easy to understand. The two hosts structure each episode into three sections: a fundamental introduction of the topic, the background of the topic, and what is being or can be done to resolve the issues around the topic.
Even though my background is in international relations, I still learn a lot of both vocabulary and new information and perspectives from these podcasts!
Apple Podcasts | Google Play | Spotify
ピートのふしぎなガレージ (Piito no Fushigi na Gareji)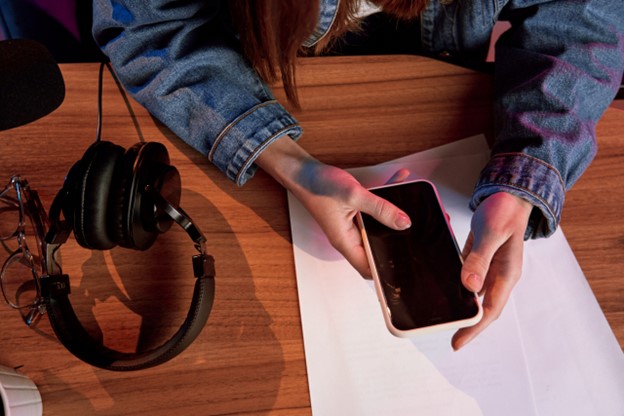 If you are a fan of Stuff You Should Know's "Short Stuff" episodes, you will love ピートのふしぎなガレージ, or "Pete's Mysterious Garage." Surprisingly, this is not about automotive repair but is actually a history/culture audio-drama podcast sponsored by Mitsubishi. This podcast ran from 2013 to 2020, and you can find archives of hundreds of episodes on Google Play and Apple Podcasts.
Each audio-drama episode had a cast of characters, including Pete (a cat), Shin'ichi (an average Japanese man), Prof. Enu (an alien), and Maria (a robot). The professor takes Pete back in time to show him the history of a certain topic throughout different time periods and cultures. Topics can be on just about anything, such as the invention and spread of pizza, movie theaters, insect consumption, women's golf, and hula dancing. Each topic is spread across two episodes, one being the core audio-drama format with the cast of characters, and another interviewing an expert on the topic.
Most episodes are about 10 minutes, so they are easy to fit into your day and great at holding your attention!
---