Despite its terrible looks granted by nature and its slimy texture, anglerfish is actually edible. The monster is turned into a delicacy by Japanese cooks.
The Edible Parts of the Anglerfish
Anglerfish likes to live in the deep sea and looks pretty horrible with its big head and sharp teeth… but don't be fooled by its disgusting appearance: anglerfish is edible! Actually, all parts of the anglerfish are edible except for the head and bones, so there is no waste. The edible parts are divided into seven categories: the fins, skin, gills, liver, stomach, ovaries, and meat. Japanese people call it "the seven tools of the anglerfish".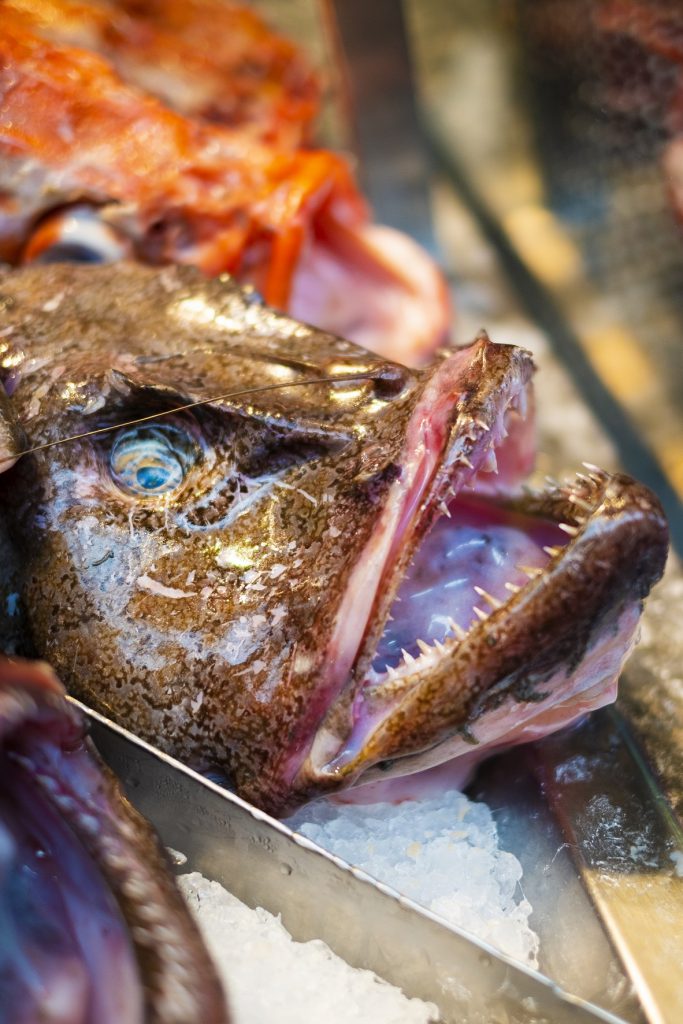 However, the fish is so large and slimy that it's really hard to prepare it on a regular cutting board. For this reason, Japanese people have a tradition of hanging the anglerfish so they can prepare and cut it more easily.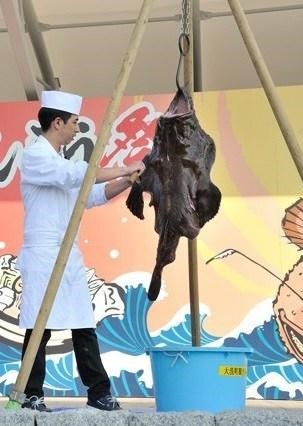 Nutritive Qualities and Popular Dishes
Japanese people call the anglerfish anko, and consider it a high-grade fish. Each part of the fish has a different taste, but it's generally delicate. The favorite part of the Japanese people is the liver—so rich and smooth that people even call it "the foie gras of the sea."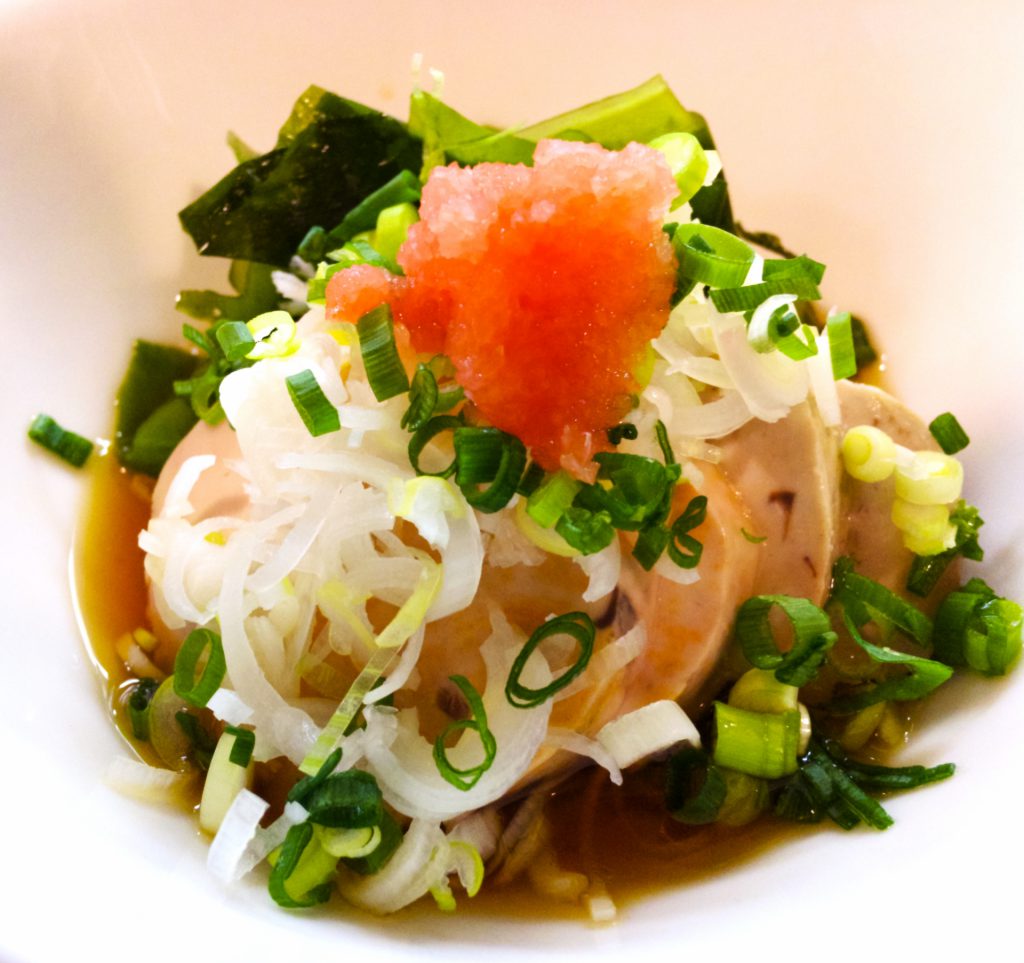 Anglerfish has many health benefits as it is full of vitamins B and B12. Its meat has very little fat. On the contrary, the liver is very fat and is full of vitamin D. Anglerfish is also low in calories which makes it a favorite among Japanese women.
The most popular way to eat anglerfish in Japan is in an anglerfish hot pot, called anko nabe. It is eaten with plenty of vegetables and a miso or soy sauce soup with the anglerfish's liver blended in. The light anglerfish meat flavored with the soup is simply exquisite. Anglerfish liver and fried anglerfish are popular dishes as well.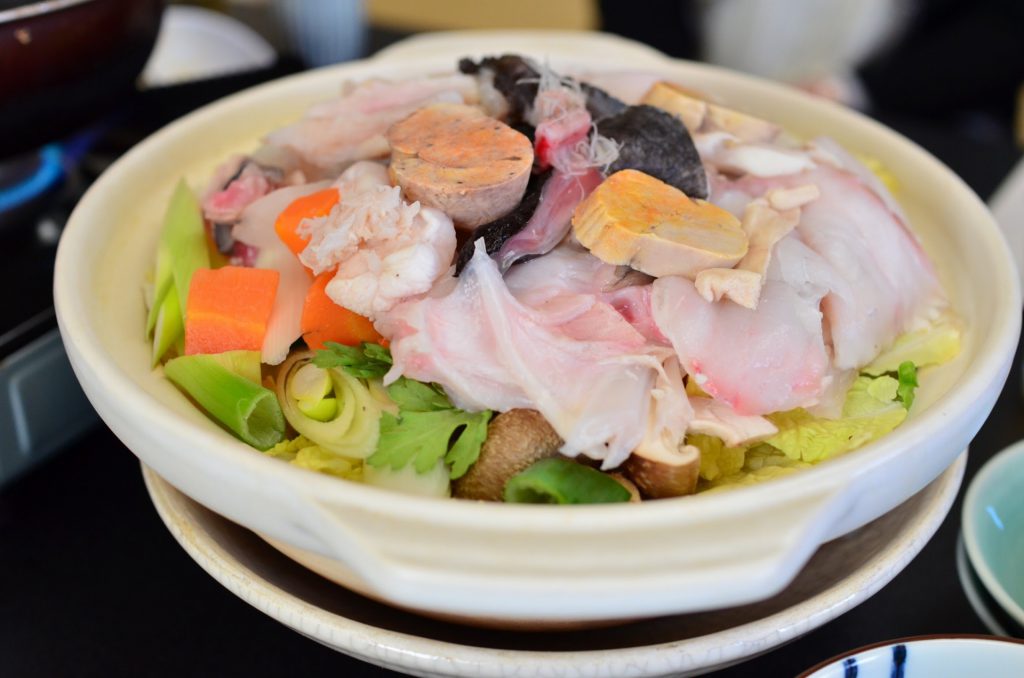 You can find anglerfish dishes in many parts of Japan, but there is a saying in Japanese that goes, "Pufferfish in the west, anglerfish in the east." Oarai in Ibaraki Prefecture is actually the best place to eat anglerfish. It's a famous anglerfish-producing area, and is a very popular destination in the wintertime.