Living in Tokyo can feel claustrophobic, especially if you live far from the city's amazing parks and waterways. A perennial westside resident, I've often felt isolated from some of the best nature the city has to offer.
Although I've been cycling in Tokyo since I arrived in 2009, my recent desire to connect with nature more often has motivated me to cycle farther than ever before. I've taken to exploring the backstreets of west Tokyo to find the most efficient routes to reach the few patches of nature that I do have access to. Once such location is the Kanda River, the historic waterway that snakes its way from Inokashira Park, near Kichijoji Station, all the way through the city until it empties into the Sumida River. Read on for details on one of the most relaxing and aesthetically pleasing rides on Tokyo's westside.
Route Overview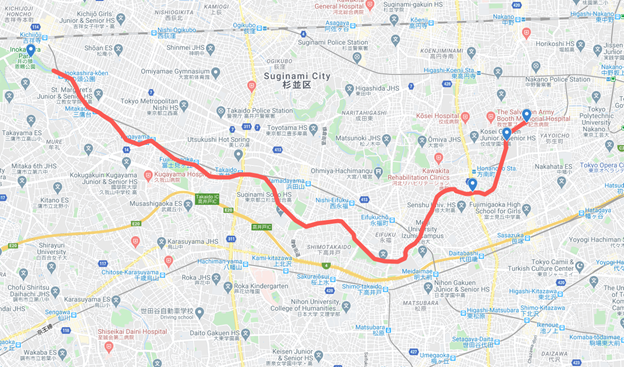 The Kanda River may be one of Tokyo's most famous rivers, but unfortunately it's not possible to cycle along its banks from end to end. The route in this article covers a largely uninterrupted 10-kilometer segment of the river that will take you from the urban neighborhoods of Suginami Ward to the source of the river in Inokashira Park, one of Tokyo's most popular spots for viewing cherry blossoms.
Getting Started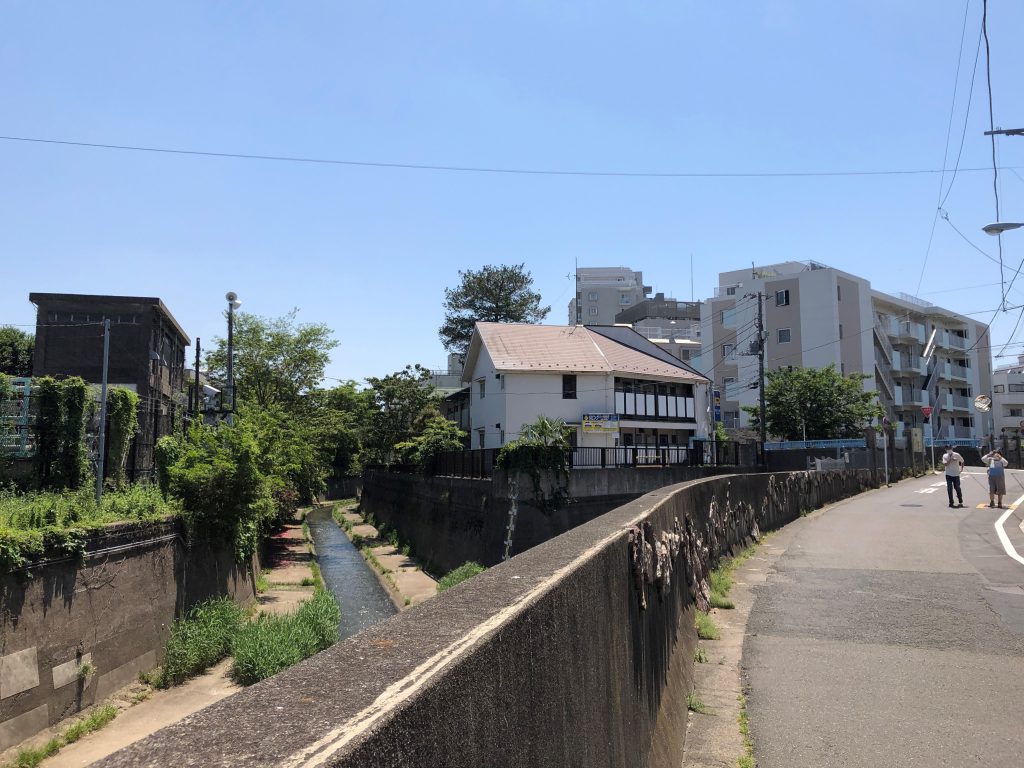 Just like the Zenpukuji River ride, the Kanda River route starts just outside of Nakano-fujimicho station, where the two rivers flow as one. Once again, ride alongside the river in the only direction that you can: southwest. This time, however, when the river forks, follow the southern offshoot, which is the Kanda River (you'll have to make a brief detour through a neighborhood to do this). You'll know that you're on the right track if you see a Tokyo Metro railway yard across the river, on your left.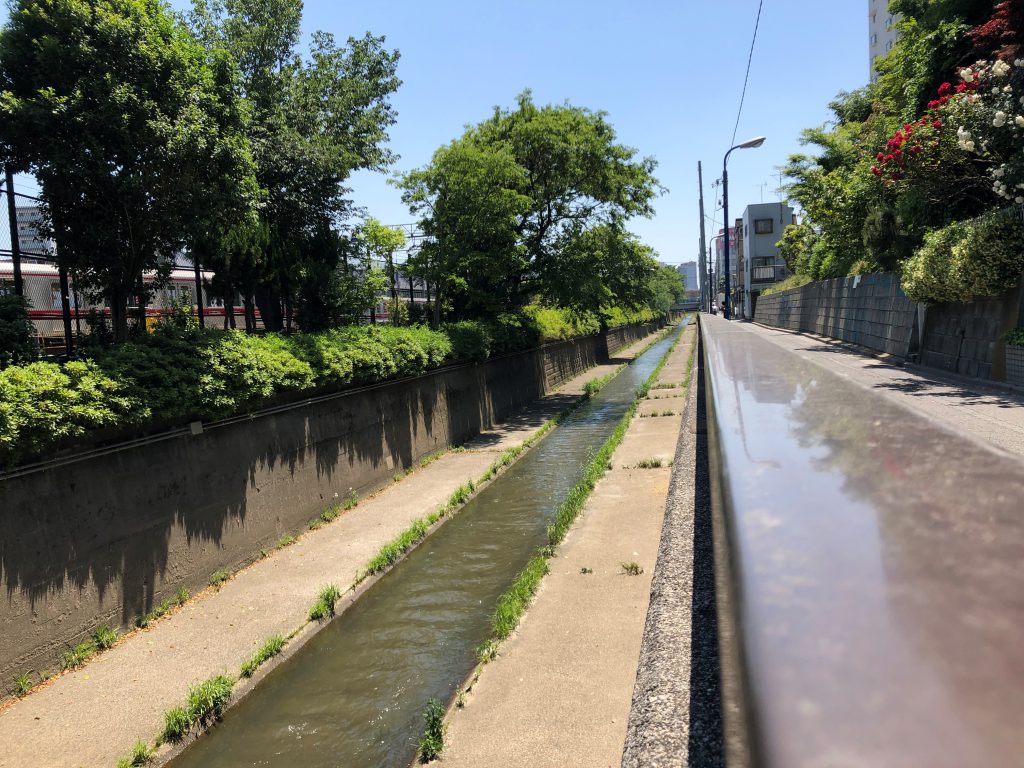 Nature Emerges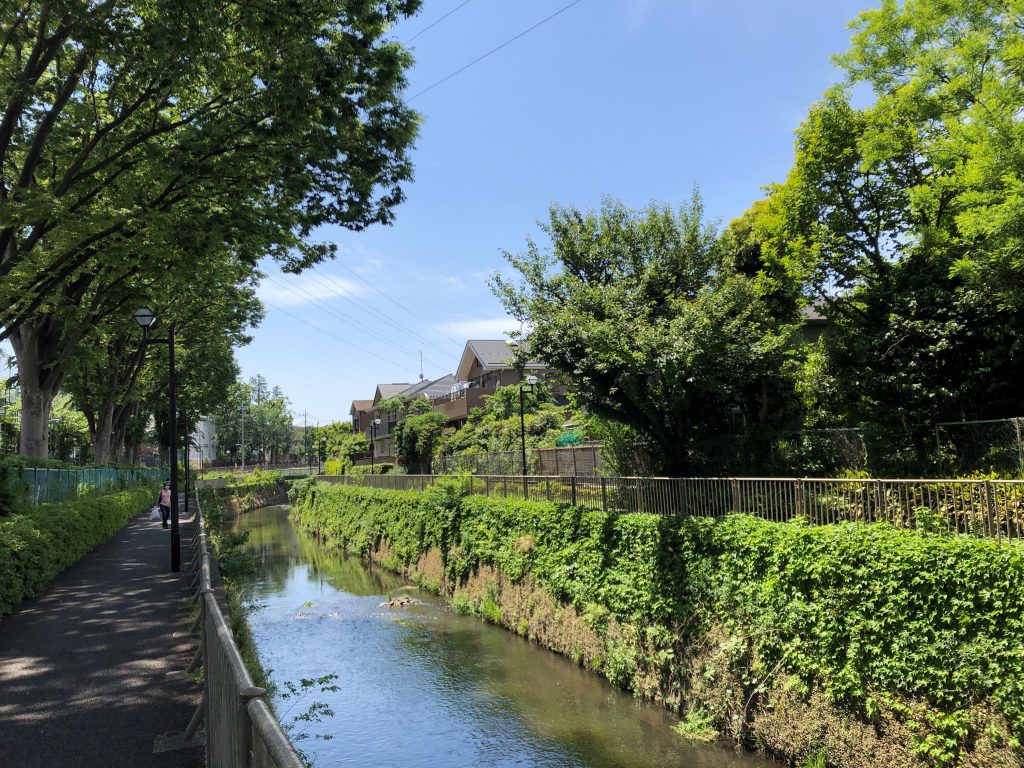 It won't take long for the typical Tokyo urban scenery to start melting away. Soon after crossing Tokyo Metropolitan Road Route 318, the riverside trails that serve walkers, runners, and cyclists, become overrun with greenery. As you continue along the route, your surroundings resemble anything but Tokyo, and it becomes easy to imagine that you are in a tranquil suburb, elsewhere in Japan.
However, this is all a façade. A façade that works to your advantage, though. All of the perks of urban living (a plethora of convenience stores, bike shops, etc.) are just behind the riverside veil of greenery, waiting for you just in case you need anything during your journey. This river route is also dotted with several parks throughout, so there's always a serene place to take a breather. If you get hungry, however, I recommend holding out until you reach your final destination, Inokashira Park.
Grand Finale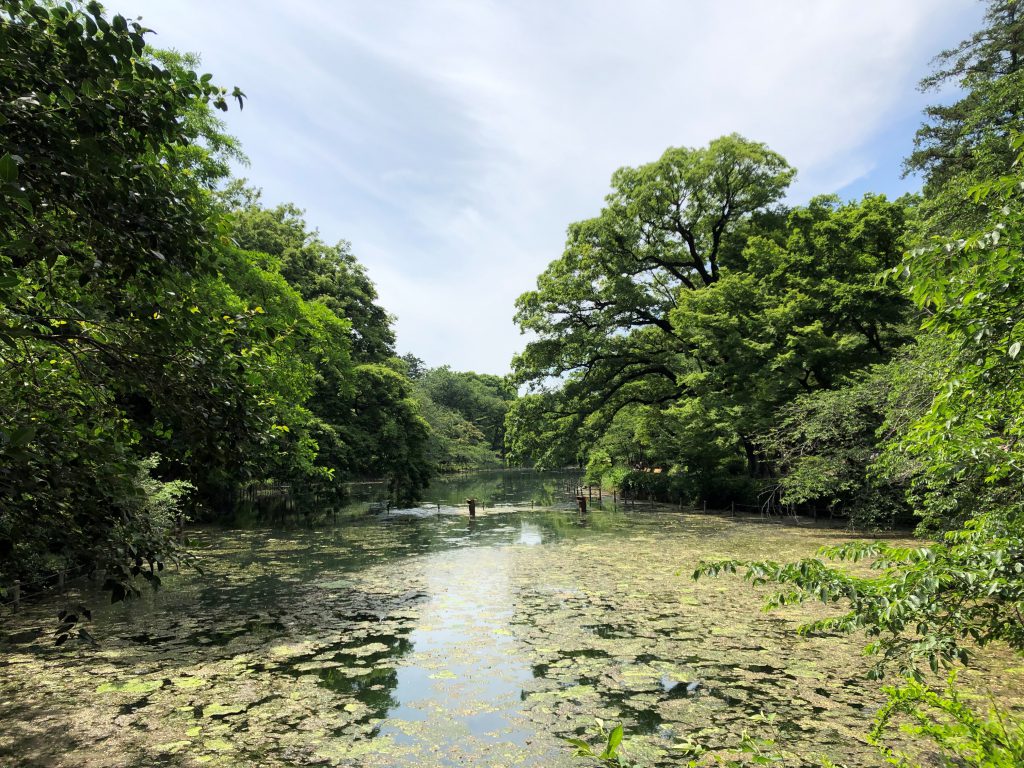 Few bike rides in Tokyo have a better conclusion than this one. Loyalty to the winding Kanda River path rewards you with the splendid scenery of Inokashira Park. Although the park is most famous as a hanami hot spot, you can appreciate its rich history and attractions throughout the entire year.
From here, what comes next is up to you. Will you stop by a nearby convenience store and enjoy a bento in the park? Or will you park your bike and stroll through Inokashira Park and its surroundings? Will you go back the way you came or blaze a new trail through the urban mazes of neighborhoods along the JR Chuo Line? If you're having trouble deciding, use this map to chart your path and enjoy the ride.
---